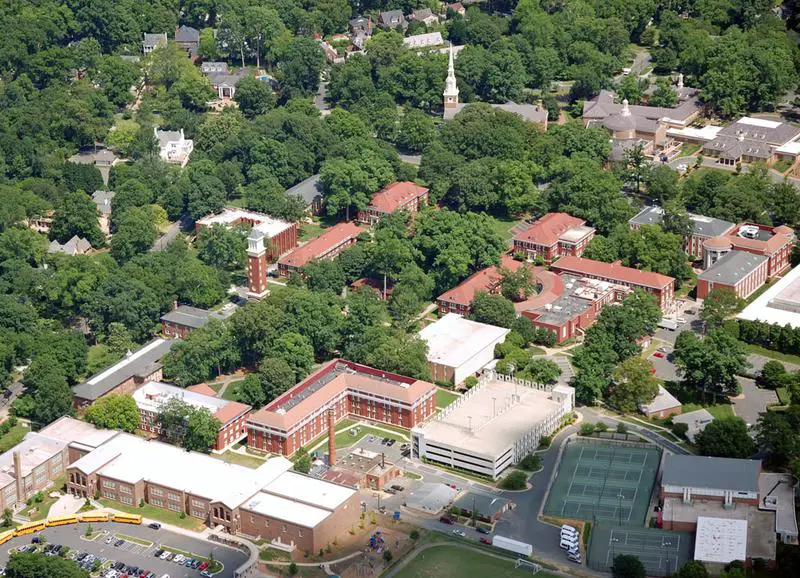 Queens University of Charlotte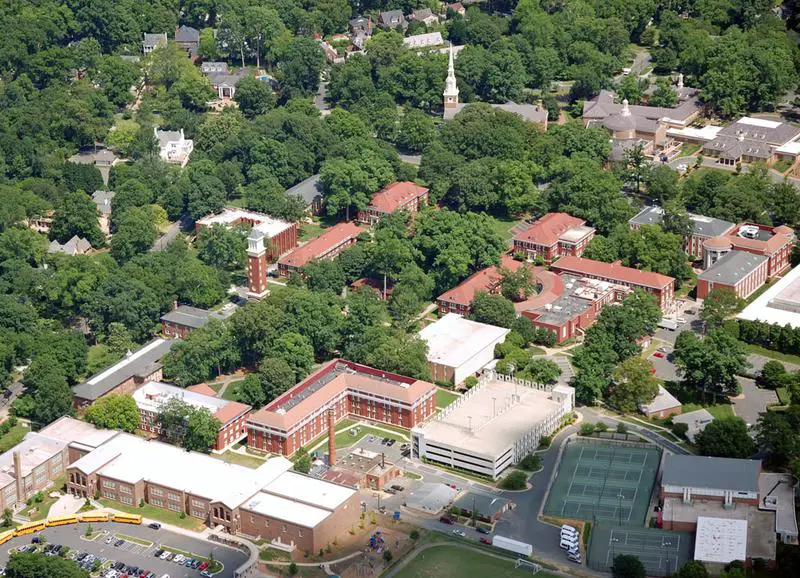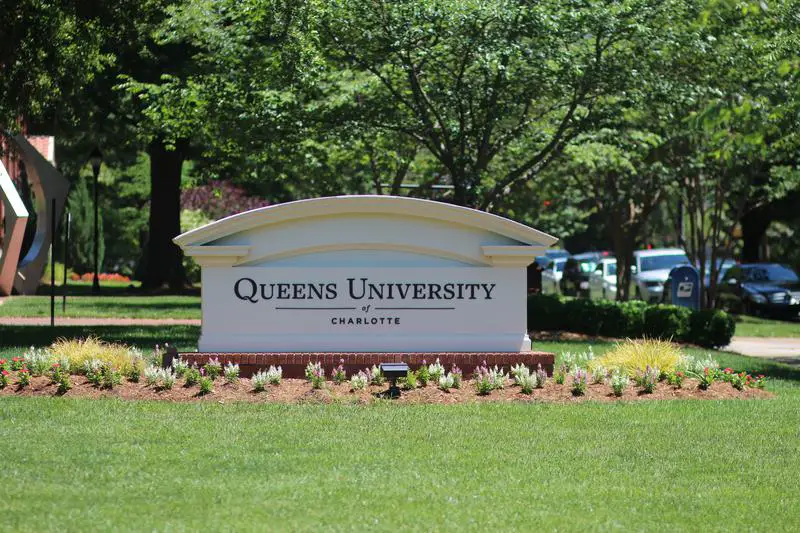 Queens University of Charlotte is a private, co-educational, comprehensive university located in Charlotte, North Carolina, United States. The school has approximately 2,300 undergraduate and graduate students through the College of Arts and Sciences, the McColl School of Business, the Wayland H. Cato, Jr. School of Education, the James L. Knight School of Communication, Hayworth School of Graduate and Continuing Studies and the Andrew Blair College of Health, which features the Presbyterian School of Nursing. Established in 1857, the university offers 34 undergraduate majors and 66 concentrations, and 10 graduate programs. It is affiliated with the Presbyterian Church (USA).
Out-of-state Tuition
$32,560
Enjoy The Snack?