Southeast Missouri State University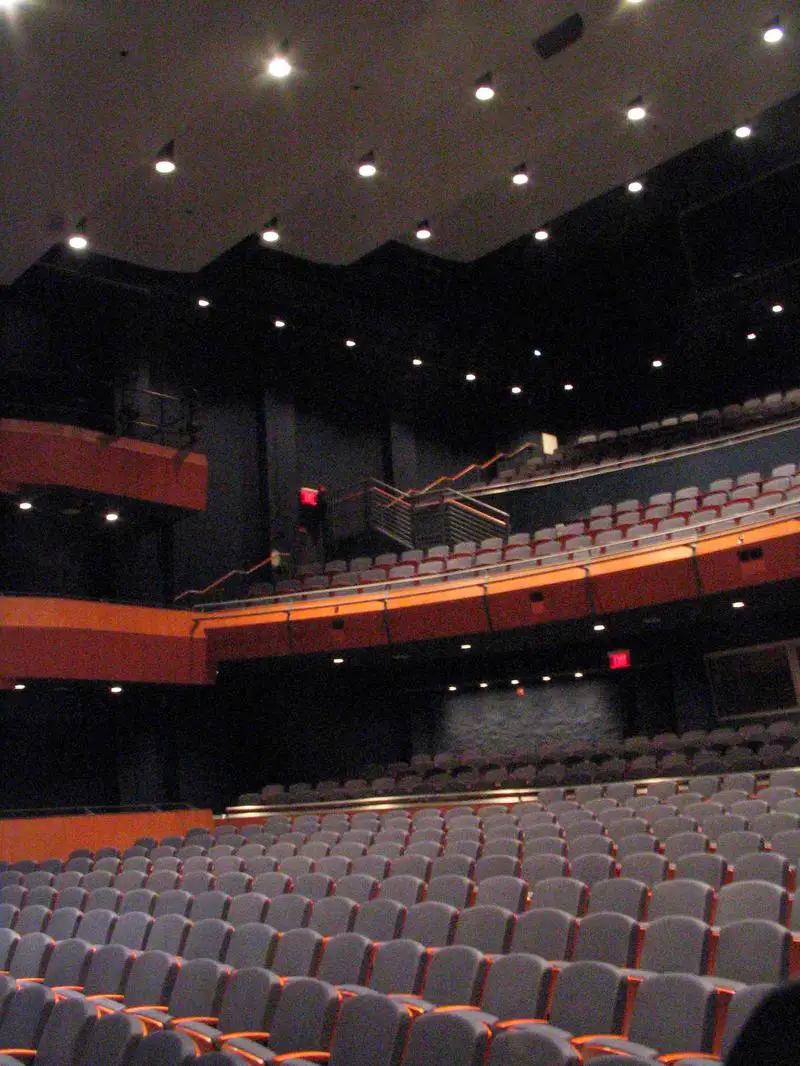 Southeast Missouri State University, is a public, accredited university located in Cape Girardeau, Missouri, United States, near the banks of the Mississippi River. The institution, having started as a normal school, has a traditional strength in teacher education. The recent addition of the River Campus, housing the Holland School of Visual and Performing Arts, has increased the university's commitment to education in the arts. As a comprehensive institution, the institution offers over 200 areas of study, including undergraduate degrees as well as master's degrees and a cooperative Ed.D. program with the University of Missouri.
Out-of-state Tuition
$12,375
Enjoy The Snack?