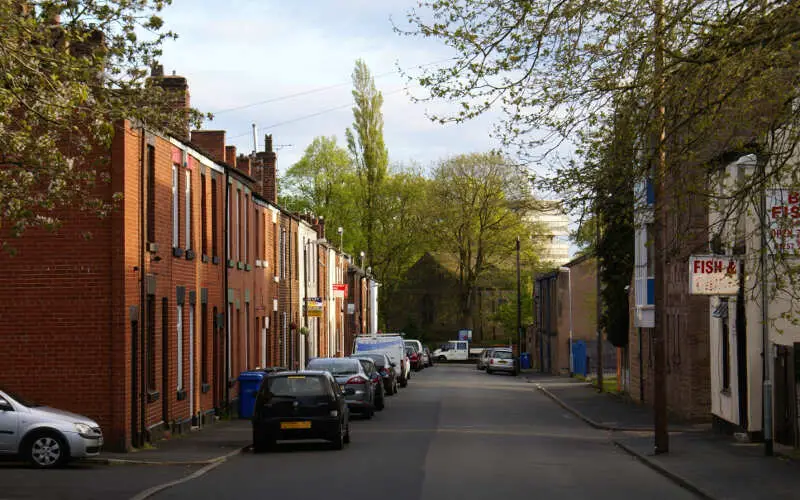 Southwestern Christian University
Southwestern Christian University was founded in 1946 as Southwestern Bible College in Oklahoma City, Oklahoma, and was the first Pentecostal educational institution in the state. While it was established as a Bible college for the training of Christian church leaders within the International Pentecostal Holiness Church, the denomination planned to quickly expand the school into a junior college.
Out-of-state Tuition
$12,830
Enjoy The Snack?