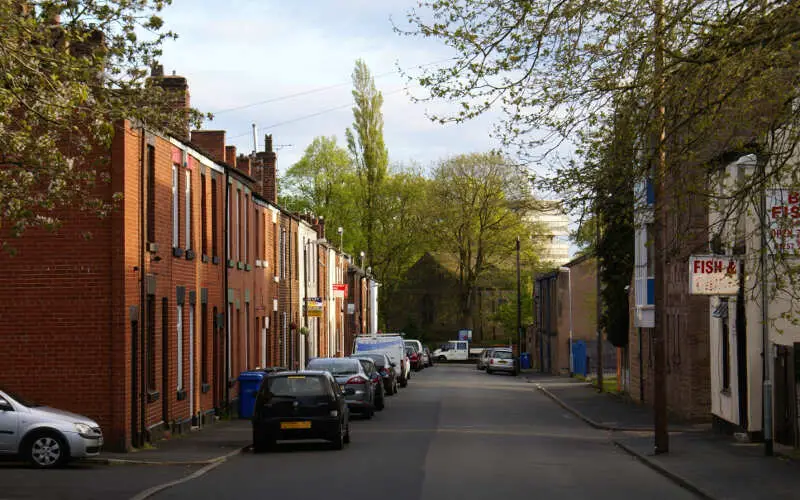 Tennessee State University
Tennessee State University is a public land-grant university located in Nashville, Tennessee, United States. Founded in 1912, it is the largest and only state-funded historically black university in Tennessee. It is a member-school of the Thurgood Marshall College Fund. Tennessee State University is a comprehensive urban institution offering 38 bachelor's degrees, 24 master's degrees, and seven doctoral degrees.
Out-of-state Tuition
$19,832
Enjoy The Snack?