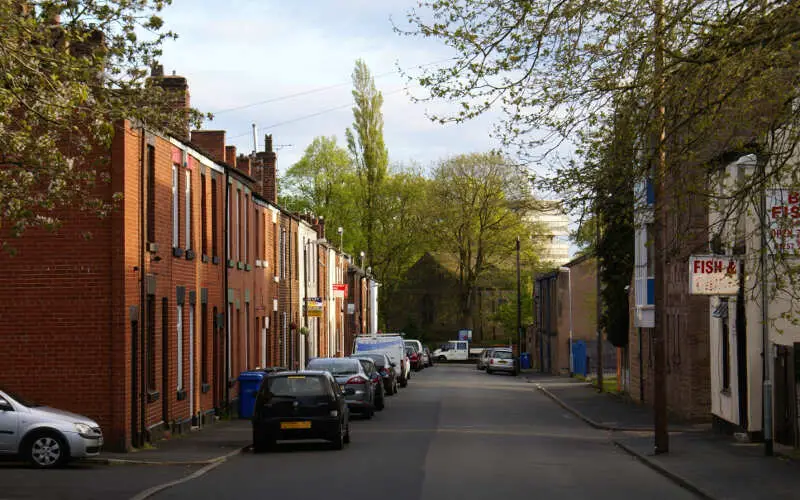 Truett McConnell University
Truett McConnell University is a private, Christian, coeducational liberal arts college in Cleveland, Georgia, United States. It is operated under the auspices of the Georgia Baptist Convention, and controlled by a Board of Trustees elected by the Convention. The college was named to honor George W. Truett and Fernando C. McConnell.
Out-of-state Tuition
$18,000
Enjoy The Snack?