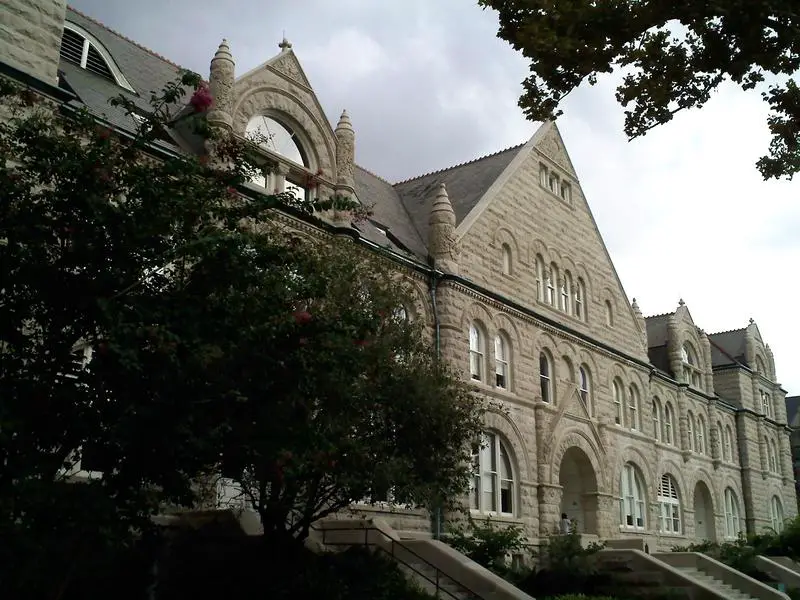 Tulane University of Louisiana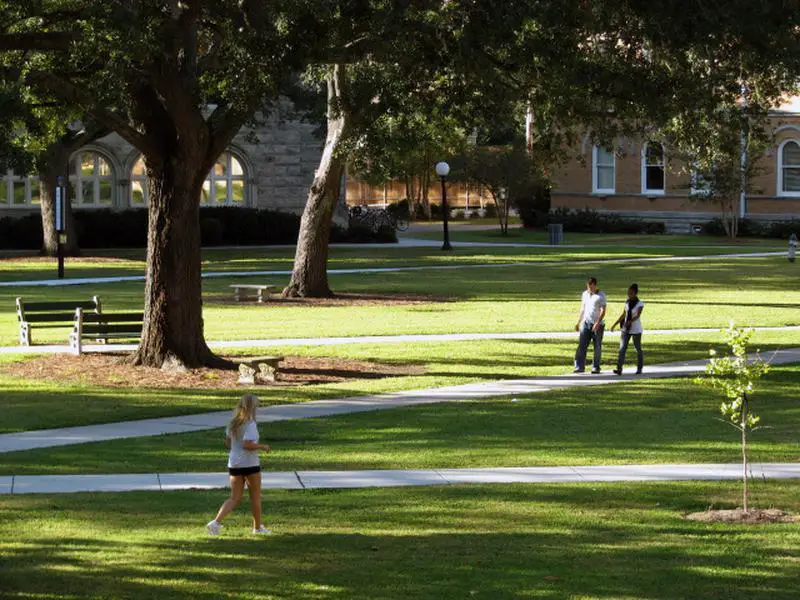 Tulane University is a private, nonsectarian research university in New Orleans, Louisiana, United States. It is considered the top university and the most selective institution of higher education in the state of Louisiana with an acceptance rate of 17% for the class of 2022. From a nationwide perspective, U.S. News & World Report categorizes Tulane as "most selective," which is the highest degree of selectivity the magazine offers. The school is known to attract a geographically diverse student body, with 85% of undergraduate students coming from over 300 miles away.
Out-of-state Tuition
$49,638
Enjoy The Snack?