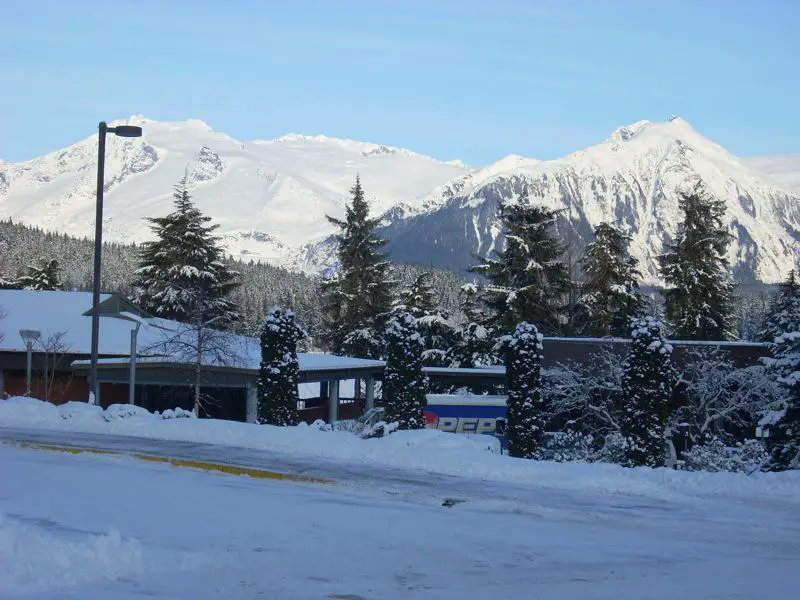 University of Alaska Southeast
The University of Alaska Southeast is a public, four year university that is part of the University of Alaska System. The main campus is located in Juneau, Alaska and the university has extended campuses in Sitka and Ketchikan. The University of Alaska Southeast is abbreviated as UA Southeast, Alaska Southeast, or UAS.
UAS was established on July 1, 1987 with the restructuring and consolidation of the former University of Alaska Juneau, Ketchikan Community College, and Islands Community College (Sitka).
UAS is accredited by the Northwest Commission on Colleges and Universities.
Out-of-state Tuition
$17,306
Enjoy The Snack?