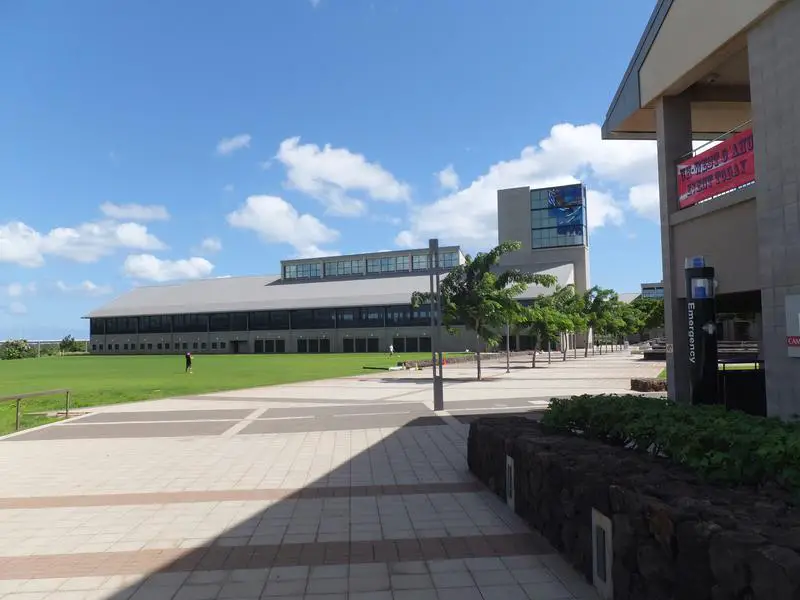 University of Hawaii-West Oahu
The University of Hawai-i-West O-ahu, is a public university and one of ten branches of the University of Hawai-i system. It offers baccalaureate degrees in liberal arts and professional studies. Hawaii-West Oahu opened in January 1976, and since 1981 has been fully accredited by the Western Association of Schools and Colleges. Until 2007 the school offered only third- and fourth-year courses, and became a four-year university in that year.
Out-of-state Tuition
$19,608
Enjoy The Snack?