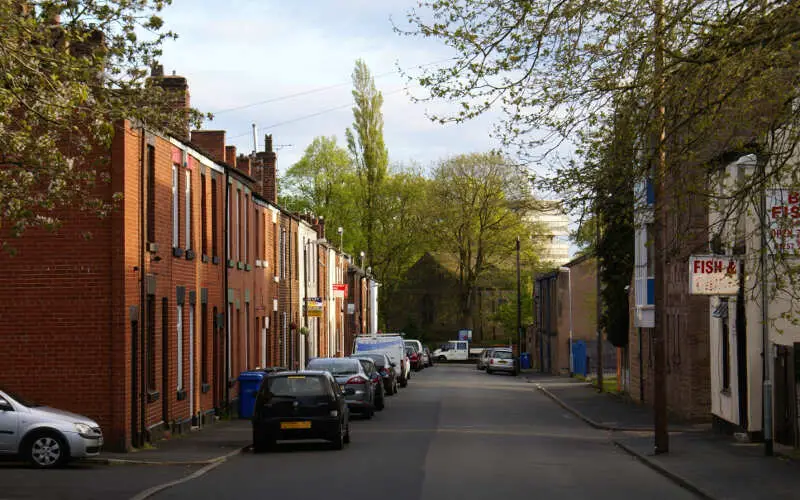 University of Maine at Augusta
The University of Maine at Augusta is located in the state capital of Augusta, Maine, and is a part of the University of Maine System. UMA is a regional state university providing baccalaureate and select associate degrees for residents of Central Maine. The university has campuses in Augusta and Bangor, and courses offered online and across the state. UMA delivers programs to both recent high school graduates and returning adults.
Out-of-state Tuition
$16,688
Enjoy The Snack?