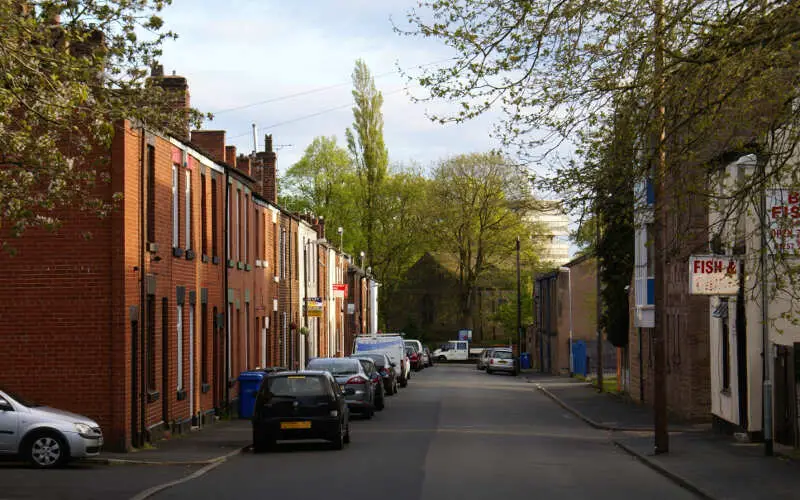 University of Maine at Machias
The University of Maine at Machias (UMM) is one of seven campuses in the University of Maine System. Located in Machias, Maine, United States, the seat of Washington County, the university was founded in 1909 as a normal school for educating teachers, and offers studies in recreation, English, education, social sciences, and physical sciences, including a recognized marine biology program. Enrollment is approximately 800 students.
Out-of-state Tuition
$19,370
Enjoy The Snack?