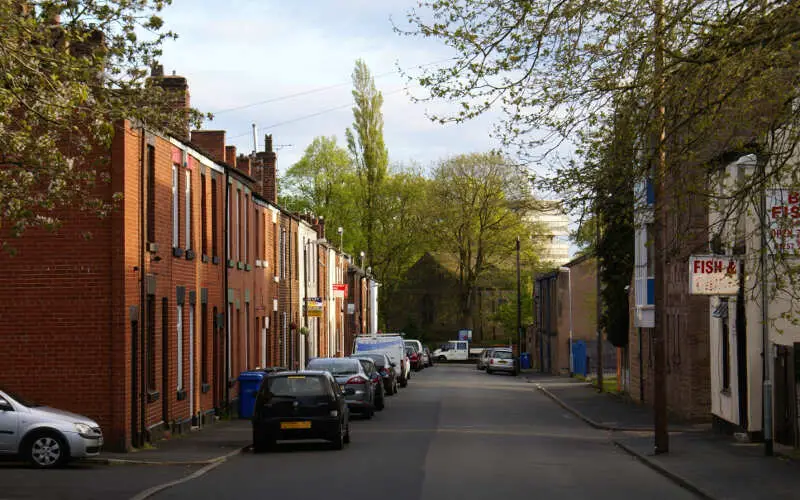 University of Maine at Presque Isle
The University of Maine at Presque Isle is part of the University of Maine System. Located in Presque Isle, UMPI offers studies in career and professional fields, teacher education, health and human services, arts and sciences, and the natural environment. The University also offers associate degrees, articulated transfer arrangements, non-degree certificates, continuing education for practicing professionals, and an online learning project which allows participants to take an online UMPI course for free as long as they are not seeking college credit. Its campus radio station is WUPI and its student newspaper is the University Times.
Out-of-state Tuition
$10,600
Enjoy The Snack?