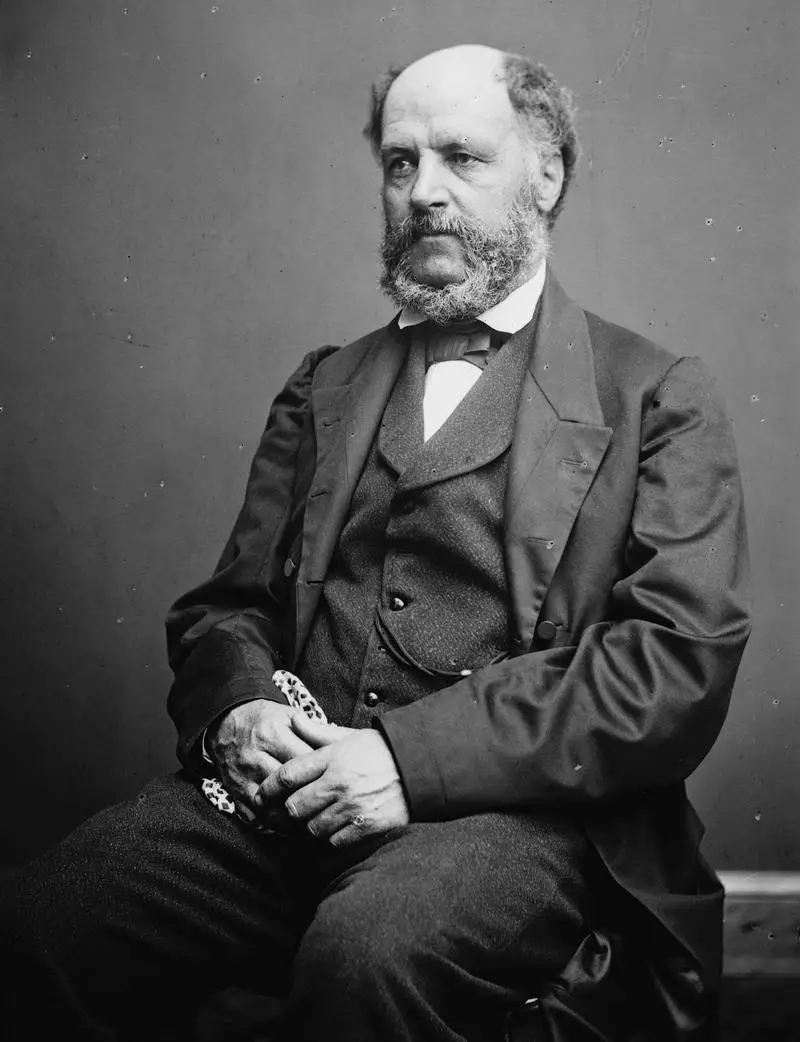 University of Maryland-College Park
The University of Maryland, College Park is a public research university located in the city of College Park in Prince George's County, Maryland, approximately 4 miles from the northeast border of Washington, D.C. Founded in 1856, the university is the flagship institution of the University System of Maryland. The University of Maryland is the largest university in the state and the largest in the Washington metropolitan area, with a fall 2016 enrollment of more than 39,000 students, as well as over 100 undergraduate majors and 120 graduate programs. It is a member of the Association of American Universities and competes in intercollegiate athletics as a member of the Big Ten Conference. The University of Maryland has been labeled as one of the "Public Ivies," a publicly funded university considered as providing a quality of education comparable to those of the Ivy League.
Out-of-state Tuition
$31,144
Enjoy The Snack?