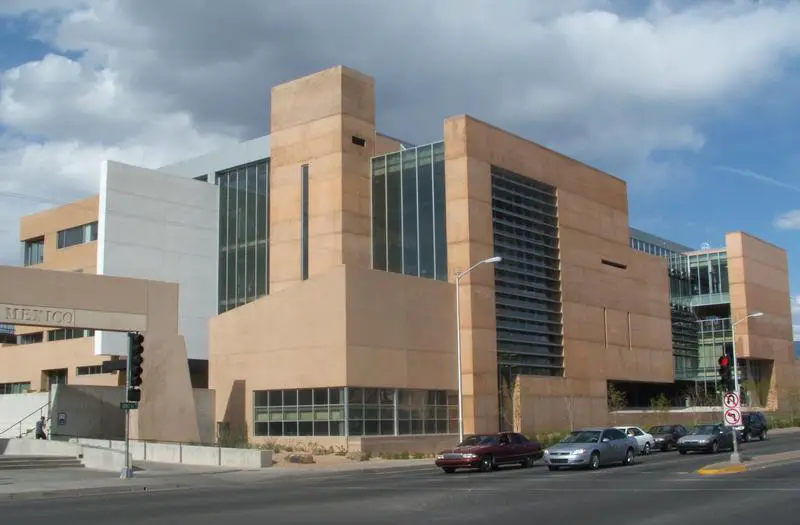 University of New Mexico-Main Campus
The University of New Mexico is a public research university in Albuquerque, New Mexico. Founded in 1889, UNM offers bachelor's, master's, doctoral, and professional degree programs in a wide variety of fields. Its Albuquerque campus encompasses over 600 acres, and there are branch campuses in Gallup, Los Alamos, Rio Rancho, Taos, and Los Lunas.
Out-of-state Tuition
$21,302
Enjoy The Snack?