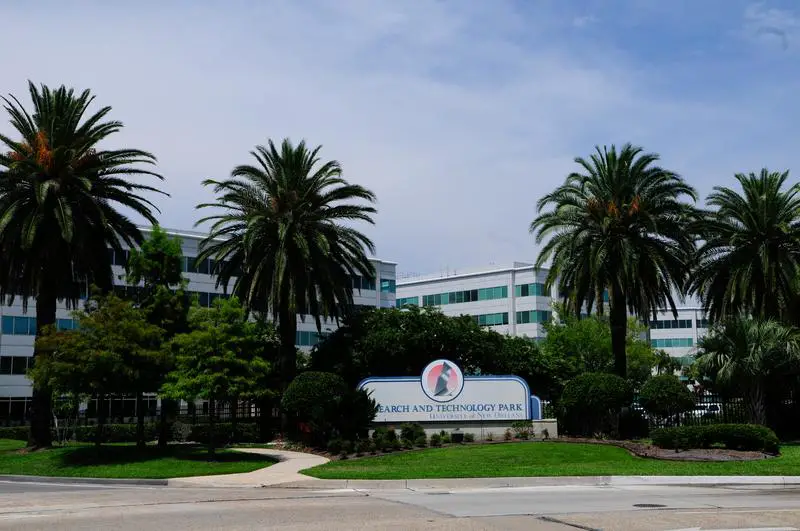 University of New Orleans
The University of New Orleans, often referred to locally as UNO, is a medium-sized, metropolitan, public research university located on the New Orleans lakefront within New Orleans, Louisiana, United States. It is a member of the University of Louisiana System and the Urban 13 association.
Out-of-state Tuition
$21,821
Enjoy The Snack?