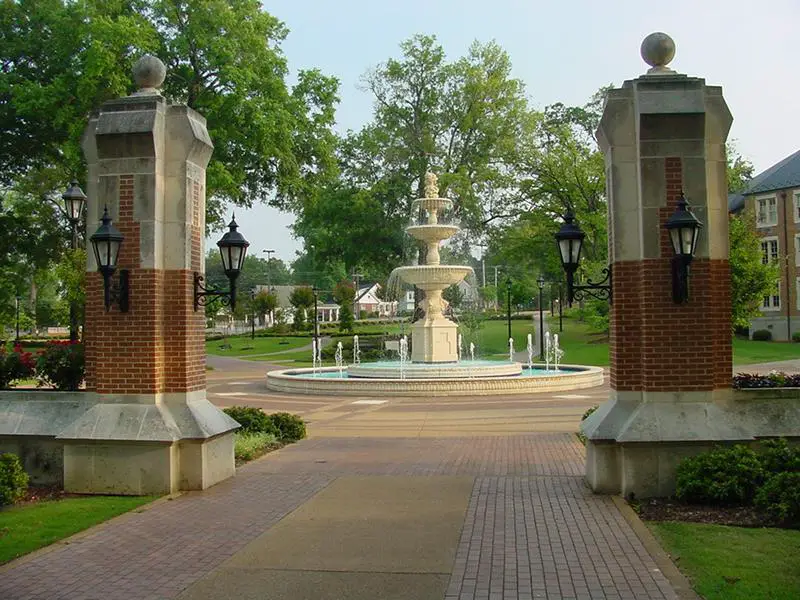 University of North Alabama
The University of North Alabama is a coeducational university located in Florence, Alabama. It is the state's oldest four-year public university. Occupying a 130-acre campus in a residential section of Florence, UNA is located within a four-city area that also includes Tuscumbia, Sheffield and Muscle Shoals. The four cities compose a metropolitan area with a combined population of 140,000 people.
Out-of-state Tuition
$13,870
Enjoy The Snack?