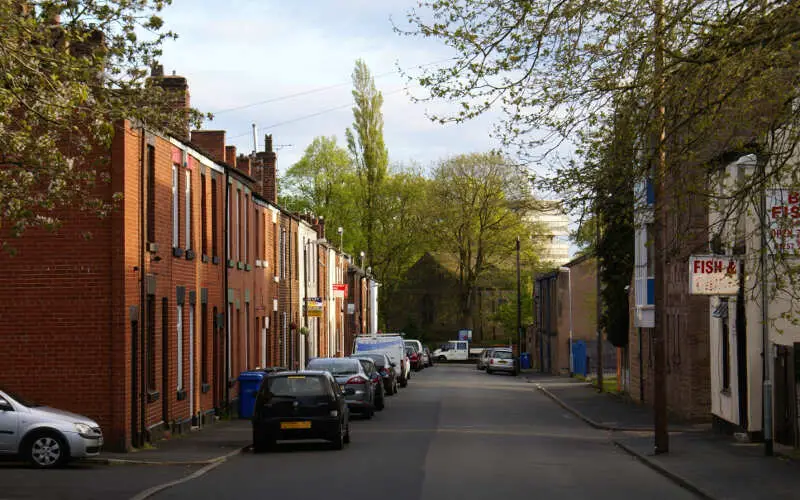 University of North Carolina at Asheville
The University of North Carolina Asheville is a co-educational, four year, public liberal arts university. The university is also known as UNC Asheville. Located in Asheville, Buncombe County, in the U.S. state of North Carolina, UNC Asheville is the only designated liberal arts institution in the University of North Carolina system. UNC Asheville is member of the Council of Public Liberal Arts Colleges. In 2016, The Princeton Review ranked the university number one in its listing of "Best Schools for Making an Impact".
Out-of-state Tuition
$22,219
Enjoy The Snack?