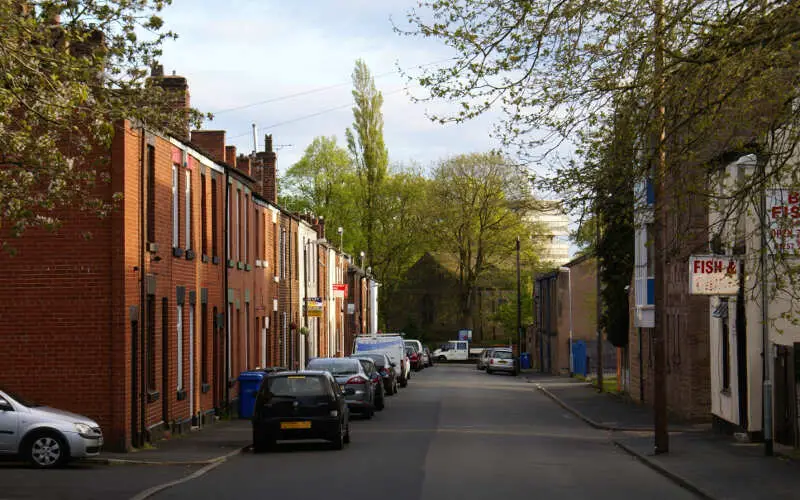 University of Pittsburgh-Bradford
The University of Pittsburgh at Bradford, also known as Pitt-Bradford or UPB, is a baccalaureate degree-granting, state-related university institution that is a regional, residential campus of the University of Pittsburgh located in Bradford, Pennsylvania. Pitt-Bradford was listed among the Best Baccalaureate Colleges in the North by U.S. News & World Report in its "America's Best Colleges 2010" annual college guide, is named to the list of "Best Colleges in the Northeastern Region" by The Princeton Review, and ranked 8th in the nation for satellite campuses with impressive reputations of their own in 2013 by The Best Colleges.
Out-of-state Tuition
$24,188
Enjoy The Snack?