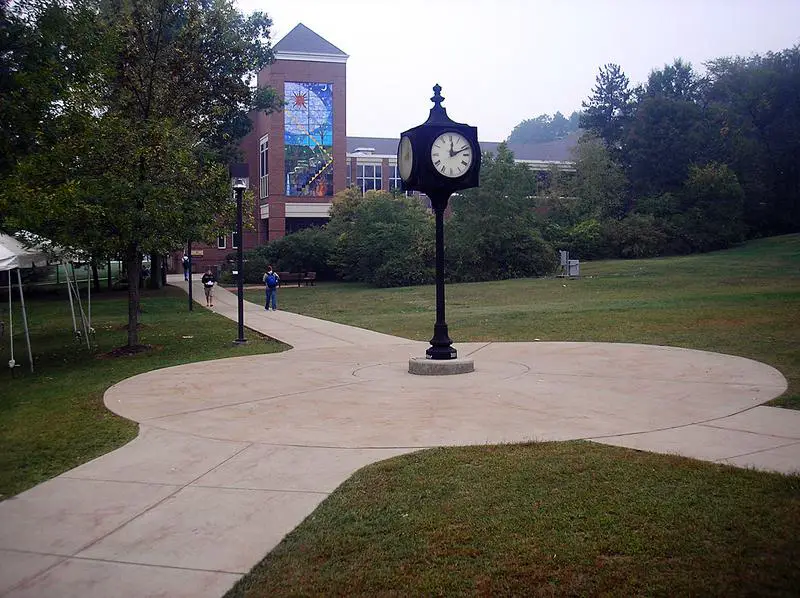 University of Pittsburgh-Greensburg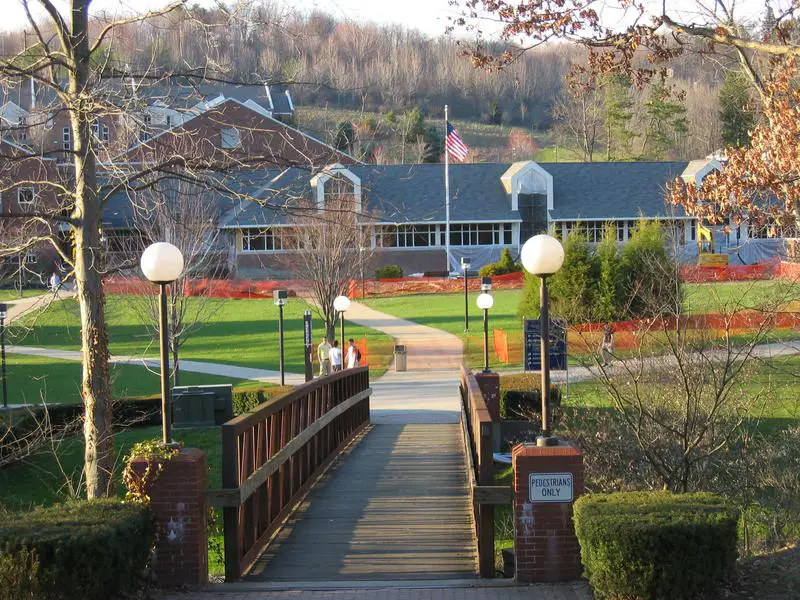 University of Pittsburgh at Greensburg, commonly referred to as Pitt-Greensburg, is a four-year, baccalaureate degree-granting, state-related university institution that is a regional residential campus of the University of Pittsburgh located in Hempfield Township, Westmoreland County, Pennsylvania, United States. Opened in 1963, Pitt-Greensburg was granted four-year degree-granting status in 1988. Pitt-Greensburg has been voted "Best University in the Region" for eight straight years by the readership of the Pittsburgh Tribune-Review.
Out-of-state Tuition
$24,198
Enjoy The Snack?