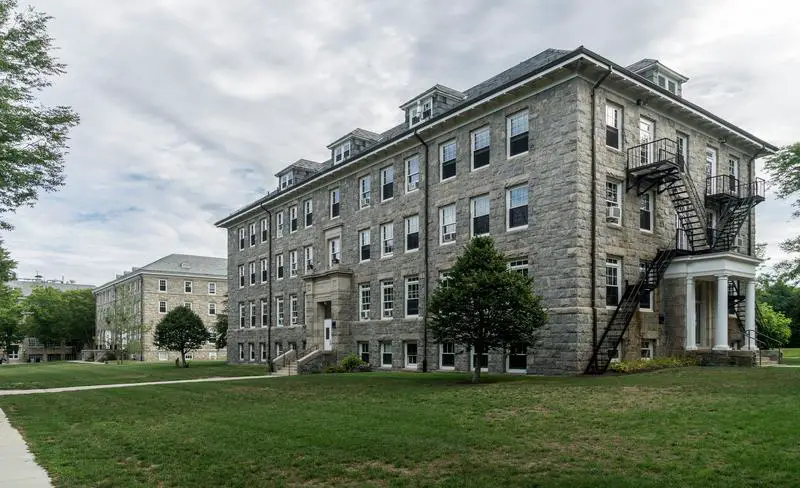 University of Rhode Island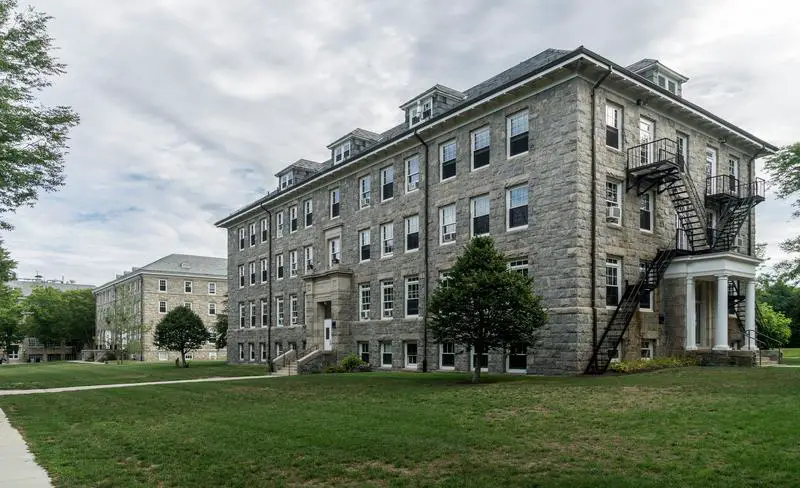 The University of Rhode Island, commonly referred to as URI, is the flagship public research as well as the land grant and sea grant university for the state of Rhode Island. Its main campus is located in the village of Kingston in southern Rhode Island. Additionally, smaller campuses include the Feinstein Campus in Providence, the Rhode Island Nursing Education Center in Providence, the Narragansett Bay Campus in Narragansett, and the W. Alton Jones Campus in West Greenwich.
Out-of-state Tuition
$28,852
Enjoy The Snack?