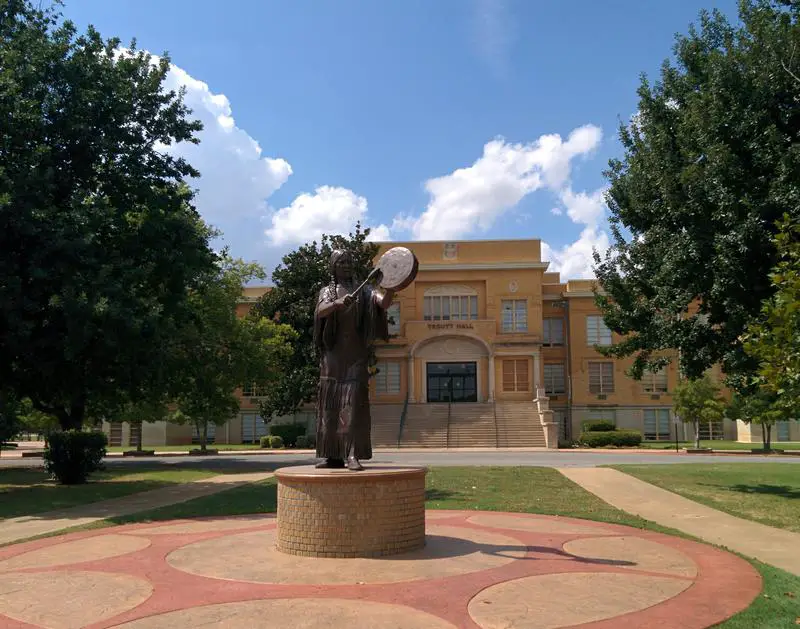 University of Science and Arts of Oklahoma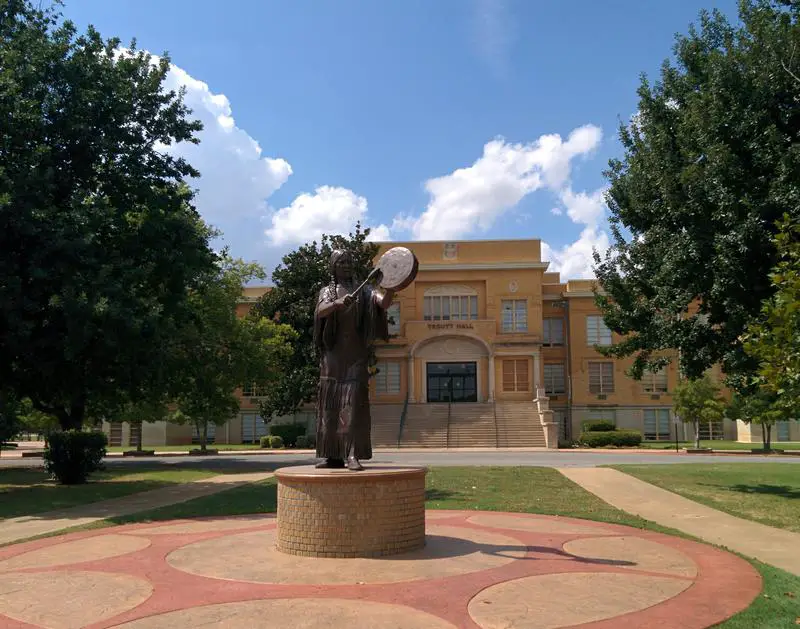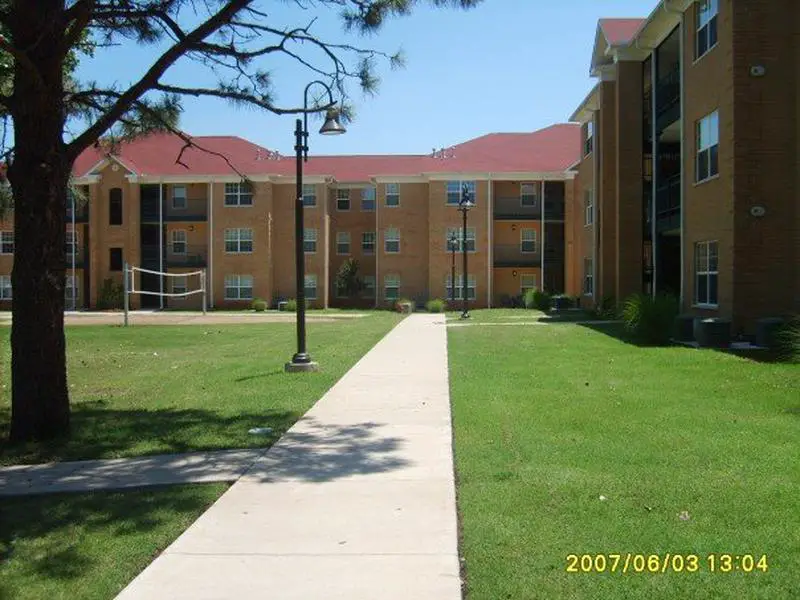 The University of Science and Arts of Oklahoma, or USAO, is a public liberal arts college located in Chickasha, Oklahoma. It is the only public college in Oklahoma with a strictly liberal arts-focused curriculum and is a member of the Council of Public Liberal Arts Colleges. USAO is an undergraduate-only institution and grants Bachelor's Degrees in a variety of subject areas. The school was founded in 1908 as a school for women and from 1912 to 1965 was known as Oklahoma College for Women. It became coeducational in 1965 and today educates approximately 1,000 students. In 2001, the entire Oklahoma College for Women campus was listed as a National Historic District.
Out-of-state Tuition
$15,210
Enjoy The Snack?