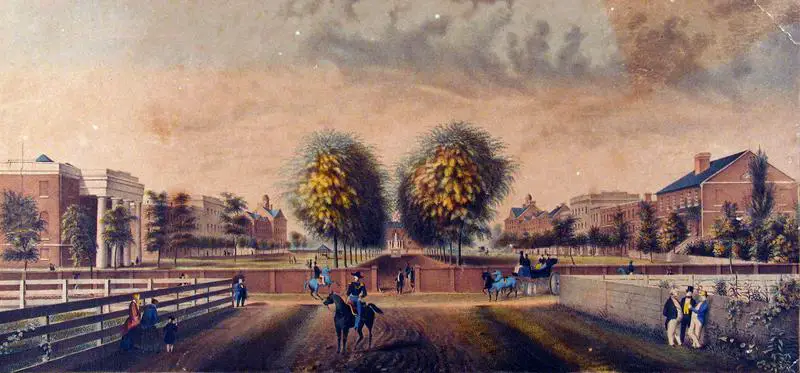 University of South Carolina-Columbia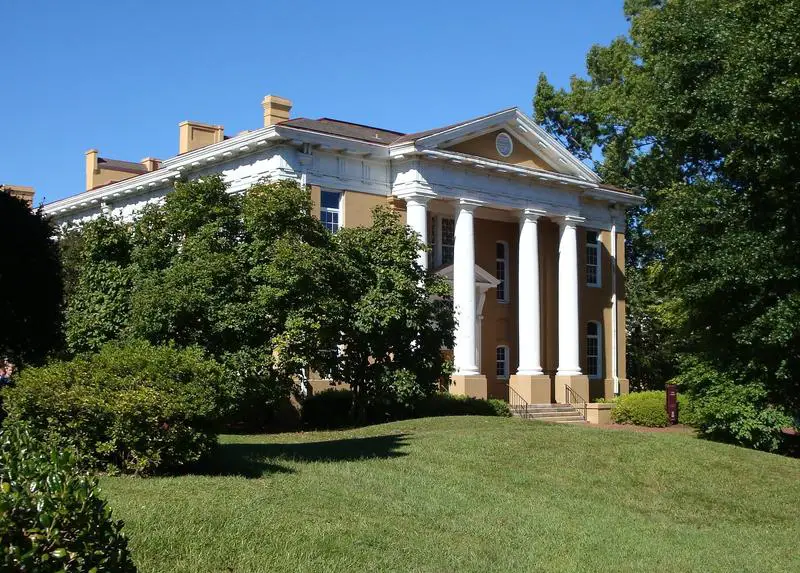 The University of South Carolina is a public, co-educational research university in Columbia, South Carolina, United States, with seven satellite campuses. Its campus covers over 359 acres in downtown Columbia not far from the South Carolina State House. The University is categorized by the Carnegie Foundation for the Advancement of Teaching as having "highest research activity." It has been ranked as an "up-and-coming" university by U.S. News & World Report, and its undergraduate and graduate International Business programs have ranked among the top three programs in the nation for over a decade. It also houses the largest collection of Robert Burns and Scottish literature materials outside Scotland, and the world's largest Ernest Hemingway collection.
Out-of-state Tuition
$30,298
Enjoy The Snack?