University of Southern Maine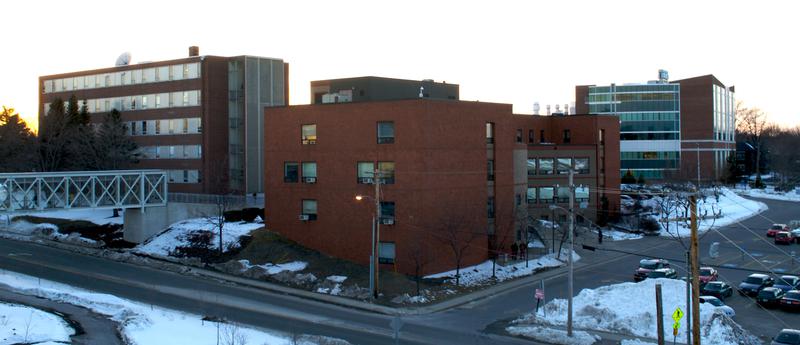 The University of Southern Maine is a multi-campus public comprehensive university and part of the University of Maine System. USM's three primary campuses are located in Portland, Gorham and Lewiston in the U.S. state of Maine. Many courses and degree programs are also offered online. It was founded as two separate state universities, Gorham Normal School and University of Maine at Portland. The two universities were combined in 1970 to help streamline the public university system in Maine and eventually expanded by adding the Lewiston campus in 1988.
Out-of-state Tuition
$18,508
Enjoy The Snack?