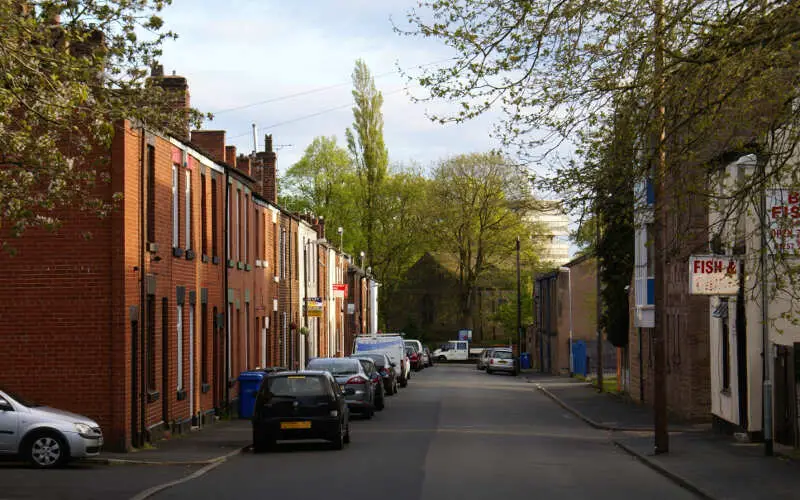 University of Valley Forge
The University of Valley Forge, formerly Valley Forge Christian College, is an American four-year, residential university in Phoenixville, Pennsylvania, 8.8 miles from Valley Forge National Historical Park. It is affiliated with the Assemblies of God. The college offers several Bachelors and Masters programs.
Out-of-state Tuition
$20,394
Enjoy The Snack?