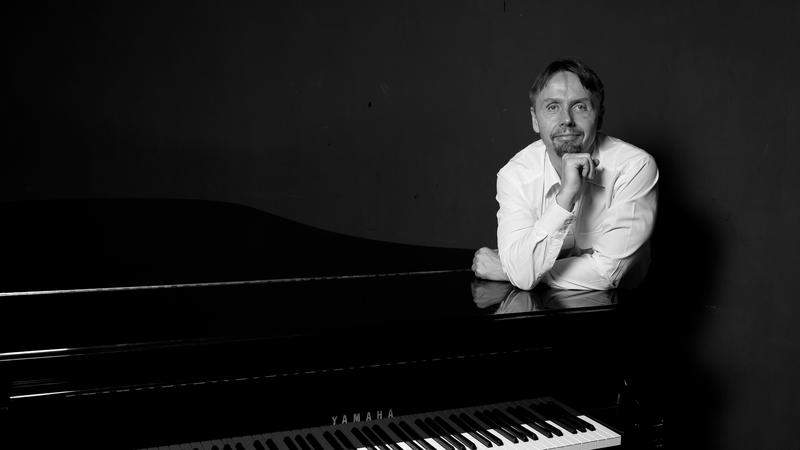 University of Wisconsin-Parkside
The University of Wisconsin-Parkside is a four-year public university located in Somers, Wisconsin. Part of the University of Wisconsin System, the school has 4,769 students and 125 full-time faculty. The university offers 33 undergraduate majors and three master's degrees in 22 academic departments. UW-Parkside is one of two universities in the UW System not named for the city in which it is located, the other being UW-Stout. It is accredited by the Higher Learning Commission.
Out-of-state Tuition
$15,330
Enjoy The Snack?