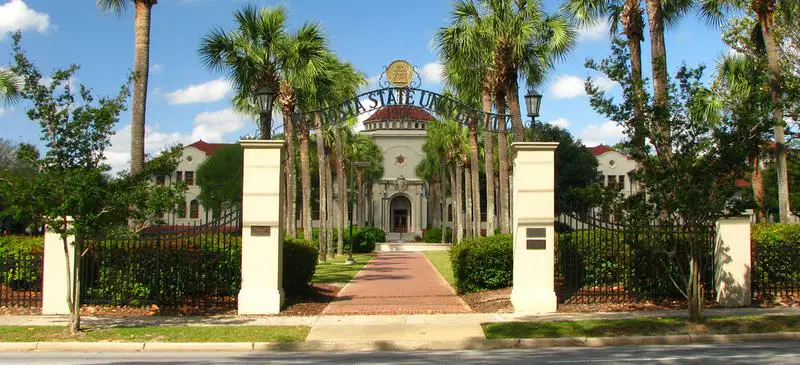 Valdosta State University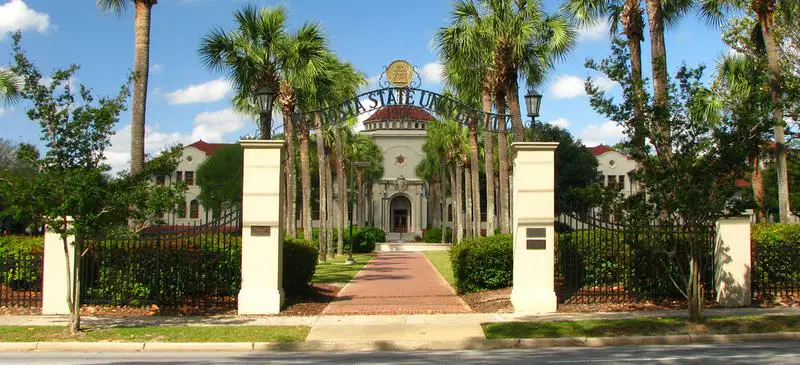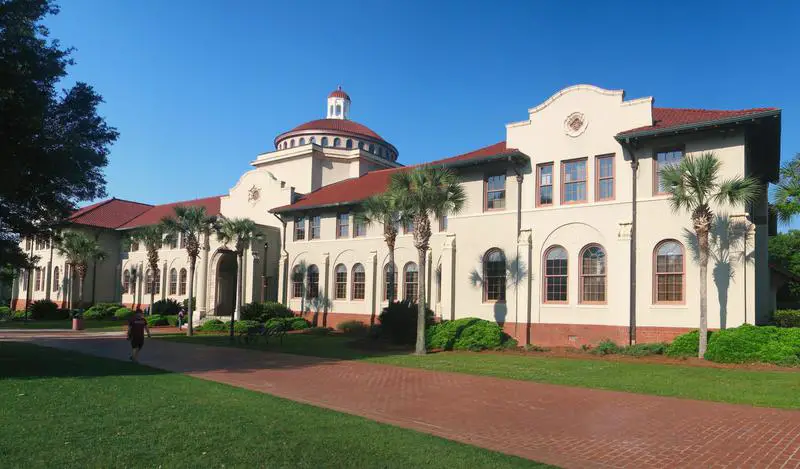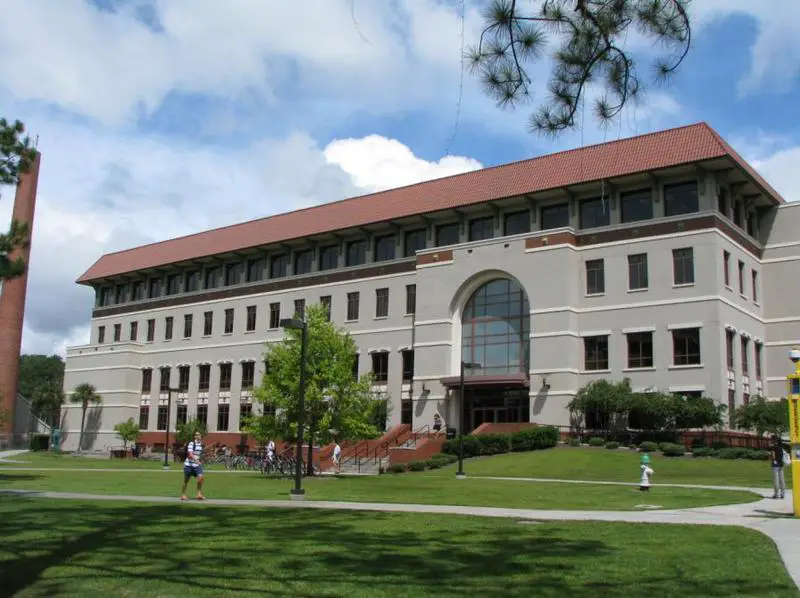 Valdosta State University, also referred to as VSU, or Valdosta State, is an American public university and is one of the four comprehensive universities in the University System of Georgia. Valdosta State is located on a 168-acre campus at the heart of the city of Valdosta. VSU serves over 11,000 undergraduate and graduate students representing 157 Georgia counties, all 50 states, Puerto Rico, the Virgin Islands, American Samoa and Washington, D.C. and hosts over 300 international students from 76 countries. VSU also offers classes at Moody Air Force Base north of Valdosta in Lowndes County.
Out-of-state Tuition
$16,871
Enjoy The Snack?