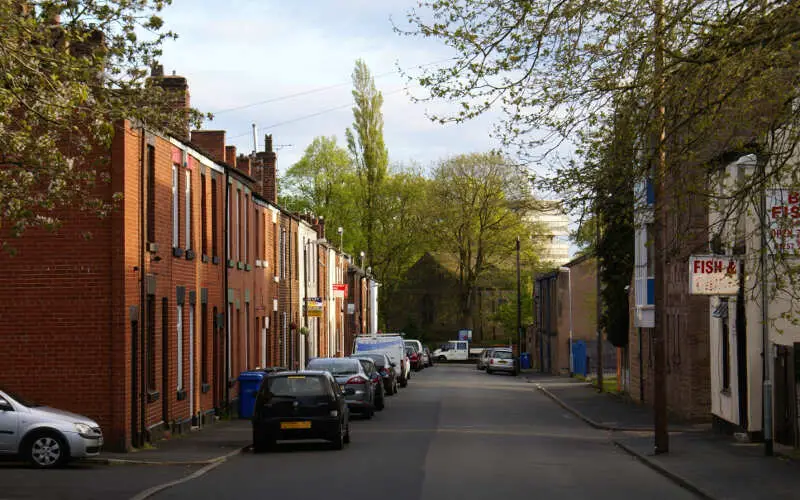 VanderCook College of Music
VanderCook College of Music is a private, nonprofit college in Chicago, Illinois, and is the only college in the country solely specializing in the training of music educators. Students may pursue a Bachelor of Music in Education, Master of Music in Education, and Master of Music in Education and Certification. The college is located in a Mies van der Rohe building on the campus of Illinois Institute of Technology. VanderCook is accredited by the Higher Learning Commission of the North Central Association of Colleges and Schools, the National Association of Schools of Music, and the Illinois Board of Higher Education.
Out-of-state Tuition
$26,300
Enjoy The Snack?