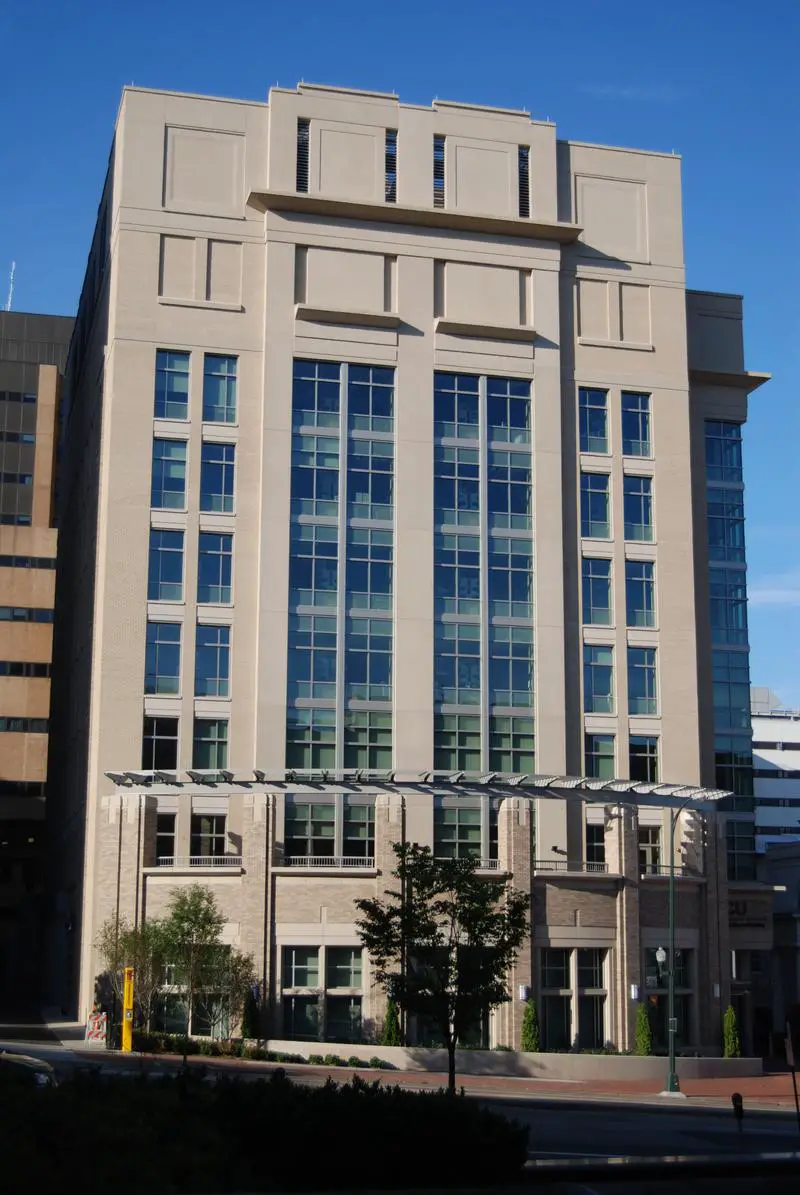 Virginia Commonwealth University
Virginia Commonwealth University is a public research university located in Richmond, Virginia. MCV was founded in 1838 as the medical department of Hampden-Sydney College, becoming the Medical College of Virginia in 1854. In 1968, the Virginia General Assembly merged MCV with the Richmond Professional Institute, founded in 1917, to create Virginia Commonwealth University. In 2018, more than 31,000 students pursue 217 degree and certificate programs through VCU's 11 schools and three colleges. The VCU Health System supports the university's health care education, research and patient care mission.
Out-of-state Tuition
$31,464
Enjoy The Snack?