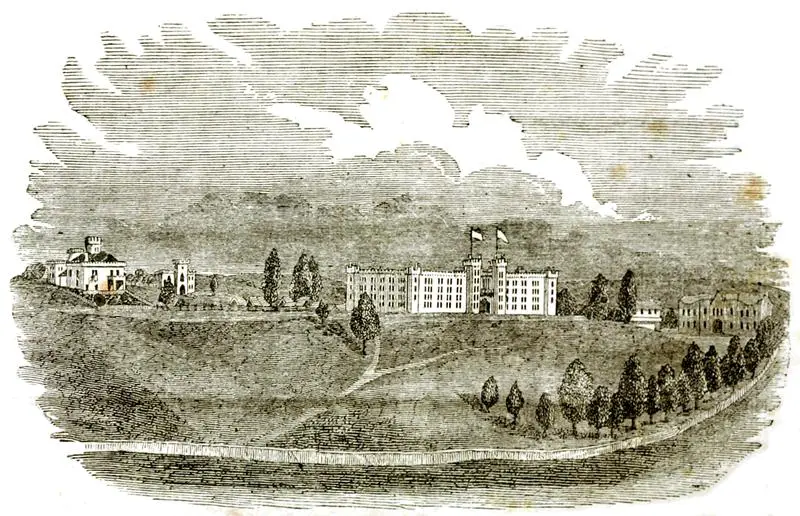 Virginia Military Institute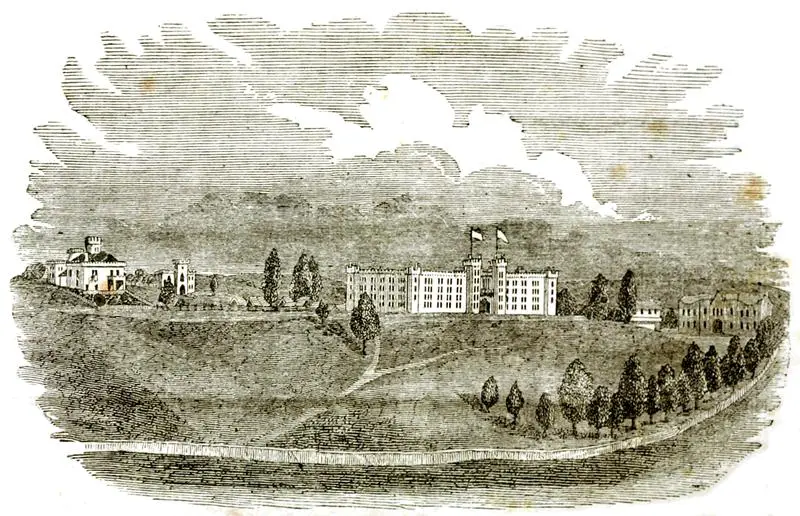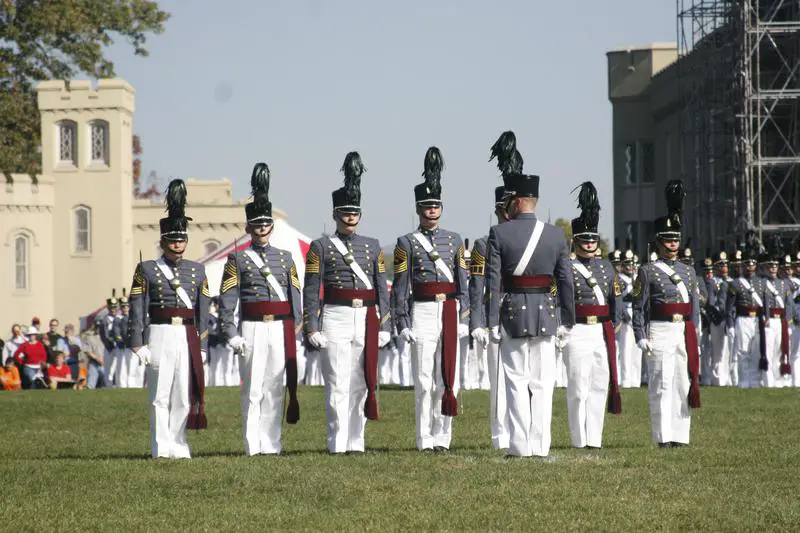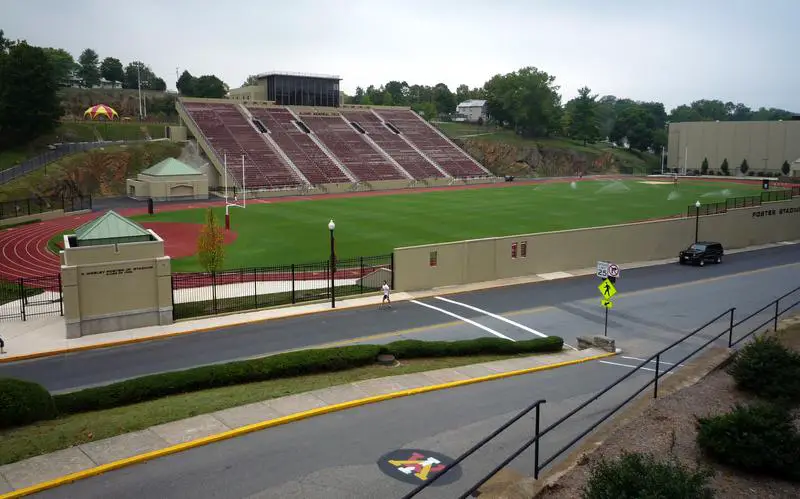 The Virginia Military Institute is a state-supported military college in Lexington, Virginia, the oldest such institution in the United States. Unlike any other senior military college in the United States, and in keeping with its founding principles, VMI enrolls cadets only and awards baccalaureate degrees exclusively. VMI offers its students, all of whom are cadets, strict military discipline combined with a spartan, physically and academically demanding environment. The Institute grants degrees in 14 disciplines in engineering, the sciences, and the liberal arts.
Out-of-state Tuition
$39,550
Enjoy The Snack?