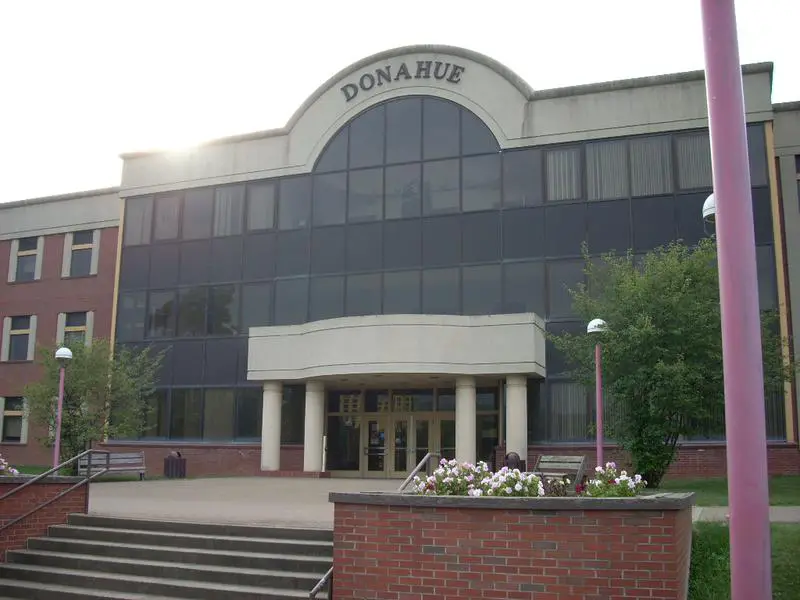 Wheeling Jesuit University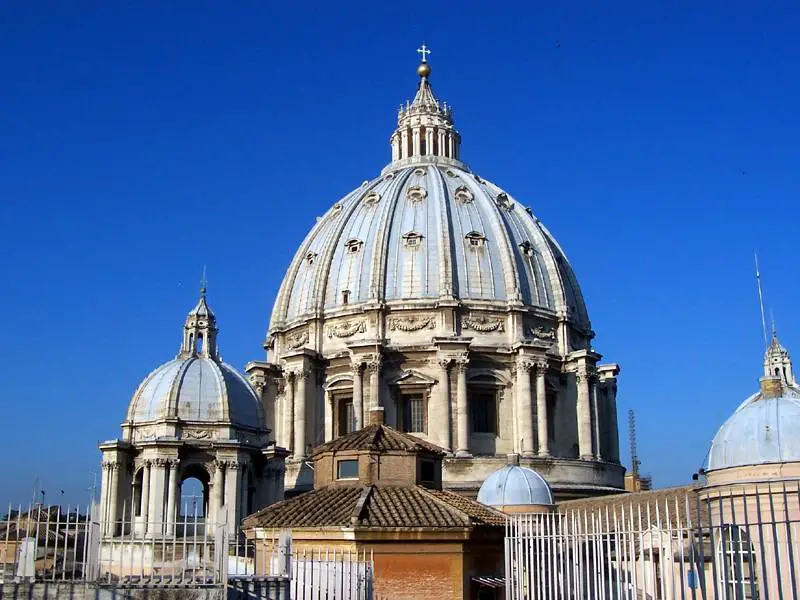 Wheeling Jesuit University is a private, coeducational Roman Catholic university in the United States. Located in Wheeling, West Virginia, it was founded as Wheeling College in 1954 by the Society of Jesus. Today, Wheeling Jesuit University is one of 28 member institutions of the Association of Jesuit Colleges and Universities. Approximately 1,173 undergraduate students attend the university. WJU competes in Division II of the National Collegiate Athletic Association as a member of the Mountain East Conference.
Out-of-state Tuition
$28,030
Enjoy The Snack?