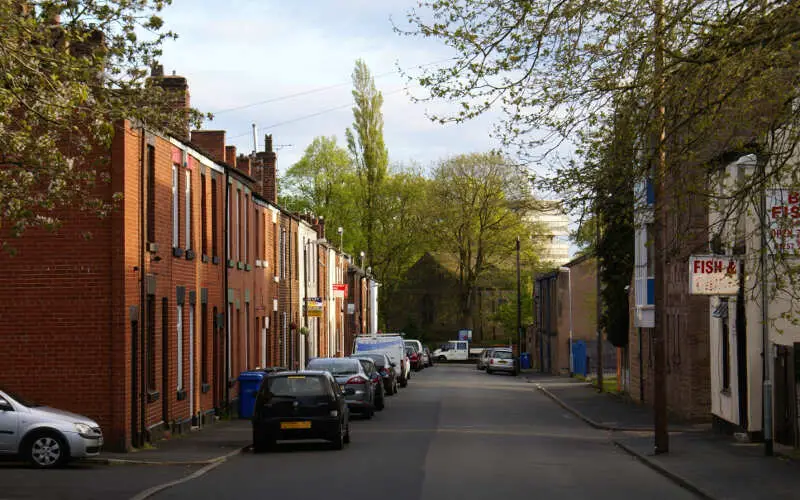 Winston-Salem State University
Winston-Salem State University, a constituent institution of the University of North Carolina, is a historically black public research university located in Winston-Salem, North Carolina, United States. It is a member-school of the Thurgood Marshall College Fund. WSSU is an accredited university offering baccalaureate and graduate programs to a diverse student population.
Out-of-state Tuition
$15,523
Enjoy The Snack?