How We Determined The Safest College Campuses In Alaska For 2020
In order to rank the safest colleges in Alaska, we simply had to look at the number of crimes that are committed on every campus in Alaska in the last reporting year available.
In this case, we were able to obtain crime statistics from the US Department of Education Campus Safety And Security, which includes reported crimes that happened on each campus for every year, and on many detailed categories.
For our report, we looked at the most recent year available, which is the 2019 academic year. We created the following categories:
Sexual Assaults Per Student (Rape, Statutory Rape, and Fondling)
Violent Crimes Per Student (Murder, Negligent Homicide, Aggravated Assault, and Robbery)
Property Crimes Per Student (Burgarlry, Car Theft, and Arson)
This data collection is required by the Jeanne Clery Disclosure of Campus Security Policy and Campus Crime Statistics Act and the Higher Education Opportunity Act.
Our universe of colleges were limited to predominantly BA and BS conferring institutions with over 500 students and at least 1 reported crime.
We then ranked each of the 3 schools from safest to dangerous for each of the three criteria with 1 being the safest. Finally, we averaged the three scores together into a safety score with the lowest being the safest.
The colleges with the least number of crimes per student were deemed the safest colleges, and those with the most crimes and arrests per student are the most dangerous.
So it looks like if you want to get the safest school experience (not safety school!), you need to contact admissions at University of Alaska Fairbanks or University of Alaska Southeast.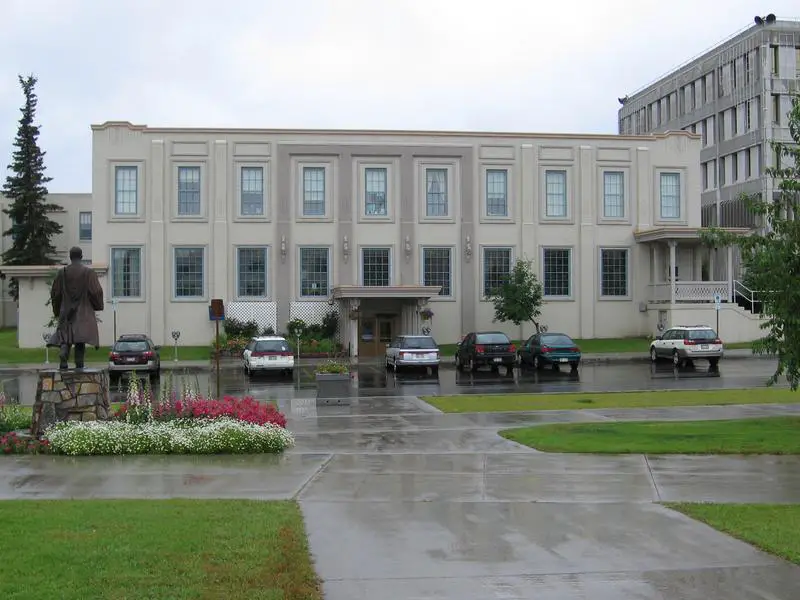 Location: Fairbanks, AK
# Of Undergraduates: 6,359
Violent Crime Per Capita: 0.0
Property Crime Per Capita: 0.0001
Sexual Assault Per Capita: 0.0

The University of Alaska Fairbanks is a public research university in Fairbanks, Alaska, United States. It is a flagship campus of the University of Alaska System. UAF is a land-grant, sea-grant, and space-grant institution, and it also participates in the sun-grant program through Oregon State University. UAF was established in 1917 and opened for classes in 1922. UAF was originally named Alaska Agricultural College and School of Mines and later as the University of Alaska from 1925 to 1975.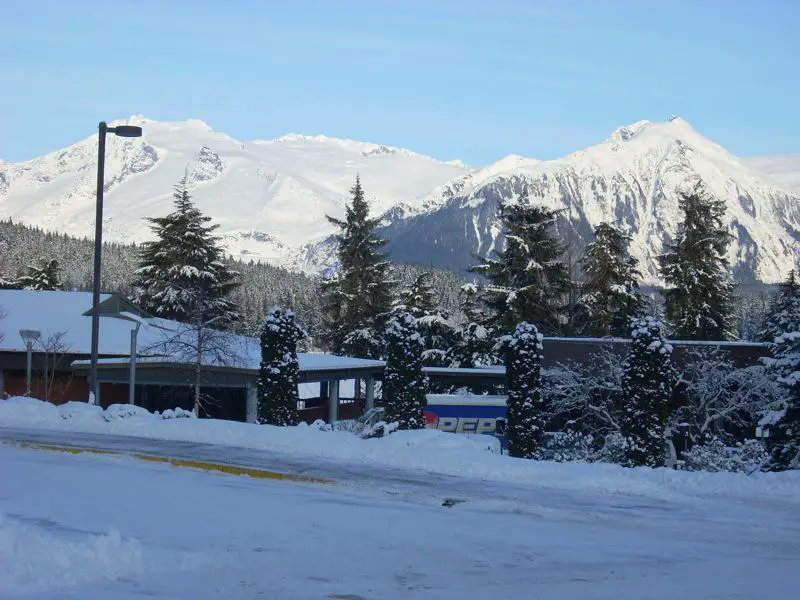 Location: Juneau, AK
# Of Undergraduates: 3,353
Violent Crime Per Capita: 0.0
Property Crime Per Capita: 0.0004
Sexual Assault Per Capita: 0.0008

The University of Alaska Southeast is a public, four year university that is part of the University of Alaska System. The main campus is located in Juneau, Alaska and the university has extended campuses in Sitka and Ketchikan. The University of Alaska Southeast is abbreviated as UA Southeast, Alaska Southeast, or UAS.
UAS was established on July 1, 1987 with the restructuring and consolidation of the former University of Alaska Juneau, Ketchikan Community College, and Islands Community College (Sitka).
UAS is accredited by the Northwest Commission on Colleges and Universities.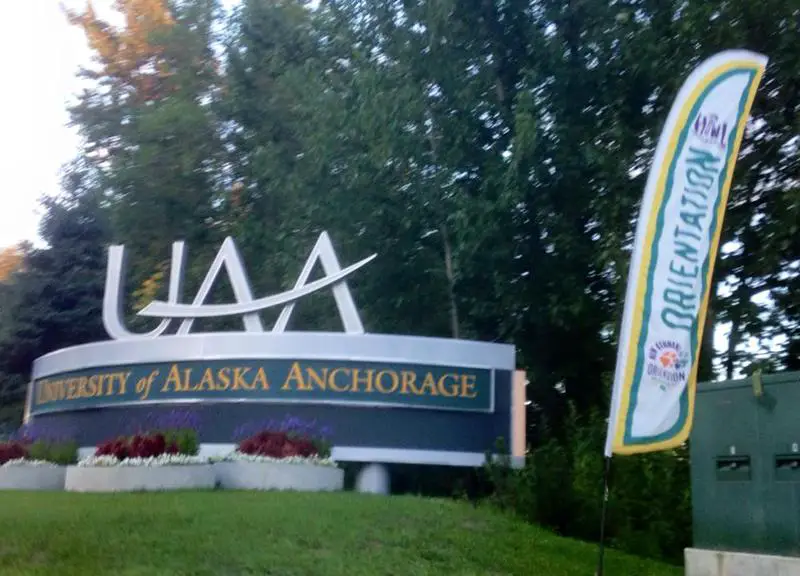 Location: Anchorage, AK
# Of Undergraduates: 14,161
Violent Crime Per Capita: 0.0001
Property Crime Per Capita: 0.001
Sexual Assault Per Capita: 0.0001

The University of Alaska Anchorage is a public research university located in Anchorage, Alaska. UAA also administers four community campuses spread across Southcentral Alaska. These include Kenai Peninsula College, Kodiak College, Matanuska-Susitna College, and Prince William Sound College. Between the community campuses and the main Anchorage campus, over 20,000 undergraduate, graduate, and professional students are currently enrolled at UAA. This makes it the largest institution of higher learning in the University of Alaska System, as well as the state.
There You Have It -- The Safest Colleges In The
If you're looking at an undeniably effective and thorough way to measure how safe (and dangerous) each college campus is in Alaska, we've done a good job of portraying the data in a straightforward manner.
Additionally, we'd like to add that while the data never lies, we did choose certain criteria over others - meaning had we chosen to include other crime numbers, or measured the data in a different way, the list would have been different.
However, we'd think you'd agree that this is an effective way to measure campus safety, as we aggregated most of the largest categories for you. We encourage you to visit the National Center for Education Statistics and make your own conclusions if you so wish.
For more reading on colleges around Alaska, check out:

Chris Kolmar has been in the real estate business for almost ten years now. He originally worked for Movoto Real Estate as the director of marketing before founding HomeSnacks.
He believes the key to finding the right place to live comes down to looking at the data, reading about things to do, and, most importantly, checking it out yourself before you move.
If you've been looking for a place to live in the past several years, you've probably stumbled upon his writing already.
You can find out more about him on LinkedIn.