How We Determined The Safest College Campuses In California For 2020
In order to rank the safest colleges in California, we simply had to look at the number of crimes that are committed on every campus in California in the last reporting year available.
In this case, we were able to obtain crime statistics from the US Department of Education Campus Safety And Security, which includes reported crimes that happened on each campus for every year, and on many detailed categories.
For our report, we looked at the most recent year available, which is the 2019 academic year. We created the following categories:
Sexual Assaults Per Student (Rape, Statutory Rape, and Fondling)
Violent Crimes Per Student (Murder, Negligent Homicide, Aggravated Assault, and Robbery)
Property Crimes Per Student (Burgarlry, Car Theft, and Arson)
This data collection is required by the Jeanne Clery Disclosure of Campus Security Policy and Campus Crime Statistics Act and the Higher Education Opportunity Act.
Our universe of colleges were limited to predominantly BA and BS conferring institutions with over 500 students and at least 1 reported crime.
We then ranked each of the 73 schools from safest to dangerous for each of the three criteria with 1 being the safest. Finally, we averaged the three scores together into a safety score with the lowest being the safest.
The colleges with the least number of crimes per student were deemed the safest colleges, and those with the most crimes and arrests per student are the most dangerous.
So it looks like if you want to get the safest school experience (not safety school!), you need to contact admissions at Mount Saint Mary's University or California State University-Stanislaus.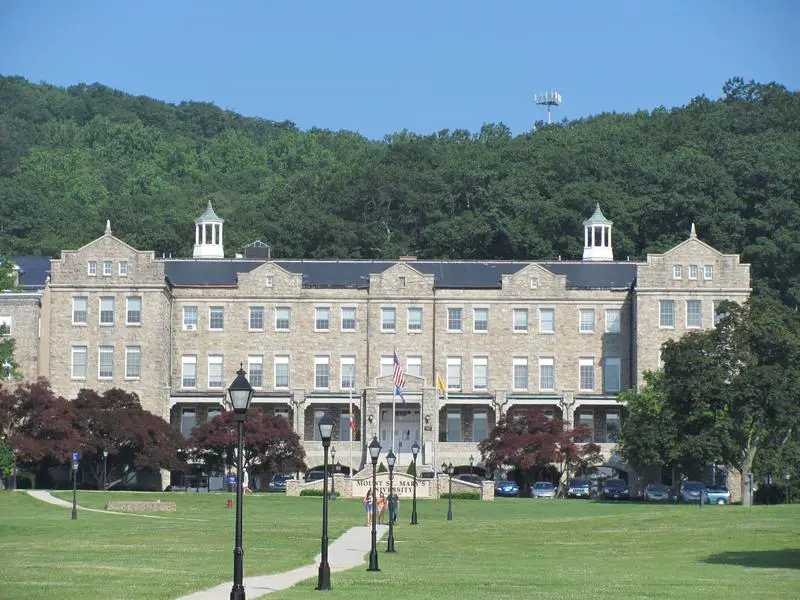 Mount St. Mary's University is a private, liberal arts, Catholic university near Emmitsburg, Maryland. The campus includes the second largest Catholic seminary in the United States. Lay students can pursue a Master of Arts in Theology at the seminary.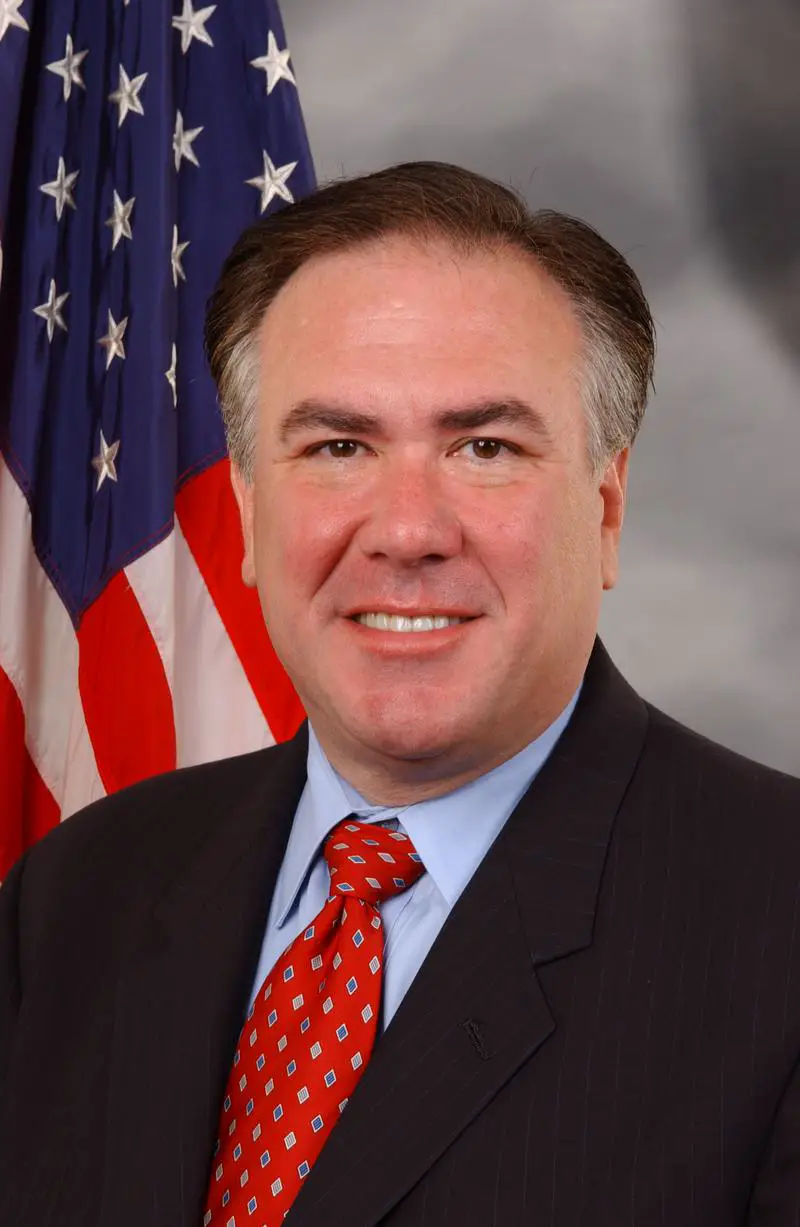 California State University, Stanislaus is a campus in the 23-school California State University system which was established in 1957 in Turlock, California, United States. It is also the only campus in the CSU system to offer a bachelor's degree in cognitive studies. The university offers 133 Bachelor's degrees, 35 Master's degrees, two Doctoral degrees, and 14 teaching credentials.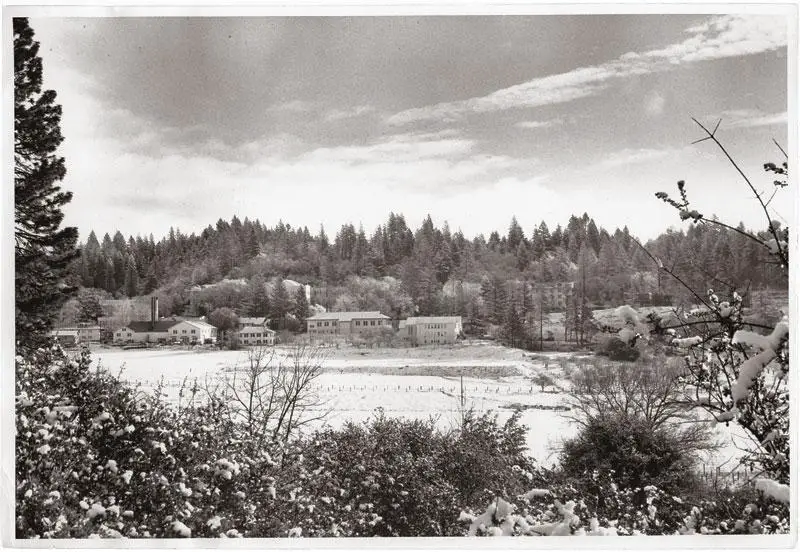 Pacific Union College is a private liberal arts college located in Napa Valley, California. The campus is located in the upper valley town of Angwin, eight miles north of St. Helena, California and within the Howell Mountain wine appellation. It is the only four-year college in Napa County. It is among the top ten employers in the county. A coeducational residential college, it serves an almost exclusively undergraduate student body, the overwhelming majority of which live on campus.
Woodbury University is a private, non-profit, coeducational, nonsectarian university located in Burbank, Los Angeles County with and a satellite campus in San Diego, both in Southern California. In recent years, declining enrollment has stressed operating performance for this highly tuition dependent university. In 2013, Moody's adjusted the outlook of the university to negative.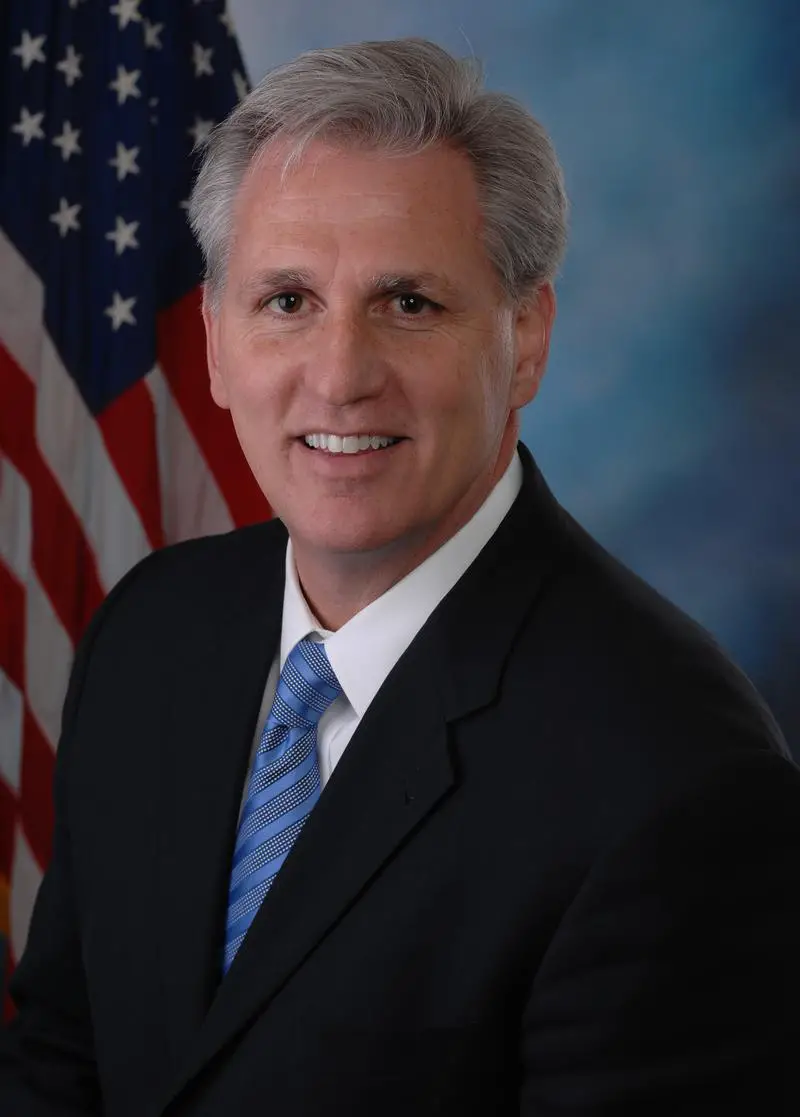 California State University, Bakersfield is a public university located in Bakersfield, California, United States, and was founded in 1965. CSUB opened in 1970 on a 375-acre campus, becoming the 19th school in the 23-campus California State University system. The university offers 91 different Bachelor's degrees, 20 types of Master's degrees, and 12 teaching credentials. The university does not confer Doctoral degrees.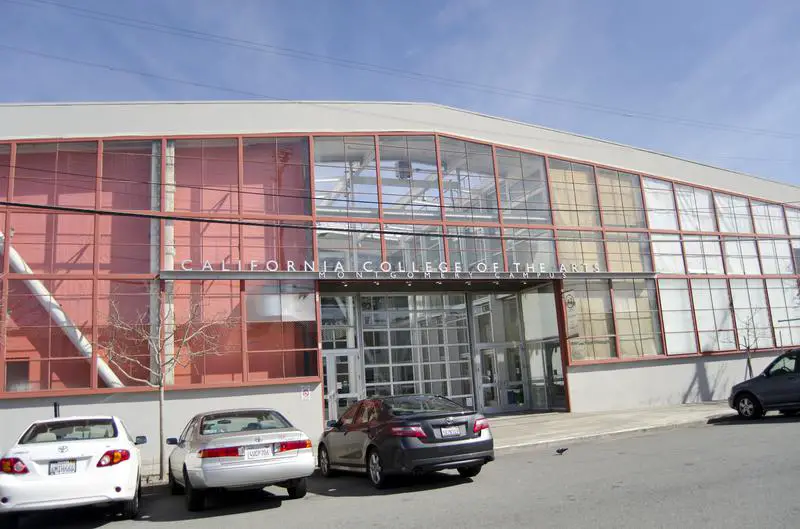 California College of the Arts is an art, design, architecture, and writing school founded in 1907. It has campuses in San Francisco and Oakland, and it enrolls approximately 1,500 undergraduates and 500 graduate students.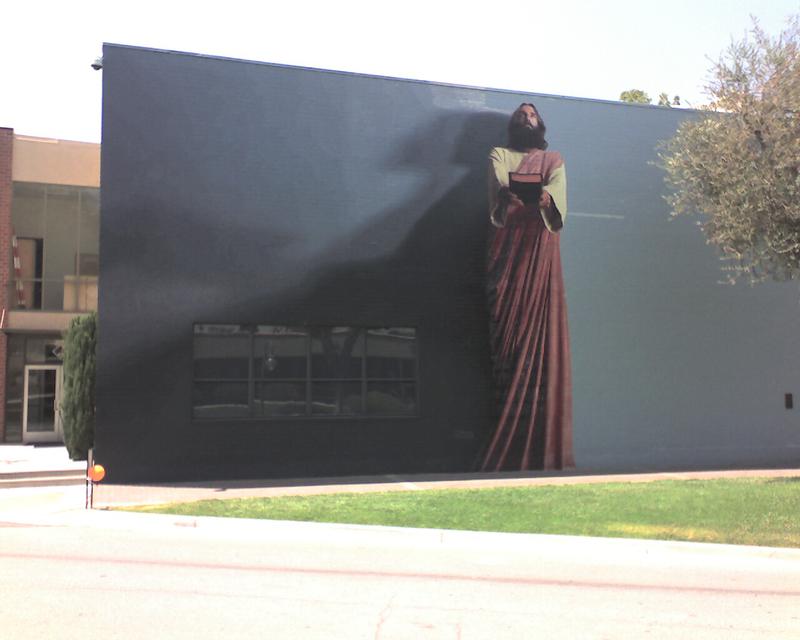 Biola University is a private, Christian university and is located approximately 16 miles from downtown Los Angeles, in La Mirada, California. Founded in 1908, the university has over 150 major academic programs of study in nine schools.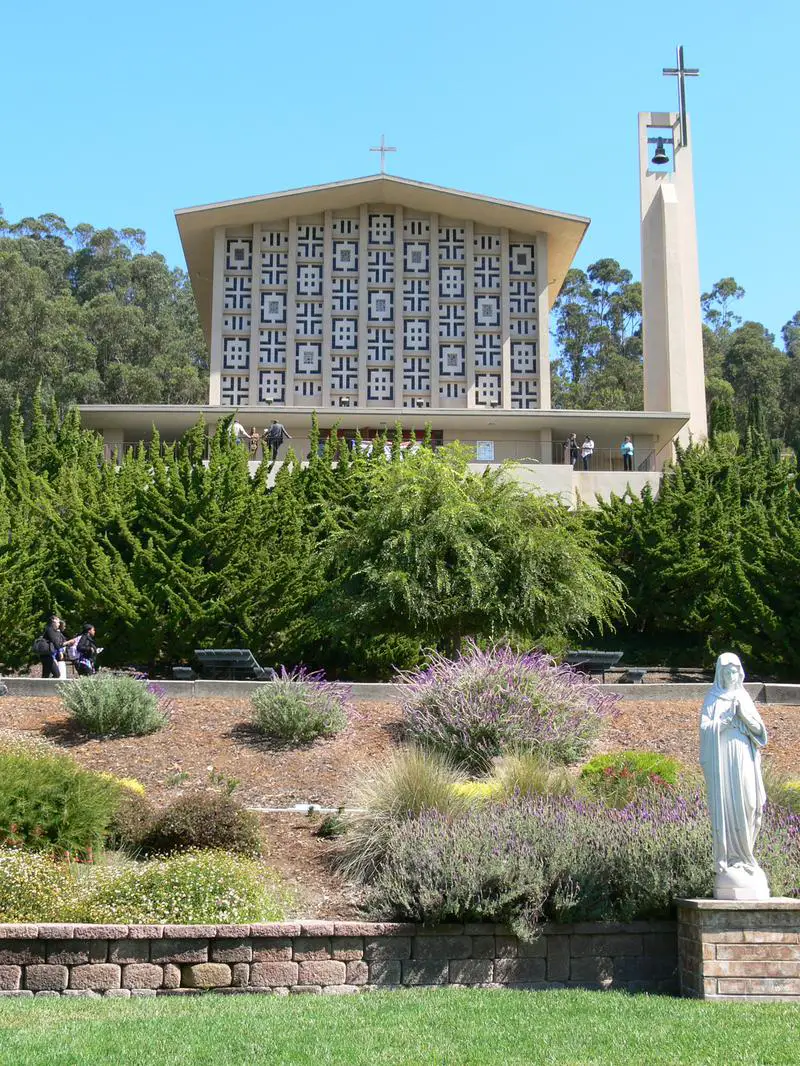 Holy Names University is a private, Roman Catholic university in Oakland, California. It is administered by the Sisters of the Holy Names of Jesus and Mary.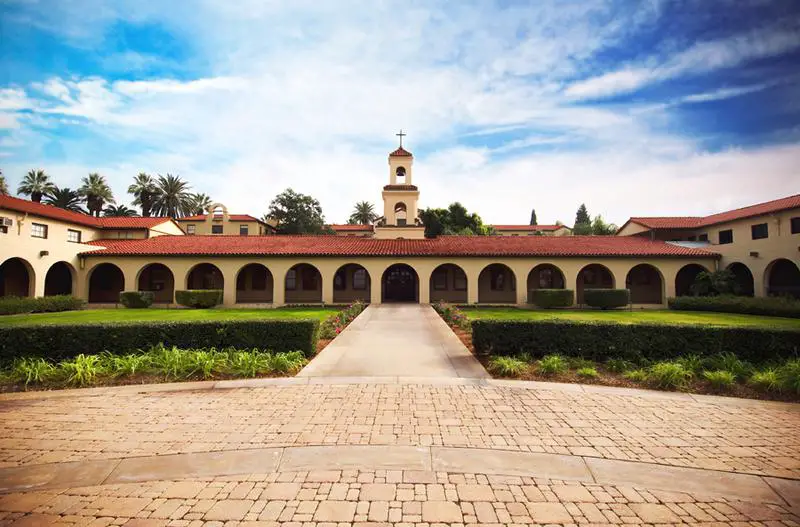 California Baptist University is a private, Christian, liberal arts university located in Riverside, California, United States. Founded in 1950 as California Baptist College, it is affiliated with the California Southern Baptist Convention, an organization affiliated with the Southern Baptist Convention. CBU is accredited by the Western Association of Schools and Colleges and has been ranked as one of the best regional universities by U.S. News & World Report.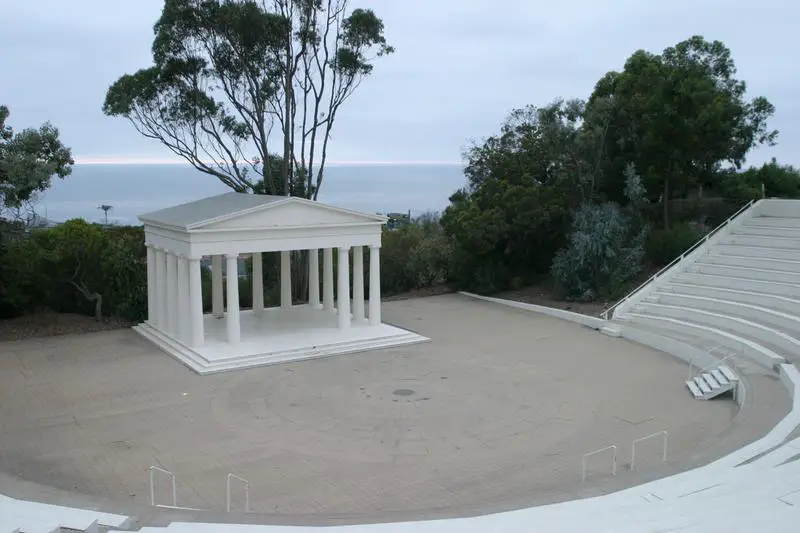 Point Loma Nazarene University is a Christian liberal arts college. Its main campus is located on the Point Loma oceanfront in San Diego, California, United States. It was founded in 1902 as a Bible college by the Church of the Nazarene.
There You Have It -- The Safest Colleges In The
If you're looking at an undeniably effective and thorough way to measure how safe (and dangerous) each college campus is in California, we've done a good job of portraying the data in a straightforward manner.
Additionally, we'd like to add that while the data never lies, we did choose certain criteria over others - meaning had we chosen to include other crime numbers, or measured the data in a different way, the list would have been different.
However, we'd think you'd agree that this is an effective way to measure campus safety, as we aggregated most of the largest categories for you. We encourage you to visit the National Center for Education Statistics and make your own conclusions if you so wish.
For more reading on colleges around California, check out: