How We Determined The Safest College Campuses In Georgia For 2020
In order to rank the safest colleges in Georgia, we simply had to look at the number of crimes that are committed on every campus in Georgia in the last reporting year available.
In this case, we were able to obtain crime statistics from the US Department of Education Campus Safety And Security, which includes reported crimes that happened on each campus for every year, and on many detailed categories.
For our report, we looked at the most recent year available, which is the 2019 academic year. We created the following categories:
Sexual Assaults Per Student (Rape, Statutory Rape, and Fondling)
Violent Crimes Per Student (Murder, Negligent Homicide, Aggravated Assault, and Robbery)
Property Crimes Per Student (Burgarlry, Car Theft, and Arson)
This data collection is required by the Jeanne Clery Disclosure of Campus Security Policy and Campus Crime Statistics Act and the Higher Education Opportunity Act.
Our universe of colleges were limited to predominantly BA and BS conferring institutions with over 500 students and at least 1 reported crime.
We then ranked each of the 35 schools from safest to dangerous for each of the three criteria with 1 being the safest. Finally, we averaged the three scores together into a safety score with the lowest being the safest.
The colleges with the least number of crimes per student were deemed the safest colleges, and those with the most crimes and arrests per student are the most dangerous.
So it looks like if you want to get the safest school experience (not safety school!), you need to contact admissions at Piedmont College or Brenau University.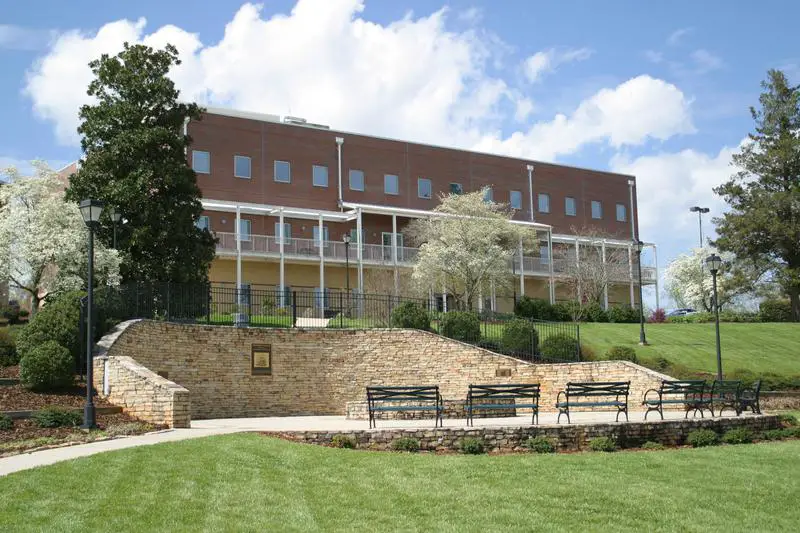 Piedmont College is a private, comprehensive, liberal arts institution located in Demorest and Athens, Georgia, United States. Founded in 1897, Piedmont's Demorest campus includes 300 acres in a traditional residential-college setting located in the foothills of the northeast Georgia Blue Ridge mountains. The campus includes ten dormitories housing more than 600 students. Academic and athletic facilities are all state-of-the-art. Approximately 50 miles to the south, Piedmont's Athens campus is located in the heart of Georgia's Classic City. The Athens campus provides a variety of undergraduate and graduate programs designed for commuting students.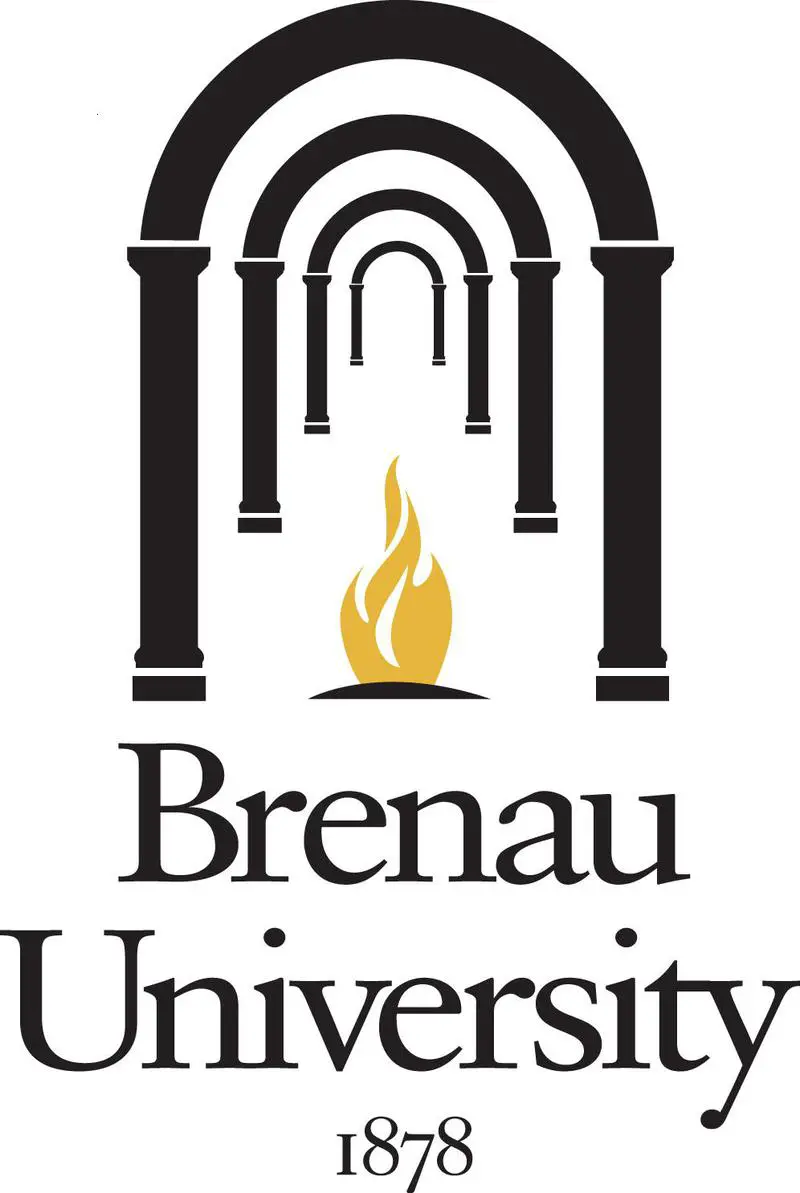 Brenau University is a private, not-for-profit, undergraduate- and graduate-level higher education institution with multiple campuses and online programs. Founded in 1878, the university's main campus is in Gainesville, Georgia. The university enrolls about 3,500 students who seek degrees ranging from two-year associates of arts through doctorates.
Clayton State University is a public university in Morrow, Georgia, serving Metro Atlanta, and is a selective Senior Unit of the University System of Georgia.
Thomas University is a four-year coeducational private university located in Thomasville, Georgia, United States. Thomas University offers students associate, bachelor, and master's degrees. Thomas University provides education to traditional and non-traditional students. There is an academic emphasis on professional career development, with undergraduate and graduate programs in business, criminal justice, education, and health and human services, as well as in the arts and sciences.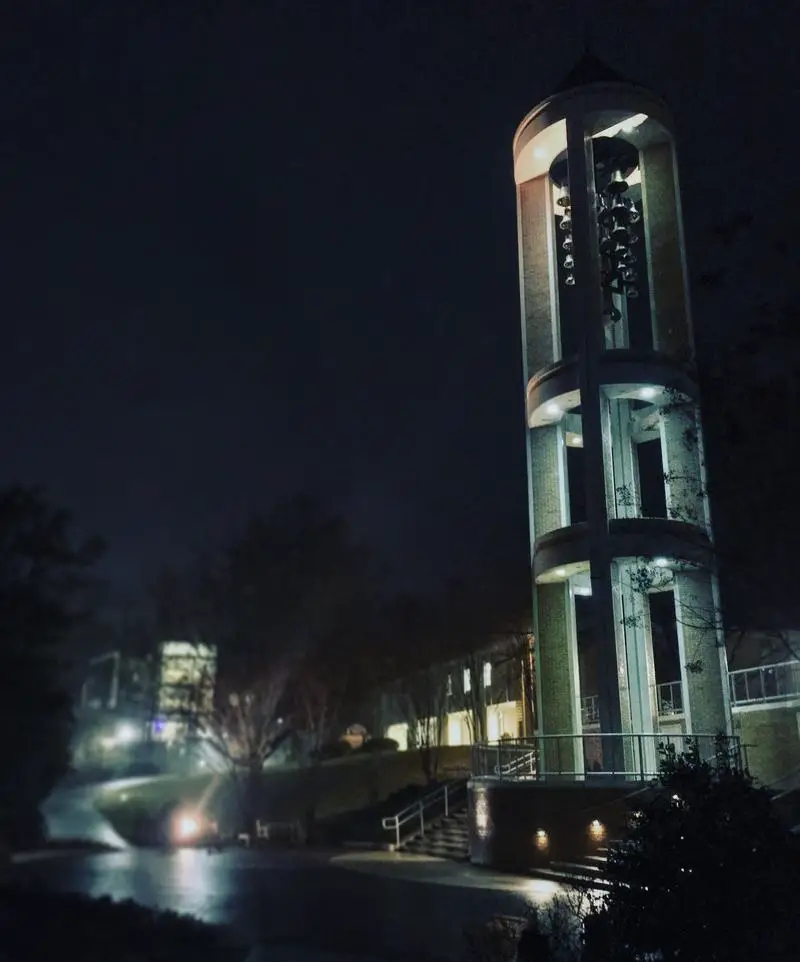 Dalton State College is a public college in Dalton, Georgia. It is one of 31 colleges and universities in the University System of Georgia. Dalton State is accredited by the Southern Association of Colleges and Schools.
Georgia Southwestern State University is a public university in Americus, Georgia. It is part of the University System of Georgia and offers bachelor's degree programs along with selected master's and specialist degree programs.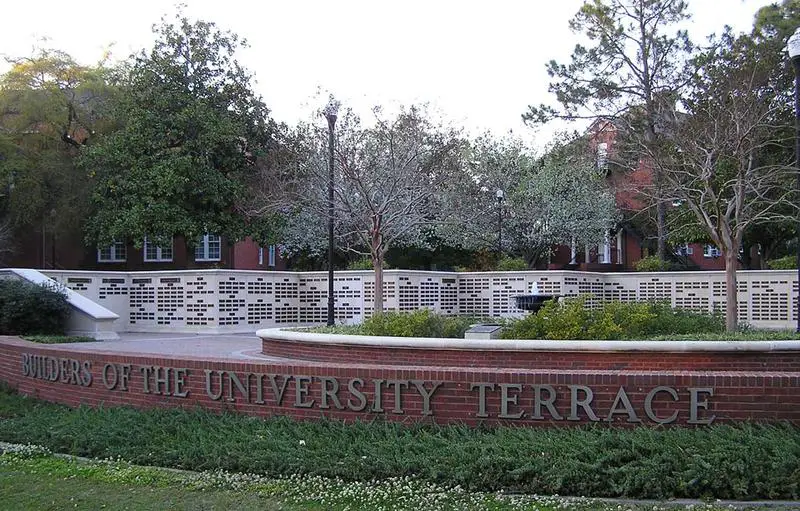 Georgia Southern University is a public research university in the U.S. state of Georgia. Its flagship campus is located in Statesboro, and other units include the Armstrong Campus in Savannah and the Liberty Campus in Hinesville. Founded in 1906 as a land grant college, Georgia Southern is part of the University System of Georgia and is the largest center of higher education in the southern half of Georgia. The institution offers over 140 different academic majors in a comprehensive array of baccalaureate degrees, as well as master's and doctoral programs. The university has an overall enrollment of more than 27,000 students from all states and approximately 85 nations. Georgia Southern is classified as a Doctoral and Research Institution by the Carnegie Foundation for the Advancement of Teaching, plus a comprehensive university by the University System of Georgia.
Truett McConnell University is a private, Christian, coeducational liberal arts college in Cleveland, Georgia, United States. It is operated under the auspices of the Georgia Baptist Convention, and controlled by a Board of Trustees elected by the Convention. The college was named to honor George W. Truett and Fernando C. McConnell.
Covenant College is a Christian liberal arts college in Lookout Mountain, Georgia.
There You Have It -- The Safest Colleges In The
If you're looking at an undeniably effective and thorough way to measure how safe (and dangerous) each college campus is in Georgia, we've done a good job of portraying the data in a straightforward manner.
Additionally, we'd like to add that while the data never lies, we did choose certain criteria over others - meaning had we chosen to include other crime numbers, or measured the data in a different way, the list would have been different.
However, we'd think you'd agree that this is an effective way to measure campus safety, as we aggregated most of the largest categories for you. We encourage you to visit the National Center for Education Statistics and make your own conclusions if you so wish.
For more reading on colleges around Georgia, check out: