How We Determined The Safest College Campuses In Indiana For 2020
In order to rank the safest colleges in Indiana, we simply had to look at the number of crimes that are committed on every campus in Indiana in the last reporting year available.
In this case, we were able to obtain crime statistics from the US Department of Education Campus Safety And Security, which includes reported crimes that happened on each campus for every year, and on many detailed categories.
For our report, we looked at the most recent year available, which is the 2019 academic year. We created the following categories:
Sexual Assaults Per Student (Rape, Statutory Rape, and Fondling)
Violent Crimes Per Student (Murder, Negligent Homicide, Aggravated Assault, and Robbery)
Property Crimes Per Student (Burgarlry, Car Theft, and Arson)
This data collection is required by the Jeanne Clery Disclosure of Campus Security Policy and Campus Crime Statistics Act and the Higher Education Opportunity Act.
Our universe of colleges were limited to predominantly BA and BS conferring institutions with over 500 students and at least 1 reported crime.
We then ranked each of the 38 schools from safest to dangerous for each of the three criteria with 1 being the safest. Finally, we averaged the three scores together into a safety score with the lowest being the safest.
The colleges with the least number of crimes per student were deemed the safest colleges, and those with the most crimes and arrests per student are the most dangerous.
So it looks like if you want to get the safest school experience (not safety school!), you need to contact admissions at Indiana Institute of Technology or Indiana University-Northwest.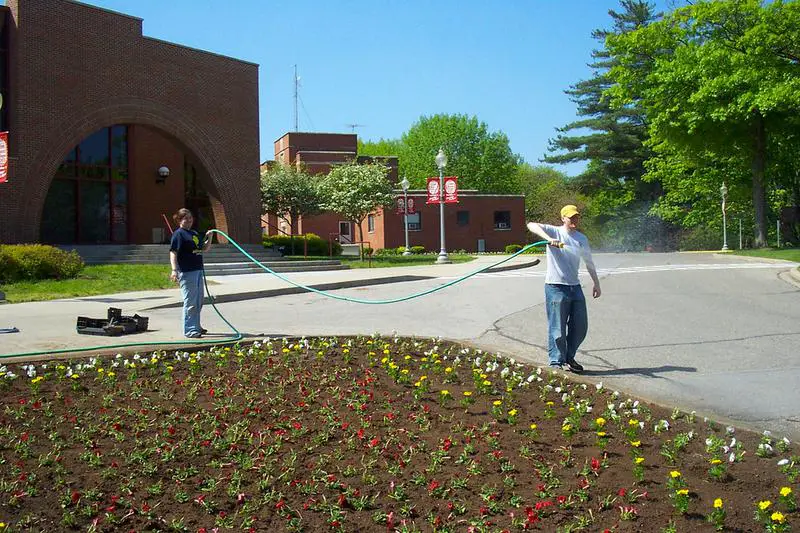 The Indiana Institute of Technology is a private non-profit, Ph.D.-granting university in Fort Wayne, Indiana. It was founded in 1930 as Indiana Technical College by John A. Kalbfleisch, who was also the school's first president.
Indiana University Northwest is a public university in Gary, Indiana. It is a regional campus of Indiana University and was established in 1963.
Indiana University Kokomo is a public university in Kokomo, Indiana. It is a regional campus of Indiana University. IUK serves north central Indiana and its athletics teams are known as the Cougars.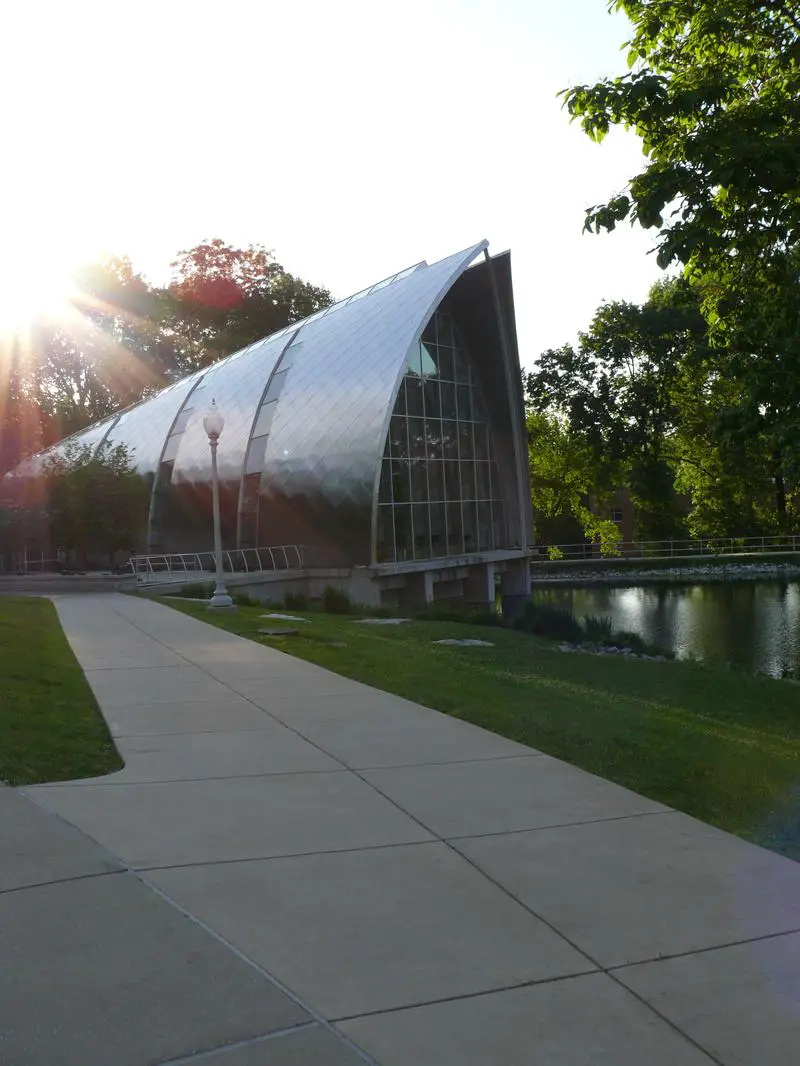 Rose-Hulman Institute of Technology, formerly Rose Polytechnic Institute, is a small private college specializing in teaching engineering, mathematics and science. Its 1,300-acre campus is located in Terre Haute, Indiana.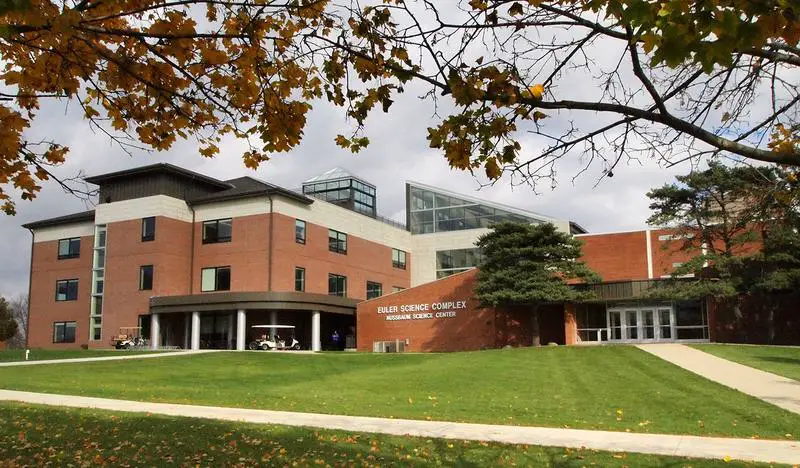 Source: Public domain
Taylor University is a private, interdenominational, evangelical Christian college in Upland, Indiana, United States. Founded in 1846, it is one of America's oldest evangelical Christian colleges.
Oakland City University, abbreviated as OCU, is a coeducational, small-town, private university in Oakland City in eastern Gibson County, about 25 miles north and slightly east of Evansville in Southwestern Indiana, United States. Oakland City University is the only General Baptist Church-affiliated college in the United States. Its founding was in 1885; it has slowly grown to the present student enrollment of about 120 on the main campus and, counting all sites, about 2,000 total. OCU's teams, called the Oaks, play in the National Christian College Athletic Association and NCAA Division II, where they are strong and have won many CCNIT national titles over the years.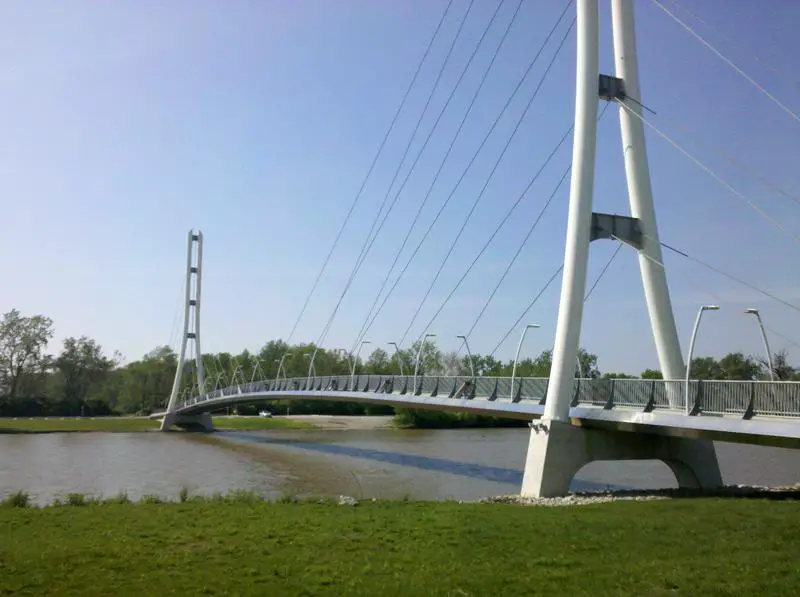 Indiana University - Purdue University Fort Wayne was a public university in Fort Wayne, Indiana. Founded in 1964, IPFW was a cooperatively-managed regional campus of two state university systems: Indiana University and Purdue University. IPFW hit its highest enrollment in 2014, with 13,459 undergraduate and postgraduate students in nine colleges and schools, including a branch of the Indiana University School of Medicine. During its last academic year, IPFW had a total enrollment of 10,414 students. IPFW offered more than 200 graduate and undergraduate degree programs through IU or Purdue universities. The university's 14 men's and women's athletic teams competed in Division I of the NCAA Summit League.
There You Have It -- The Safest Colleges In The
If you're looking at an undeniably effective and thorough way to measure how safe (and dangerous) each college campus is in Indiana, we've done a good job of portraying the data in a straightforward manner.
Additionally, we'd like to add that while the data never lies, we did choose certain criteria over others - meaning had we chosen to include other crime numbers, or measured the data in a different way, the list would have been different.
However, we'd think you'd agree that this is an effective way to measure campus safety, as we aggregated most of the largest categories for you. We encourage you to visit the National Center for Education Statistics and make your own conclusions if you so wish.
For more reading on colleges around Indiana, check out: