How We Determined The Safest College Campuses In Kansas For 2020
In order to rank the safest colleges in Kansas, we simply had to look at the number of crimes that are committed on every campus in Kansas in the last reporting year available.
In this case, we were able to obtain crime statistics from the US Department of Education Campus Safety And Security, which includes reported crimes that happened on each campus for every year, and on many detailed categories.
For our report, we looked at the most recent year available, which is the 2019 academic year. We created the following categories:
Sexual Assaults Per Student (Rape, Statutory Rape, and Fondling)
Violent Crimes Per Student (Murder, Negligent Homicide, Aggravated Assault, and Robbery)
Property Crimes Per Student (Burgarlry, Car Theft, and Arson)
This data collection is required by the Jeanne Clery Disclosure of Campus Security Policy and Campus Crime Statistics Act and the Higher Education Opportunity Act.
Our universe of colleges were limited to predominantly BA and BS conferring institutions with over 500 students and at least 1 reported crime.
We then ranked each of the 14 schools from safest to dangerous for each of the three criteria with 1 being the safest. Finally, we averaged the three scores together into a safety score with the lowest being the safest.
The colleges with the least number of crimes per student were deemed the safest colleges, and those with the most crimes and arrests per student are the most dangerous.
So it looks like if you want to get the safest school experience (not safety school!), you need to contact admissions at Newman University or Pittsburg State University.
Newman University is a coeducational Catholic liberal arts university named for John Henry Cardinal Newman and founded by the Adorers of the Blood of Christ in Wichita, Kansas, United States. Newman offers undergraduate and graduate programs. Most classes are under 20 students.
Pittsburg State University, also called Pitt State or PSU, is a public university with approximately 7,479 students located in Pittsburg, Kansas, United States. A large percentage of the student population consists of residents within the Pittsburg region; the gender proportion is relatively equal. Almost 89% of the students are Americans. Pitt State also has a 19:1 student-to-faculty ratio. It is a member of the Kansas Board of Regents. Currently, it has an endowment of around $74,000,000. The student newspaper of Pittsburg State University is the Collegio.
Benedictine College is a co-educational university in Atchison, Kansas, United States, founded in 1971 by the merger of St. Benedict's College for men and Mount St. Scholastica College for women. It is a Roman Catholic, Benedictine, liberal arts, and residential college located on bluffs overlooking the Missouri River, northwest of Kansas City, Missouri. Benedictine is one of a number of U.S. Benedictine colleges, and is sponsored by St. Benedict's Abbey and Mount St. Scholastica Monastery. The abbey has a current population of 53 monks, while the Mount monastery numbers 147 community members. The college has built its core values around four \"pillars\"--Catholic, Benedictine, Liberal Arts, Residential--which support the Benedictine College mission to educate men and women in a community of faith and scholarship.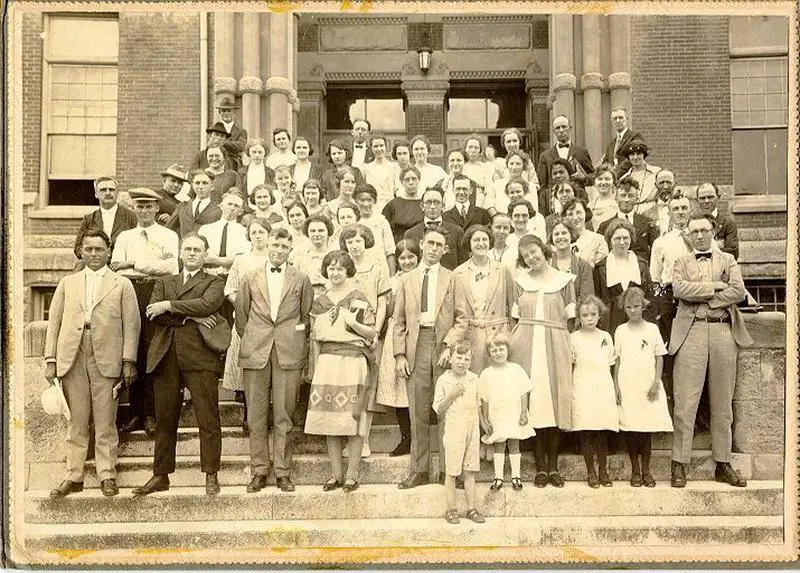 Friends University is a private non-denominational Christian university in Wichita, Kansas. Friends was founded in 1898. The main building was originally built in 1886 for Garfield University, but was donated in 1898 to the Religious Society of Friends by James Davis, a St. Louis business man. In the 1930s the leadership of the school was turned over to an independent Board of Trustees, with some representation of the Mid-America Yearly Meeting of Friends on the board. It operates today with \"an amicable but independent relationship with the evangelical branch of the Society of Friends.\"
Southwestern College is a four-year private higher educational institution affiliated with the United Methodist Church located in Winfield, Kansas, United States. It was founded in 1885 as Southwest Kansas Conference College and graduated its first class of three in June 1889. The name of the school was changed to its current form in 1909.

MidAmerica Nazarene University is a Christian liberal arts college in Olathe, Kansas, United States. It was established in 1966 by the Church of the Nazarene.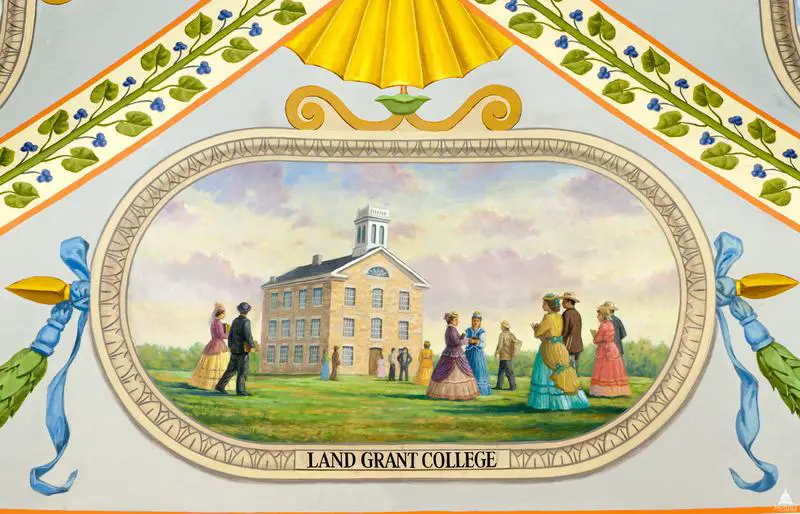 Kansas State University, commonly shortened to Kansas State or K-State, is a public research university with its main campus in Manhattan, Kansas, United States. Kansas State was opened as the state's land-grant college in 1863 - the first public institution of higher learning in the state of Kansas. It had a record high enrollment of 24,766 students for the Fall 2014 semester.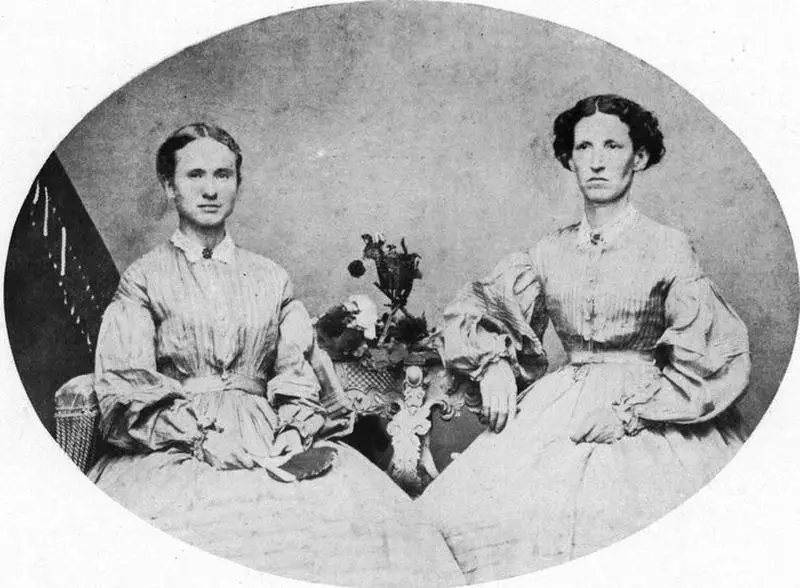 Emporia State University, often referred to as Emporia State or ESU, is a public university in Emporia, Kansas. Established in March 1863 as the Kansas State Normal School, Emporia State is the third-oldest public university in the state of Kansas. Emporia State is one of six public universities governed by the Kansas Board of Regents.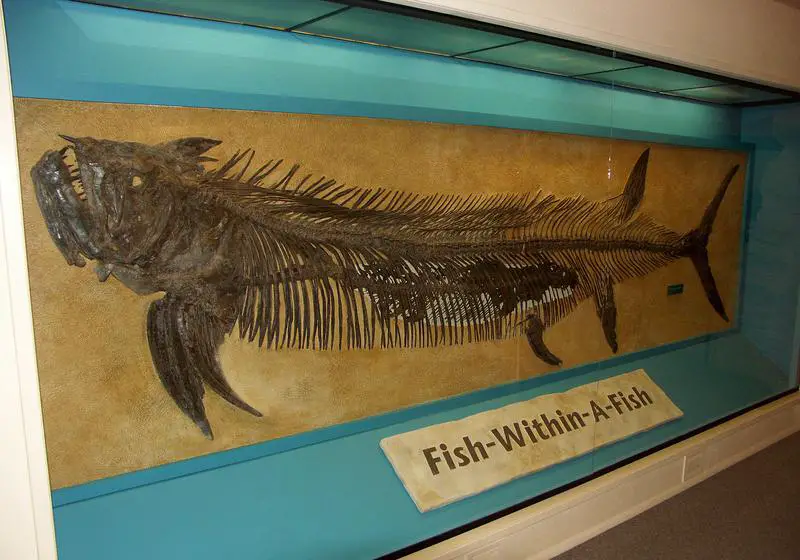 Fort Hays State University is a public, co-educational university in Hays, Kansas. It is the third-largest of the six state universities governed by the Kansas Board of Regents, with an enrollment of approximately 15,100 students.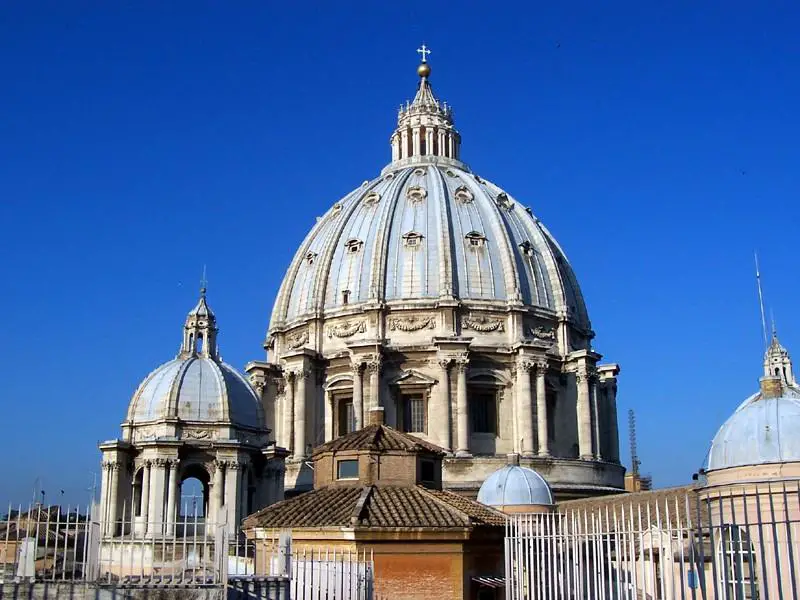 The University of Saint Mary is a private liberal arts university in Leavenworth, Kansas, United States. It is sponsored by the Sisters of Charity of Leavenworth, who established it as Saint Mary College. Though it was originally a school for women, the school is now coeducational. The mother house of the order is also on the premises. At one time the nuns' property had its own post office, Xavier, Kansas, the name honoring St. Francis Xavier.
There You Have It -- The Safest Colleges In The
If you're looking at an undeniably effective and thorough way to measure how safe (and dangerous) each college campus is in Kansas, we've done a good job of portraying the data in a straightforward manner.
Additionally, we'd like to add that while the data never lies, we did choose certain criteria over others - meaning had we chosen to include other crime numbers, or measured the data in a different way, the list would have been different.
However, we'd think you'd agree that this is an effective way to measure campus safety, as we aggregated most of the largest categories for you. We encourage you to visit the National Center for Education Statistics and make your own conclusions if you so wish.
For more reading on colleges around Kansas, check out: