How We Determined The Safest College Campuses In Michigan For 2020
In order to rank the safest colleges in Michigan, we simply had to look at the number of crimes that are committed on every campus in Michigan in the last reporting year available.
In this case, we were able to obtain crime statistics from the US Department of Education Campus Safety And Security, which includes reported crimes that happened on each campus for every year, and on many detailed categories.
For our report, we looked at the most recent year available, which is the 2019 academic year. We created the following categories:
Sexual Assaults Per Student (Rape, Statutory Rape, and Fondling)
Violent Crimes Per Student (Murder, Negligent Homicide, Aggravated Assault, and Robbery)
Property Crimes Per Student (Burgarlry, Car Theft, and Arson)
This data collection is required by the Jeanne Clery Disclosure of Campus Security Policy and Campus Crime Statistics Act and the Higher Education Opportunity Act.
Our universe of colleges were limited to predominantly BA and BS conferring institutions with over 500 students and at least 1 reported crime.
We then ranked each of the 34 schools from safest to dangerous for each of the three criteria with 1 being the safest. Finally, we averaged the three scores together into a safety score with the lowest being the safest.
The colleges with the least number of crimes per student were deemed the safest colleges, and those with the most crimes and arrests per student are the most dangerous.
So it looks like if you want to get the safest school experience (not safety school!), you need to contact admissions at University of Michigan-Dearborn or Kettering University.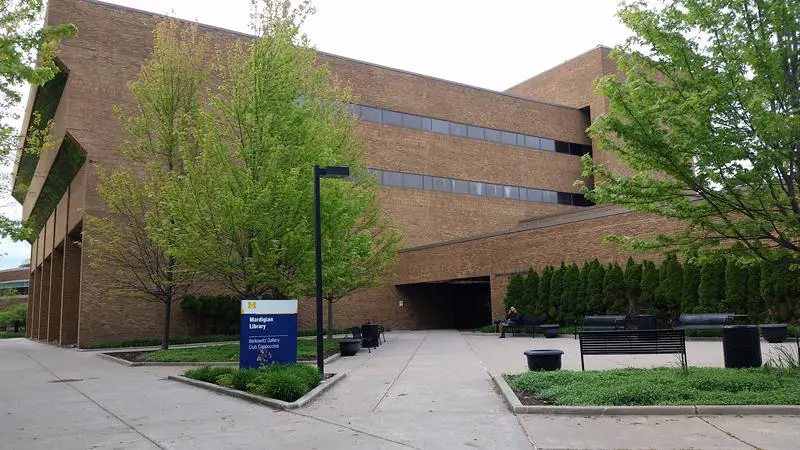 The University of Michigan-Dearborn is a public university located in Dearborn, Michigan, United States. It is one of the two regional campuses of the University of Michigan operating under the policies of the Board of Regents. The University of Michigan in Ann Arbor is located 35 miles to the west; the other regional campus is in Flint which is located 70 miles to the west.
Kettering University is a private cooperative education and experiential learning-based university in Flint, Michigan, offering bachelor's and master's degrees in STEM and business fields.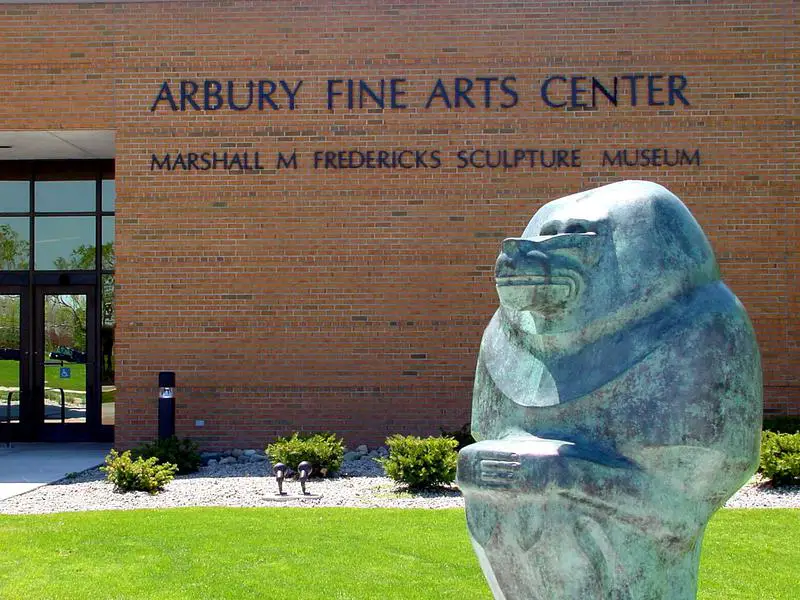 Saginaw Valley State University is a public university located in University Center, Michigan. It was founded in 1963 as Saginaw Valley College. It is located on 748 acres approximately 6 miles from downtown Saginaw in Kochville Township, Saginaw County. It is also only 8.5 miles from Bay City and 20 miles from Midland.
Central Michigan University (CMU) is a public research university located in Mount Pleasant in the U.S. state of Michigan. Established in 1892, Central Michigan University is one of the largest universities in the state of Michigan and one of the nation's 100 largest public universities. It has more than 20,000 students on its Mount Pleasant campus and 7,000 students enrolled online at more than 60 locations worldwide.
CMU offers 200 academic programs at the undergraduate, master's, specialist, and doctoral levels, including nationally recognized programs in entrepreneurship, journalism, music, audiology, teacher education, psychology, and physician assistant. The School of Engineering and Technology has ABET accredited programs in Mechanical, Electrical, and Computer Engineering. The university's neuroscience program was named program of the year in 2013 by the Society for Neuroscience and CMU has also established a College of Medicine, which opened in fall 2013.CMU competes in the NCAA Division I Mid-American Conference in six men's and ten women's sports.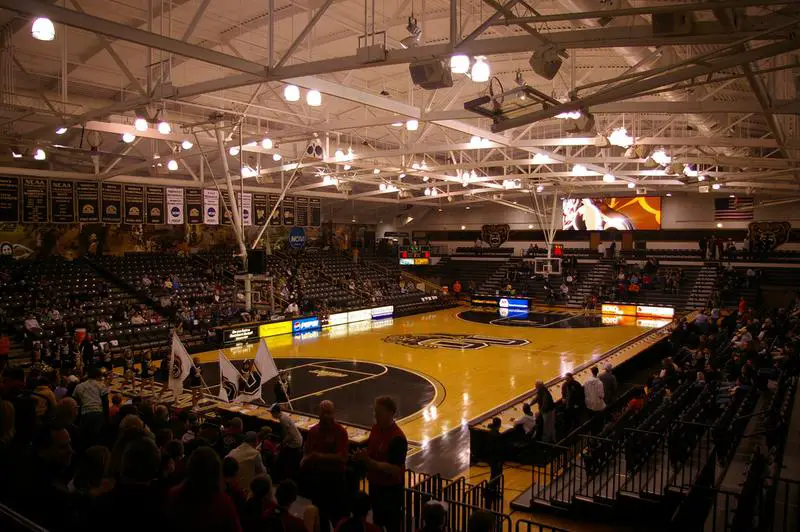 Oakland University is a public university located in the cities of Auburn Hills and Rochester Hills, Michigan. Situated on a 1,400-acre campus, it was co-founded by Matilda Dodge Wilson and Alfred Wilson after meeting with John A. Hannah. It is the only major research university in Oakland County, from which the school derives its name, and it serves much of the Metro Detroit region. The Carnegie Foundation for the Advancement of Teaching has classified OU as a Doctoral Research University.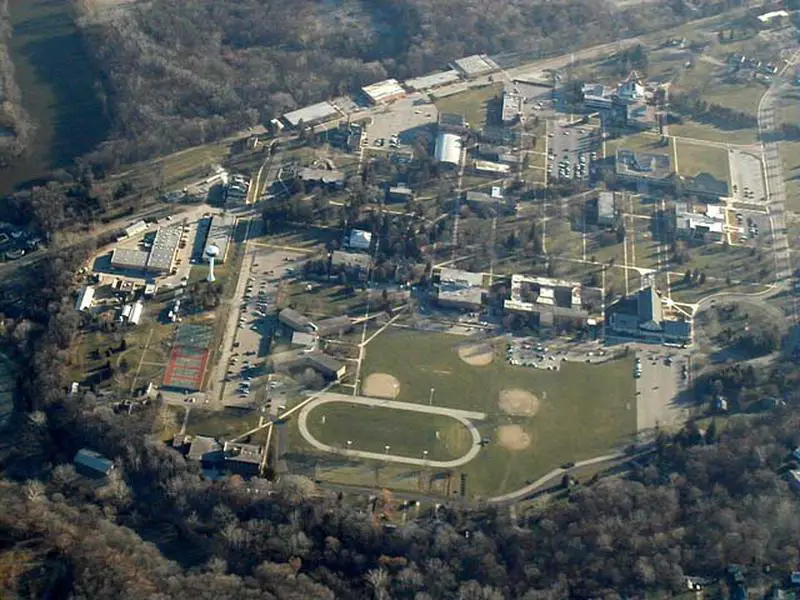 Andrews University is a university in Berrien Springs, Michigan. Founded in 1874 as Battle Creek College, it was the first higher education facility started by Seventh-day Adventists, and is the flagship university of the Seventh-day Adventist school system, the world's second largest Christian school system.
The university consists of eight schools or colleges, offering 130 undergraduate majors and 70 graduate majors. In addition, post-baccalaureate degrees are offered by all. It is accredited by the Higher Learning Commission, and the Adventist Accrediting Association.
See also List of institutions named after Thomas Aquinas
Aquinas College may refer to any one of several educational institutions: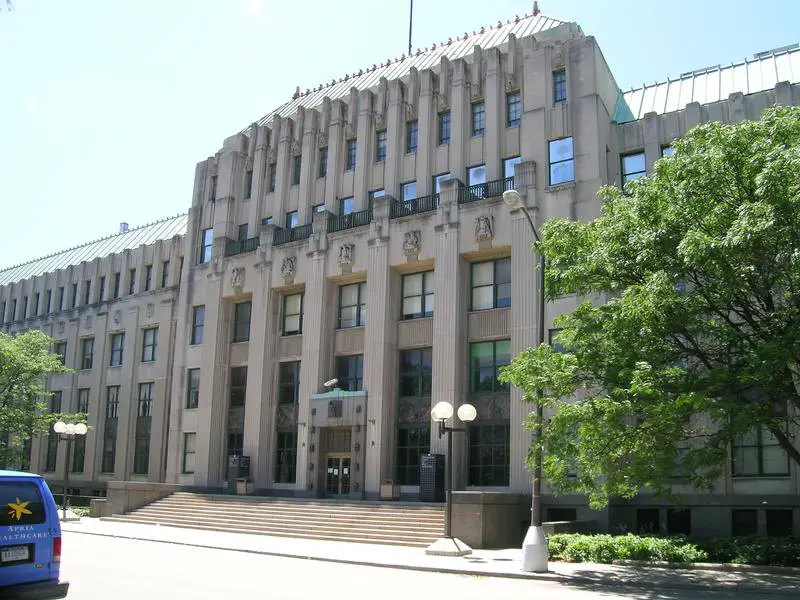 Wayne State University (WSU) is a public research university located in Detroit, Michigan. Founded in 1868, WSU consists of 13 schools and colleges offering nearly 350 programs to more than 27,000 graduate and undergraduate students. Wayne State University is Michigan's third-largest university, one of the 100 largest universities in the United States, and ranked in the top 50 American public universities for research expenditures.
The WSU main campus encompasses 203 acres linking more than 100 education and research buildings in the heart of Detroit.
The Wayne State Warriors compete in the NCAA Division II Great Lakes Intercollegiate Athletic Conference (GLIAC).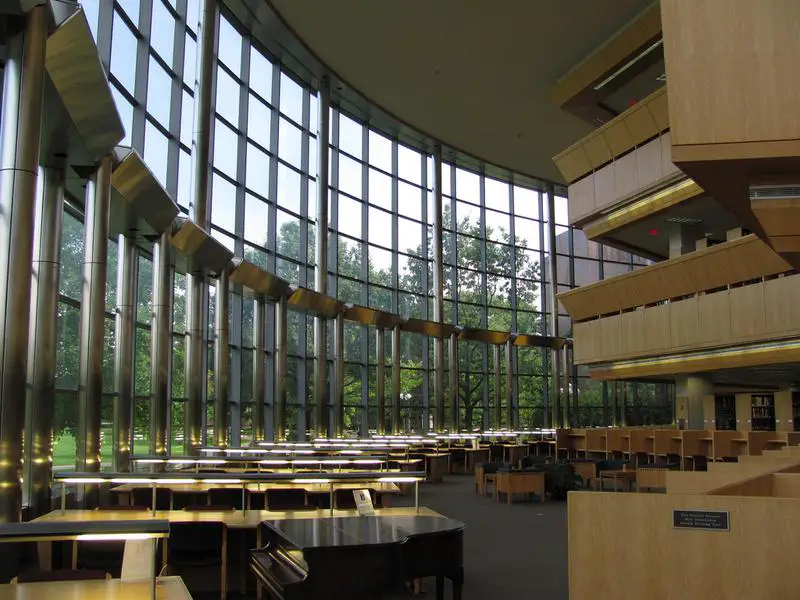 The University of Michigan-Flint, is a public university located in Flint, Michigan in the United States. It is one of the two University of Michigan satellite campuses.
College for Creative Studies (CCS) is a private college in Detroit, Michigan. The college enrolls more than 1,400 students and focuses on arts education. The college is also active in offering art education to children through its Community Arts Partnerships program and its Henry Ford Academy: School for Creative Studies.
There You Have It -- The Safest Colleges In The
If you're looking at an undeniably effective and thorough way to measure how safe (and dangerous) each college campus is in Michigan, we've done a good job of portraying the data in a straightforward manner.
Additionally, we'd like to add that while the data never lies, we did choose certain criteria over others - meaning had we chosen to include other crime numbers, or measured the data in a different way, the list would have been different.
However, we'd think you'd agree that this is an effective way to measure campus safety, as we aggregated most of the largest categories for you. We encourage you to visit the National Center for Education Statistics and make your own conclusions if you so wish.
For more reading on colleges around Michigan, check out: