How We Determined The Safest College Campuses In Minnesota For 2020
In order to rank the safest colleges in Minnesota, we simply had to look at the number of crimes that are committed on every campus in Minnesota in the last reporting year available.
In this case, we were able to obtain crime statistics from the US Department of Education Campus Safety And Security, which includes reported crimes that happened on each campus for every year, and on many detailed categories.
For our report, we looked at the most recent year available, which is the 2019 academic year. We created the following categories:
Sexual Assaults Per Student (Rape, Statutory Rape, and Fondling)
Violent Crimes Per Student (Murder, Negligent Homicide, Aggravated Assault, and Robbery)
Property Crimes Per Student (Burgarlry, Car Theft, and Arson)
This data collection is required by the Jeanne Clery Disclosure of Campus Security Policy and Campus Crime Statistics Act and the Higher Education Opportunity Act.
Our universe of colleges were limited to predominantly BA and BS conferring institutions with over 500 students and at least 1 reported crime.
We then ranked each of the 31 schools from safest to dangerous for each of the three criteria with 1 being the safest. Finally, we averaged the three scores together into a safety score with the lowest being the safest.
The colleges with the least number of crimes per student were deemed the safest colleges, and those with the most crimes and arrests per student are the most dangerous.
So it looks like if you want to get the safest school experience (not safety school!), you need to contact admissions at Bethel University or Minnesota State University Moorhead.
Bethel University may refer to:
Bethel University (Minnesota)
Bethel University (Tennessee)
Former name of Shorter College (Arkansas)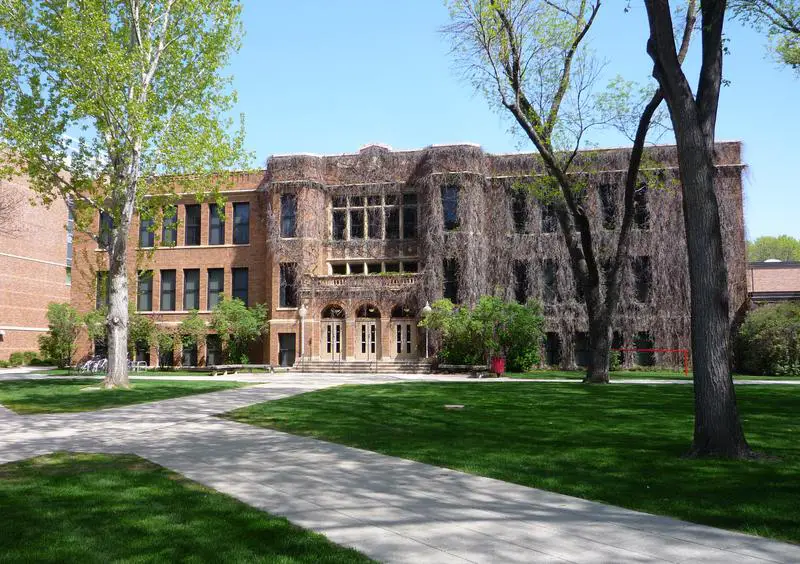 Minnesota State University Moorhead is a four-year, public university located in Moorhead, Minnesota. The school has an enrollment of 6,624 students and 266 full-time faculty members. MSUM is a part of the Minnesota State Colleges and Universities system. MSUM is located on the western border of Minnesota on the Red River of the North in Moorhead; across the river lies Fargo, North Dakota.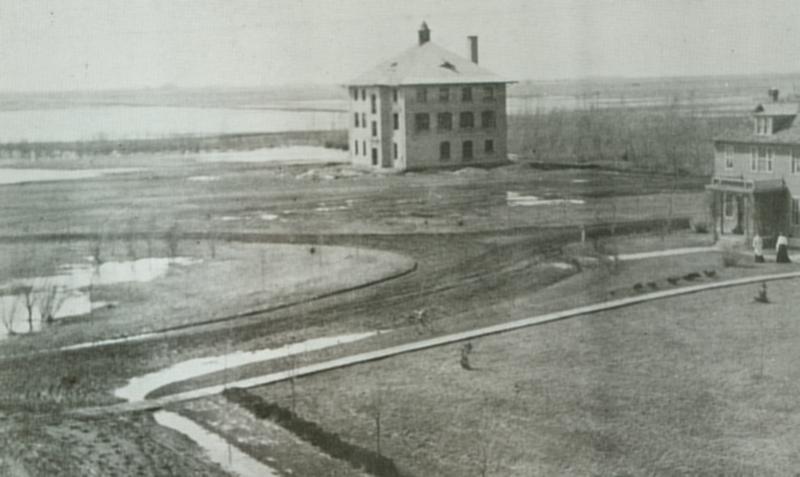 The University of Minnesota Crookston is a four-year university located in Crookston, Minnesota. It is one of five campuses in the University of Minnesota system and as of fall 2016 has 1,821 undergraduate students.. Students annually come from 29 countries and 46 states.
Crown College is the name of several schools in the United States:
Crown College, University of California, Santa Cruz, a residential college
Crown College (Minnesota), a private college in St. Bonifacius, Minnesota
Crown College (Tennessee), a Baptist Bible college and seminary in Powell, Tennessee
Crown College (Washington), a small, for-profit, predominantly online college located in Tacoma, Washington.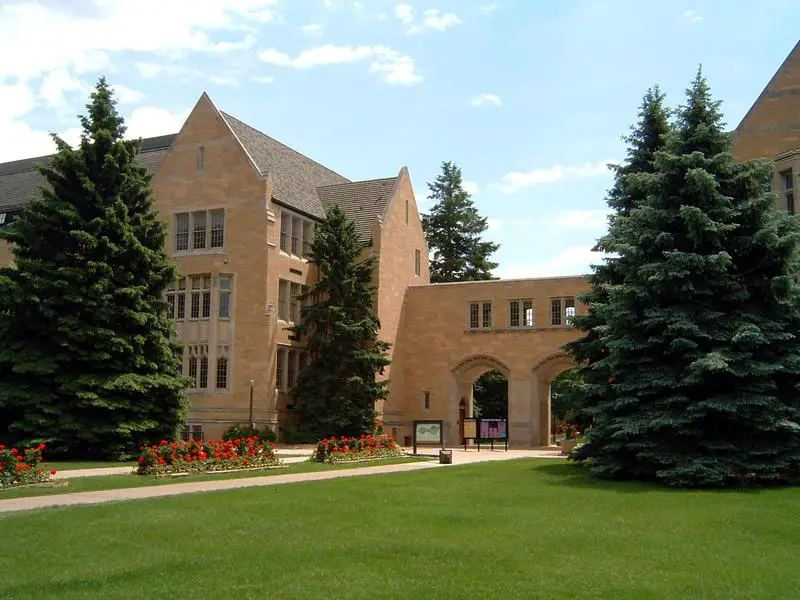 The University of St. Thomas is a private, Catholic, liberal arts, and archdiocesan university located in St. Paul and Minneapolis, Minnesota. Founded in 1885 as a Catholic seminary, it is named after Thomas Aquinas, the medieval Catholic theologian and philosopher who is the patron saint of students. St. Thomas currently enrolls nearly 10,000 students, making it Minnesota's largest private, non-profit university. Julie Sullivan became the 15th president in the history of the University in 2013.
Southwest Minnesota State University is a public, four-year university that is part of the Minnesota State Colleges and Universities System. It is located in Marshall, Minnesota, United States, a city of 13,680 people. The school has a full-time enrollment of approximately 3,700 students and employs 148 faculty members. It is divided into two major colleges, the College of Arts, Letters, and Sciences, and the College of Business, Education, and Professional Studies. SMSU is accredited by the Higher Learning Commission.
Metropolitan State University, commonly referred to as Metro State, is a four-year public university in the Twin Cities of Minnesota, United States. It is a member of the Minnesota State Colleges and Universities system.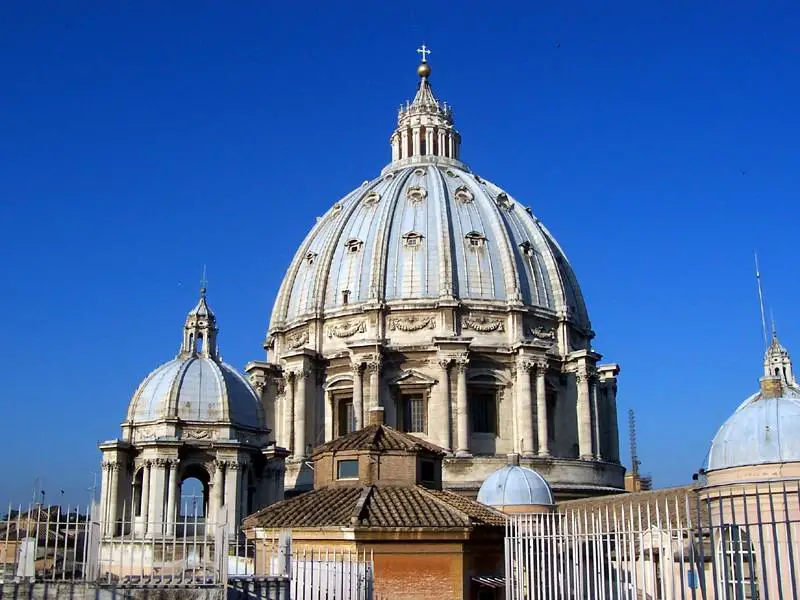 Saint Mary's University of Minnesota, founded in 1912, is a private, comprehensive, coeducational university with an undergraduate campus in the city of Winona, Minnesota, United States. Graduate and professional programs are offered at facilities in Winona, the Twin Cities, Rochester, Apple Valley, Minnetonka and Oakdale, Minnesota; and various course delivery sites around Minnesota and Wisconsin; Jamaica, and Nairobi, Kenya.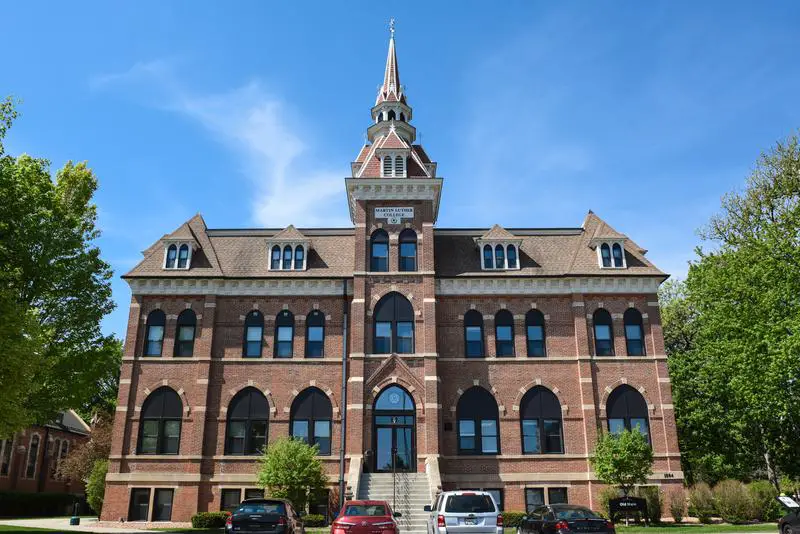 Martin Luther College is a private liberal arts college located in New Ulm, Minnesota, operated by the Wisconsin Evangelical Lutheran Synod. Martin Luther College was established in 1995, when Northwestern College of Watertown, Wisconsin, combined with Dr. Martin Luther College of New Ulm on DMLC's campus.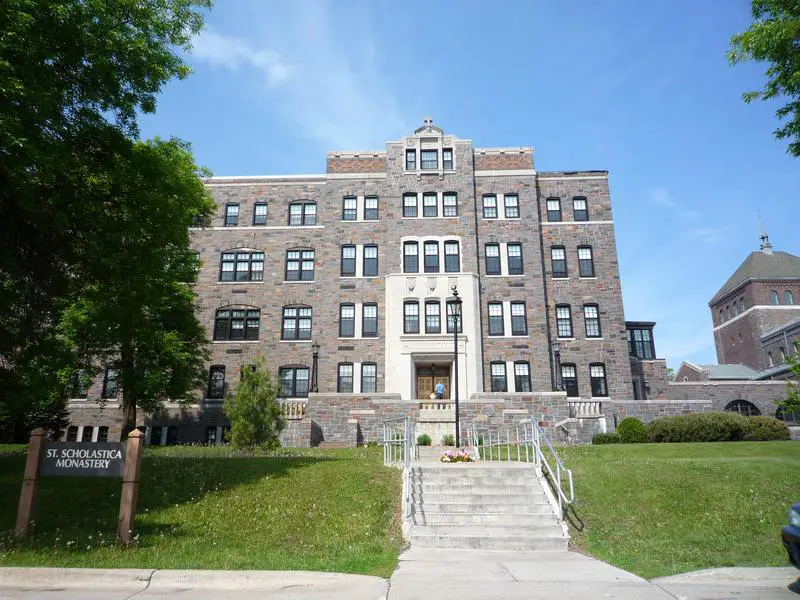 The College of Saint Scholastica is a private college with its main campus in Duluth, Minnesota, United States. Today St. Scholastica educates more than 4,000 students annually and has graduated more than 24,000 alumni.
There You Have It -- The Safest Colleges In The
If you're looking at an undeniably effective and thorough way to measure how safe (and dangerous) each college campus is in Minnesota, we've done a good job of portraying the data in a straightforward manner.
Additionally, we'd like to add that while the data never lies, we did choose certain criteria over others - meaning had we chosen to include other crime numbers, or measured the data in a different way, the list would have been different.
However, we'd think you'd agree that this is an effective way to measure campus safety, as we aggregated most of the largest categories for you. We encourage you to visit the National Center for Education Statistics and make your own conclusions if you so wish.
For more reading on colleges around Minnesota, check out: