How We Determined The Safest College Campuses In Nebraska For 2020
In order to rank the safest colleges in Nebraska, we simply had to look at the number of crimes that are committed on every campus in Nebraska in the last reporting year available.
In this case, we were able to obtain crime statistics from the US Department of Education Campus Safety And Security, which includes reported crimes that happened on each campus for every year, and on many detailed categories.
For our report, we looked at the most recent year available, which is the 2019 academic year. We created the following categories:
Sexual Assaults Per Student (Rape, Statutory Rape, and Fondling)
Violent Crimes Per Student (Murder, Negligent Homicide, Aggravated Assault, and Robbery)
Property Crimes Per Student (Burgarlry, Car Theft, and Arson)
This data collection is required by the Jeanne Clery Disclosure of Campus Security Policy and Campus Crime Statistics Act and the Higher Education Opportunity Act.
Our universe of colleges were limited to predominantly BA and BS conferring institutions with over 500 students and at least 1 reported crime.
We then ranked each of the 16 schools from safest to dangerous for each of the three criteria with 1 being the safest. Finally, we averaged the three scores together into a safety score with the lowest being the safest.
The colleges with the least number of crimes per student were deemed the safest colleges, and those with the most crimes and arrests per student are the most dangerous.
So it looks like if you want to get the safest school experience (not safety school!), you need to contact admissions at College of Saint Mary or Chadron State College.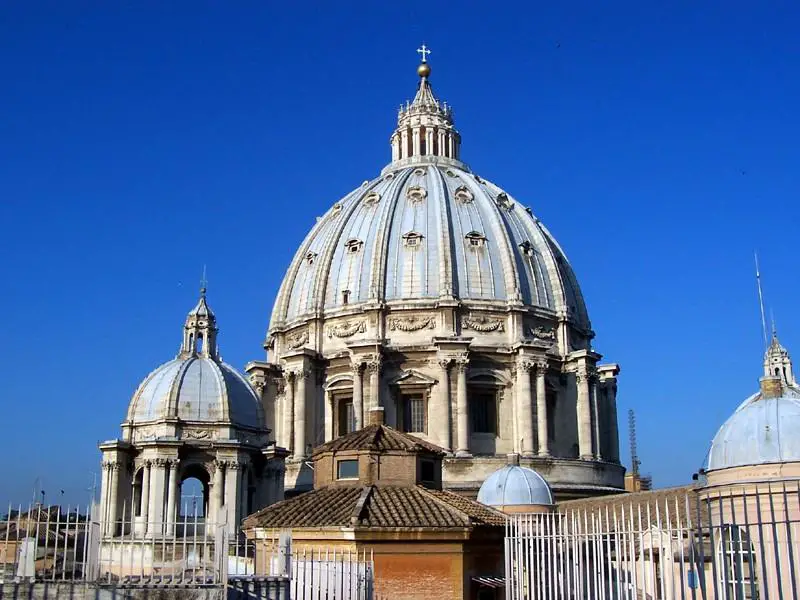 College of Saint Mary is a Catholic women's university located in Omaha, Nebraska. Enrollment totaled 1,018 students in fall of 2014: 735 undergraduates, 243 graduate, and 40 non-degree seeking students.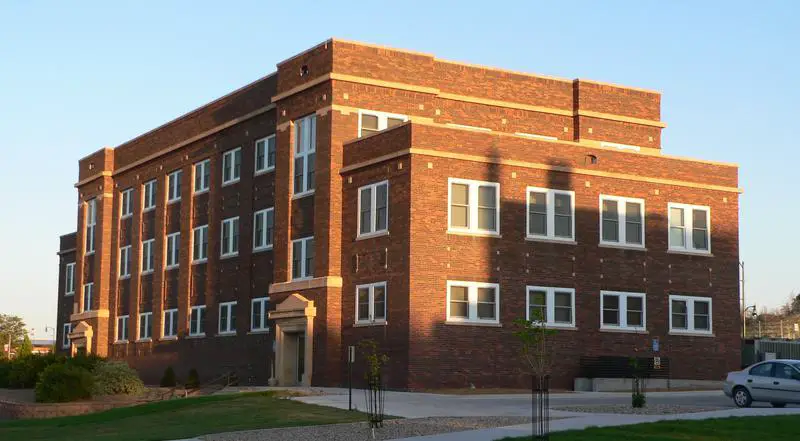 Chadron State College is a four-year public college located in Chadron, Nebraska in the northern part of the Nebraska Panhandle. It is one of three public colleges in the Nebraska State College System.
Concordia University, Nebraska is a private, coeducational university in Seward, Nebraska, established in 1894. It is affiliated with the Lutheran Church-Missouri Synod as one of its nine schools in the Concordia University System. The university is organized into three schools: the College of Arts and Sciences, the College of Education, and the College of Graduate Studies. Degree completion and graduate programs are available online.
The University of Nebraska at Kearney, founded in 1905 as the Nebraska State Normal School at Kearney, is the Kearney campus of the University of Nebraska system.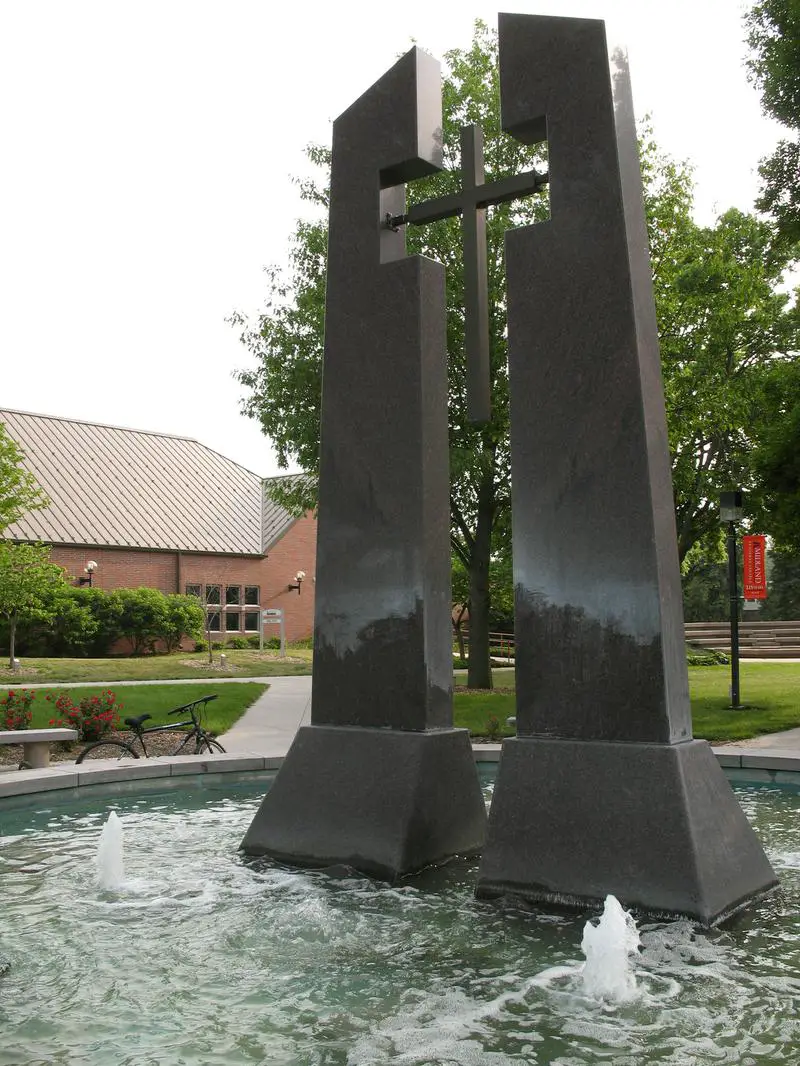 Midland University is a private liberal arts college with an approximate enrollment of 1,400 students. The 33-acre (13 ha) academic and residential campus is located in Fremont, Nebraska, 25 miles (40 km) northwest of Omaha, Nebraska. The university offers more than thirty undergraduate bachelor's degrees and three graduate master's degrees, including Master of Business Administration (MBA), Master of Education in Leadership, Master of Science: Adult and Organizational Learning, and Master of Athletic Training.Fielding athletic teams known as the Midland University Warriors, the college is a member of the Great Plains Athletic Conference (GPAC) in the National Association of Intercollegiate Athletics (NAIA). The university's official colors are navy blue and orange. The university offers several extracurricular activities, including 31 varsity athletic teams, leadership and service groups, clubs, and organizations, as well as fraternities and sororities.Known as Midland Lutheran College from 1962–2010, the university is affiliated with the Evangelical Lutheran Church in America.The university ranked 69 in the Regional Colleges Midwest Rankings of the 2015 U.S. News & World Report ranking of colleges.
Bellevue University is a private, non-profit university located in Bellevue, Nebraska, United States. It opened in 1966 and from the outset has focused on providing adult education and educational outreach. As of 2011, 80% of its undergraduates were aged 25 and over. The university has over 10,000 students enrolled in a variety of undergraduate and graduate programs.
Wayne State College is a four-year public college in the Nebraska State College System in Wayne, Nebraska, United States. The current enrollment is 3,571. The college opened as a State Normal School in 1910 after the State purchased the private Nebraska Normal College (established 1891). The State Normal College became State Normal School and Teacher's College in 1921. This was changed to Nebraska State Teachers College at Wayne in 1949 and the present name was adopted in 1963.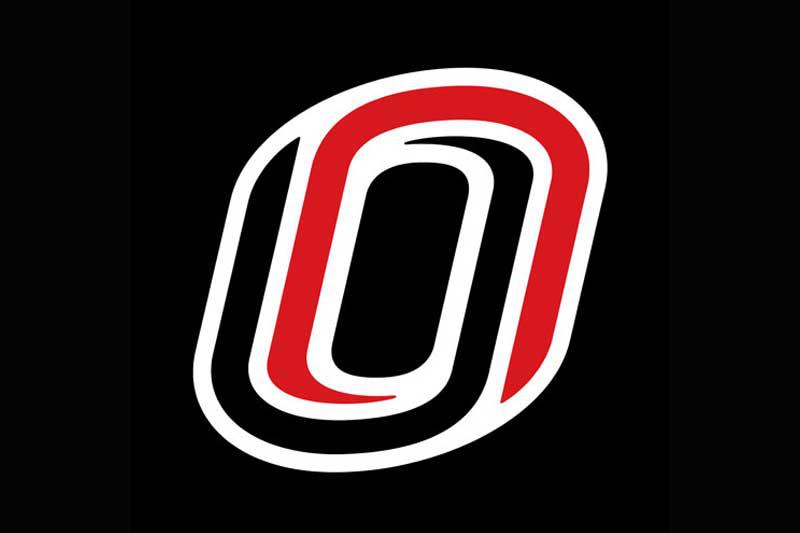 The University of Nebraska Omaha, often referred to as Omaha or UNO, is a public research university located in Omaha, Nebraska, United States. Founded in 1908 by faculty from the Omaha Presbyterian Theological Seminary as a private non-sectarian college, the university was originally known as the University of Omaha. Meant to provide a Christian-based education free from ecclesiastical control, the university served as a strong alternative to the city's many successful religiously affiliated institutions.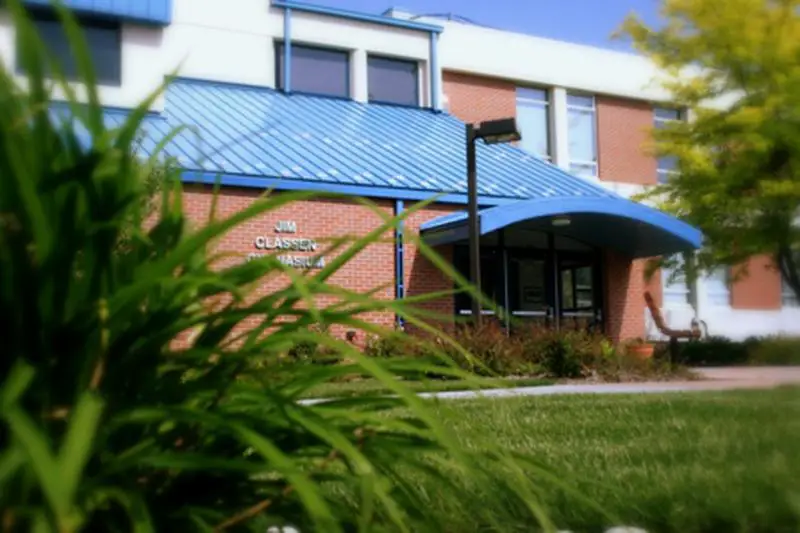 Grace University is a private Christian university in Omaha, Nebraska. The university includes undergraduate programs and the Grace University College of Professional and Graduate Studies. The university will cease all academic operations in May 2018.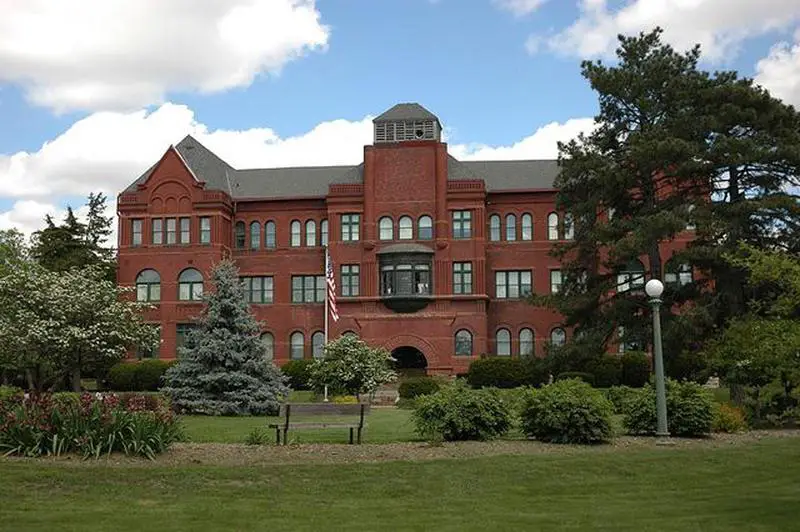 Nebraska Wesleyan University is a private, coeducational university located in Lincoln, Nebraska, United States. It was founded in 1887 by Nebraska Methodists. As of 2017, it has approximately 2,100 students including 1,500 full-time students and 300 faculty and staff. The school teaches in the tradition of a liberal arts college education. The University has 119 majors, minors and pre-professional programs. It also offers graduate programs: a Master of Science in Nursing, a Master of Business Administration, and a Master of Education.
There You Have It -- The Safest Colleges In The
If you're looking at an undeniably effective and thorough way to measure how safe (and dangerous) each college campus is in Nebraska, we've done a good job of portraying the data in a straightforward manner.
Additionally, we'd like to add that while the data never lies, we did choose certain criteria over others - meaning had we chosen to include other crime numbers, or measured the data in a different way, the list would have been different.
However, we'd think you'd agree that this is an effective way to measure campus safety, as we aggregated most of the largest categories for you. We encourage you to visit the National Center for Education Statistics and make your own conclusions if you so wish.
For more reading on colleges around Nebraska, check out: