How We Determined The Safest College Campuses In New Jersey For 2020
In order to rank the safest colleges in New Jersey, we simply had to look at the number of crimes that are committed on every campus in New Jersey in the last reporting year available.
In this case, we were able to obtain crime statistics from the US Department of Education Campus Safety And Security, which includes reported crimes that happened on each campus for every year, and on many detailed categories.
For our report, we looked at the most recent year available, which is the 2019 academic year. We created the following categories:
Sexual Assaults Per Student (Rape, Statutory Rape, and Fondling)
Violent Crimes Per Student (Murder, Negligent Homicide, Aggravated Assault, and Robbery)
Property Crimes Per Student (Burgarlry, Car Theft, and Arson)
This data collection is required by the Jeanne Clery Disclosure of Campus Security Policy and Campus Crime Statistics Act and the Higher Education Opportunity Act.
Our universe of colleges were limited to predominantly BA and BS conferring institutions with over 500 students and at least 1 reported crime.
We then ranked each of the 27 schools from safest to dangerous for each of the three criteria with 1 being the safest. Finally, we averaged the three scores together into a safety score with the lowest being the safest.
The colleges with the least number of crimes per student were deemed the safest colleges, and those with the most crimes and arrests per student are the most dangerous.
So it looks like if you want to get the safest school experience (not safety school!), you need to contact admissions at Fairleigh Dickinson University-Metropolitan Campus or New Jersey City University.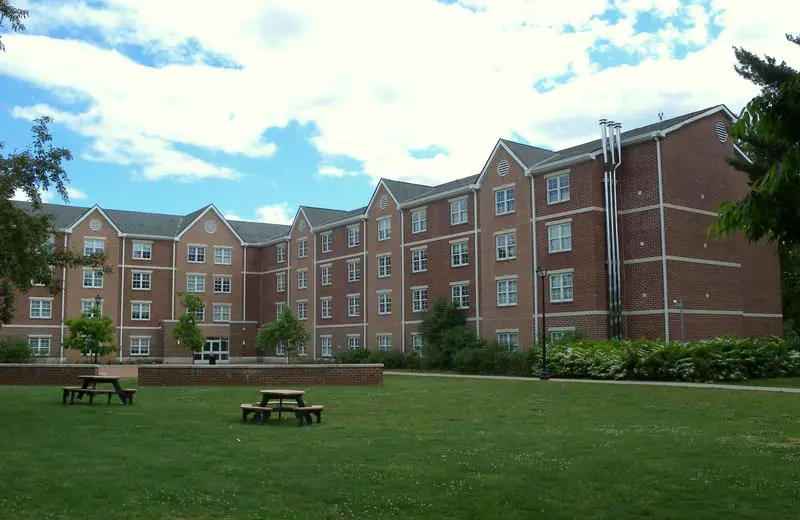 Fairleigh Dickinson University is a private, coeducational and nonsectarian university founded in 1942. Fairleigh Dickinson University is the first American university to own and operate an international campus and currently offers more than 100 individual degree programs to its students. The school has four campuses, two in New Jersey, and one each in Canada and the United Kingdom. Fairleigh Dickinson University is New Jersey's largest private institution of higher education with 12,000+ students. The university has two campuses in New Jersey: the Florham Campus in Madison and Florham Park, which is on the former estate of Florence Vanderbilt and Hamilton Twombly, and the Metropolitan Campus, close to New York City and spanning the Hackensack River in Teaneck and Hackensack.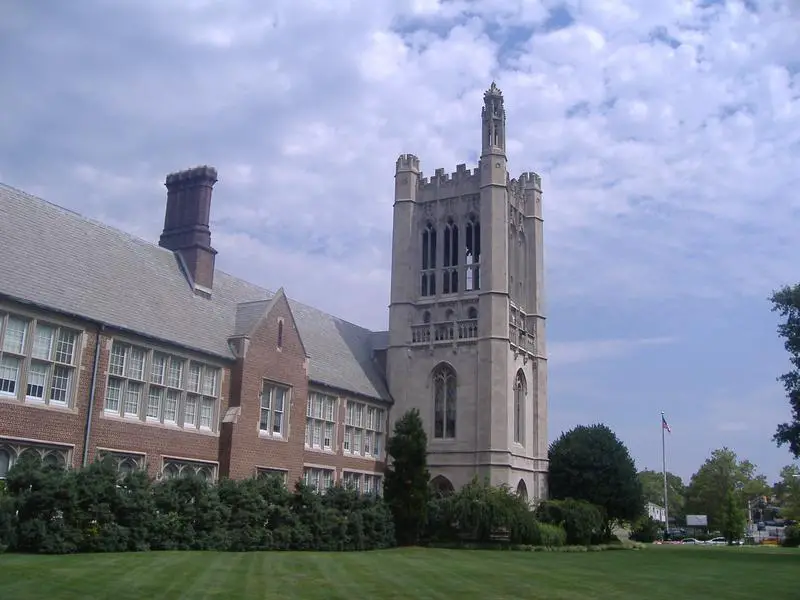 New Jersey City University is a public university in Jersey City, New Jersey, United States. It is a member of the New Jersey Association of State Colleges and Universities. New Jersey City University is a fully recognized and accredited university.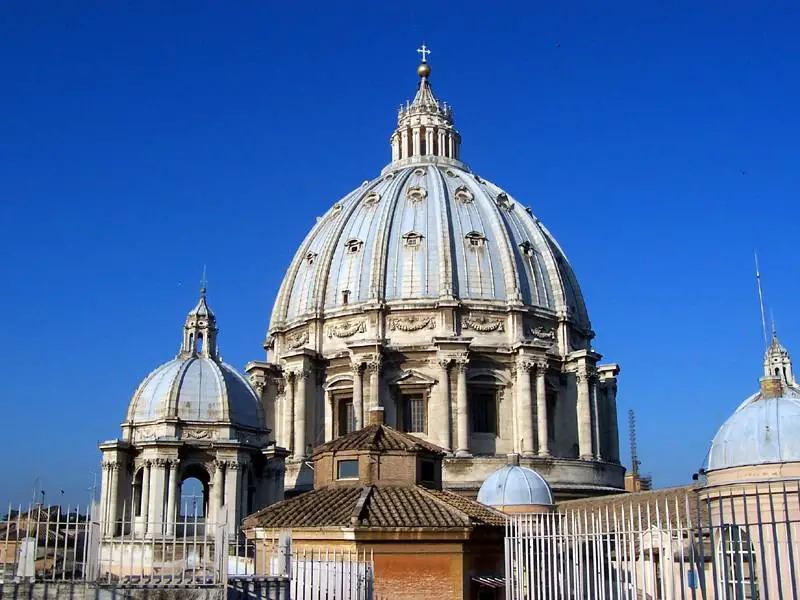 Felician University is a private Roman Catholic university in New Jersey. The university has two campuses, one in Lodi and one in Rutherford. It was founded as the Immaculate Conception Normal School by the Felician Sisters in 1923 and changed name several times in its history, most recently in 2015 to Felician University. Enrollment is approximately 2,500, with undergraduates comprising around 2,000 students. 21% are men, and 79% are women.The Rutherford campus is home to Iviswold Castle, a historic building currently restored to its original state when first constructed.
Stockton University, located in Galloway Township in Atlantic County, New Jersey, United States, is a public undergraduate and graduate university of the arts, sciences and professional studies of the New Jersey state system of higher education. The university was named for Richard Stockton, one of the New Jersey signers of the Declaration of Independence. Founded in 1969, Stockton accepted its charter class in 1971. At its opening in 1971, classes were held at the Mayflower Hotel in Atlantic City; the campus in Galloway Township began operating late in 1971. Some 8,728 students are enrolled at Stockton, which provides distinctive traditional and alternative approaches to education.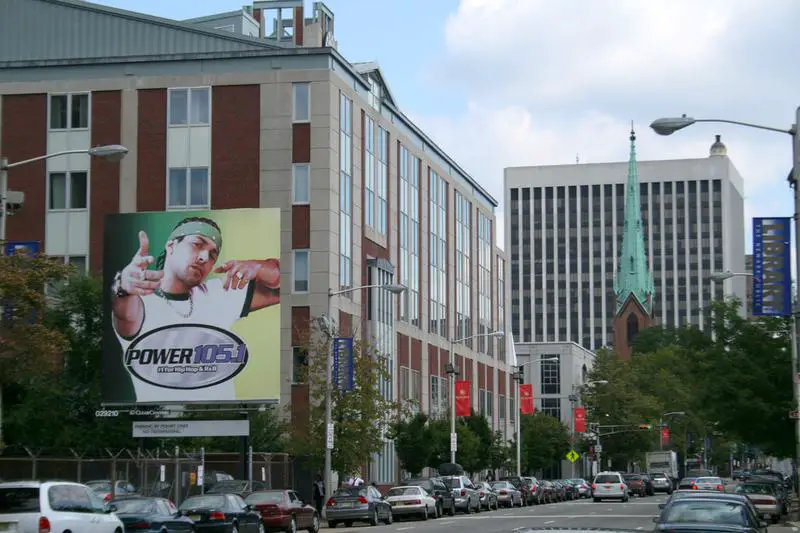 Rutgers-Newark is one of three regional campuses of Rutgers University, the public research university of the U.S. state of New Jersey, located in the city of Newark. Rutgers, founded in 1766 in New Brunswick, is the eighth oldest college in the United States and a member of the Association of American Universities. In 1945, the state legislature voted to make Rutgers University, then a private liberal arts college, into the state university and the following year merged the school with the former University of Newark, which became the Rutgers-Newark campus. Rutgers also incorporated the College of South Jersey and South Jersey Law School, in Camden, as a constituent campus of the university and renamed it Rutgers-Camden in 1950.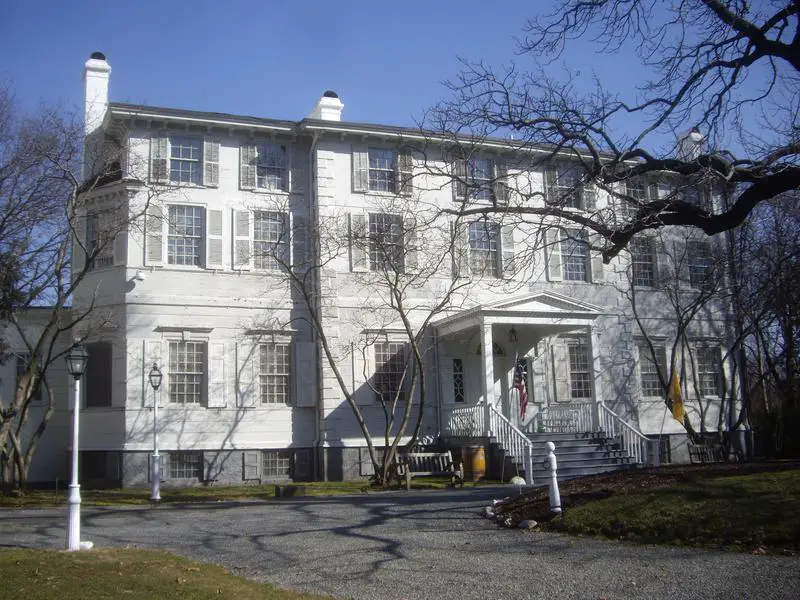 Kean University is a coeducational, public university located in Union and Hillside, New Jersey, United States on the banks of the Elizabeth River. Kean University serves its students in the liberal arts, the sciences, and the professions and is best known for its programs in the humanities and social sciences and in education, graduating the most teachers in the state of New Jersey annually. Kean is also noted for the physical therapy program which it holds in conjunction with the University of Medicine and Dentistry of New Jersey.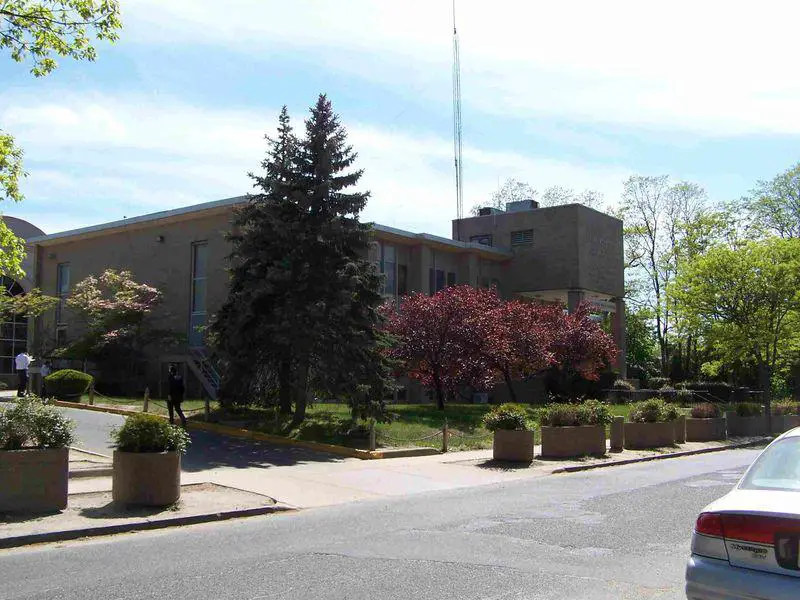 Beth Medrash Govoha is a Haredi yeshiva and kollel located in Lakewood, New Jersey. It is commonly known as BMG, or Lakewood Yeshiva.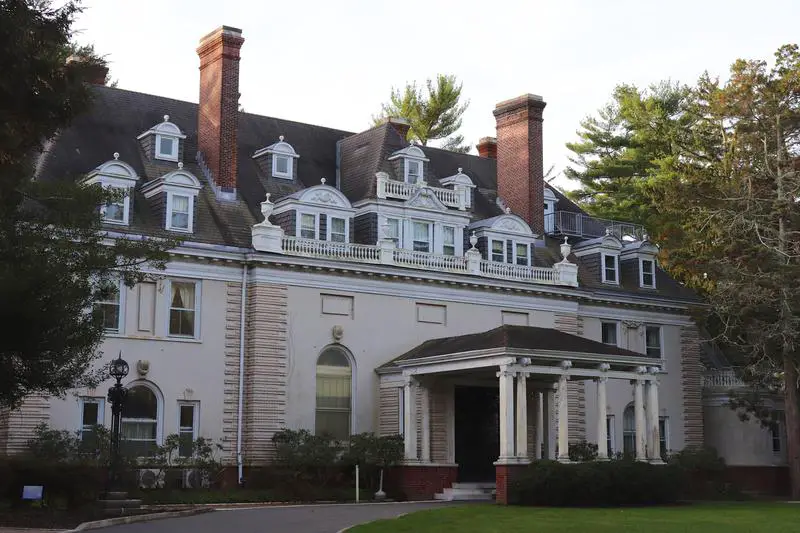 Georgian Court University is a private Roman Catholic university in Lakewood Township, New Jersey. Founded in 1908 by the Sisters of Mercy, the university has more than 1,500 undergraduates and nearly 600 graduate students.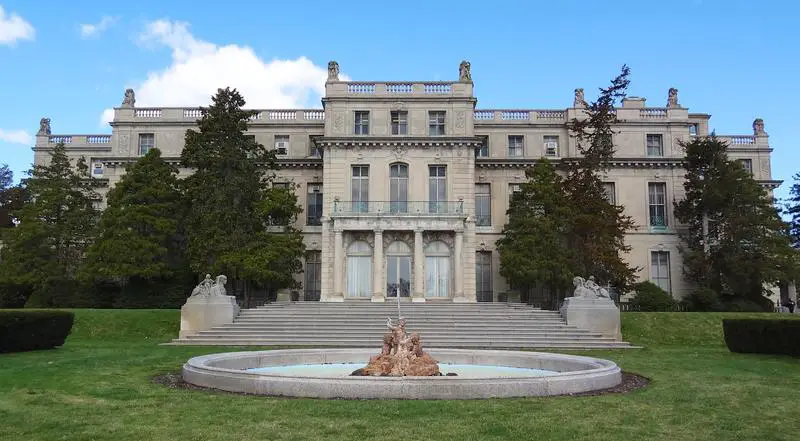 Monmouth University is a private university located in West Long Branch, Monmouth County, New Jersey, United States.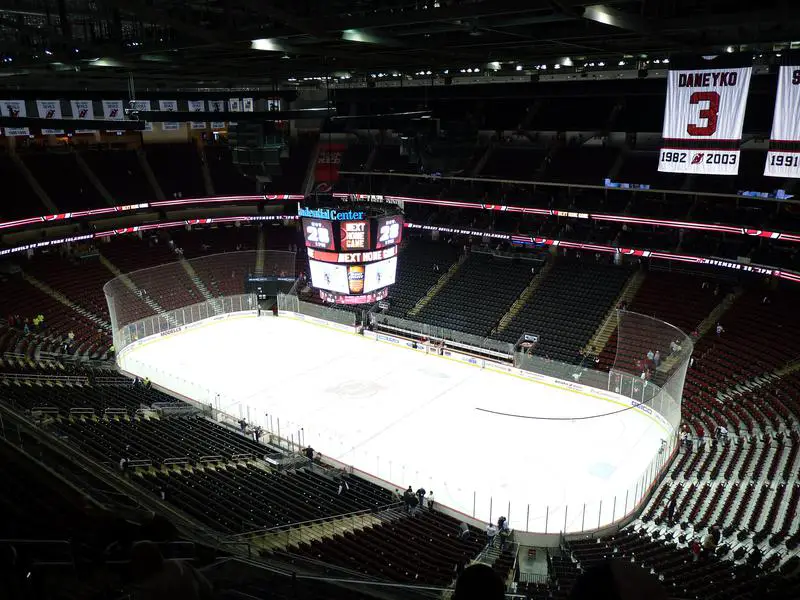 The New Jersey Institute of Technology is a public research university in the University Heights neighborhood of Newark, New Jersey. Centrally located in the New York metropolitan area, its campus is within walking distance of Downtown Newark. New York City, 9 miles and under 30 minutes away, is directly accessible from campus via rapid transit. NJIT is New Jersey's Science & Technology University. Among other activities, it operates The Enterprise Development Center, one of the larger tech-oriented business incubators in the country.
There You Have It -- The Safest Colleges In The
If you're looking at an undeniably effective and thorough way to measure how safe (and dangerous) each college campus is in New Jersey, we've done a good job of portraying the data in a straightforward manner.
Additionally, we'd like to add that while the data never lies, we did choose certain criteria over others - meaning had we chosen to include other crime numbers, or measured the data in a different way, the list would have been different.
However, we'd think you'd agree that this is an effective way to measure campus safety, as we aggregated most of the largest categories for you. We encourage you to visit the National Center for Education Statistics and make your own conclusions if you so wish.
For more reading on colleges around New Jersey, check out: