How We Determined The Safest College Campuses In New York For 2020
In order to rank the safest colleges in New York, we simply had to look at the number of crimes that are committed on every campus in New York in the last reporting year available.
In this case, we were able to obtain crime statistics from the US Department of Education Campus Safety And Security, which includes reported crimes that happened on each campus for every year, and on many detailed categories.
For our report, we looked at the most recent year available, which is the 2019 academic year. We created the following categories:
Sexual Assaults Per Student (Rape, Statutory Rape, and Fondling)
Violent Crimes Per Student (Murder, Negligent Homicide, Aggravated Assault, and Robbery)
Property Crimes Per Student (Burgarlry, Car Theft, and Arson)
This data collection is required by the Jeanne Clery Disclosure of Campus Security Policy and Campus Crime Statistics Act and the Higher Education Opportunity Act.
Our universe of colleges were limited to predominantly BA and BS conferring institutions with over 500 students and at least 1 reported crime.
We then ranked each of the 93 schools from safest to dangerous for each of the three criteria with 1 being the safest. Finally, we averaged the three scores together into a safety score with the lowest being the safest.
The colleges with the least number of crimes per student were deemed the safest colleges, and those with the most crimes and arrests per student are the most dangerous.
So it looks like if you want to get the safest school experience (not safety school!), you need to contact admissions at CUNY Bernard M Baruch College or Pace University-New York.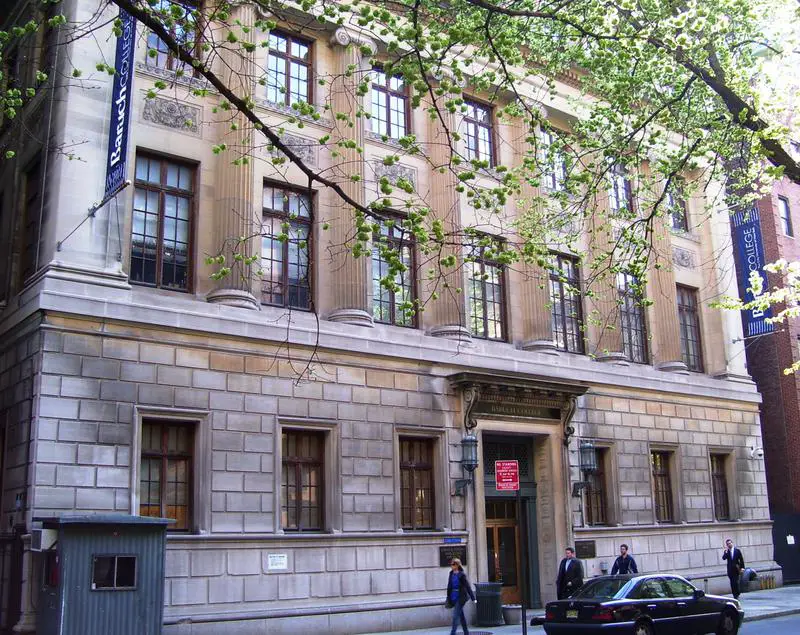 The Baruch College is a public research university in the Manhattan borough of New York City. It is a constituent college of the City University of New York system. Named for financier and statesman Bernard M. Baruch, the college operates undergraduate, masters, and Ph.D. programs through its Zicklin School of Business, as well as the Weissman School of Arts and Sciences and the Marxe School of Public and International Affairs.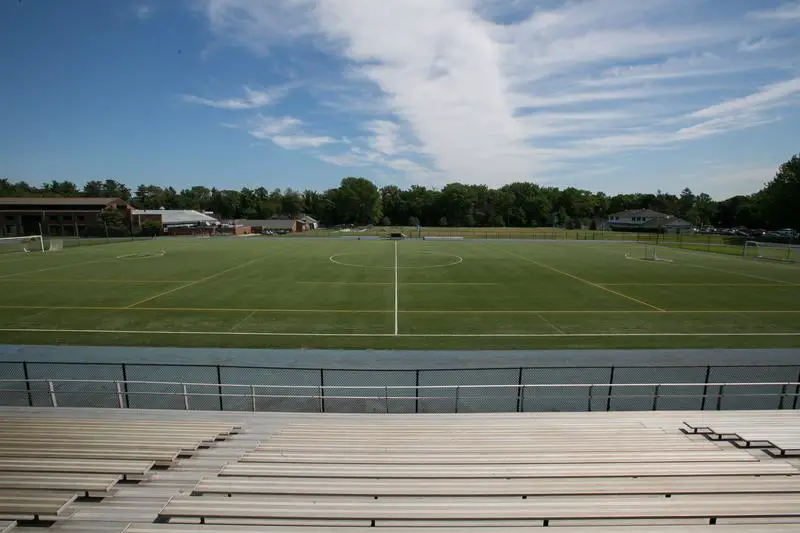 New York Institute of Technology is a private, independent, nonprofit, non-sectarian, coeducational research university founded in 1955.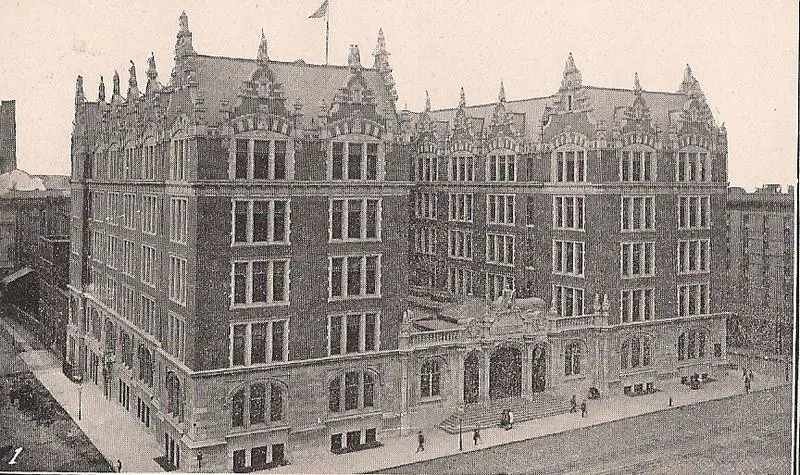 The John Jay College of Criminal Justice is a senior college of the City University of New York in Midtown Manhattan, New York City. John Jay was founded as the only liberal arts college with a criminal justice and forensic focus in the United States. The college is known for its criminal justice, forensic science, forensic psychology, and public affairs programs.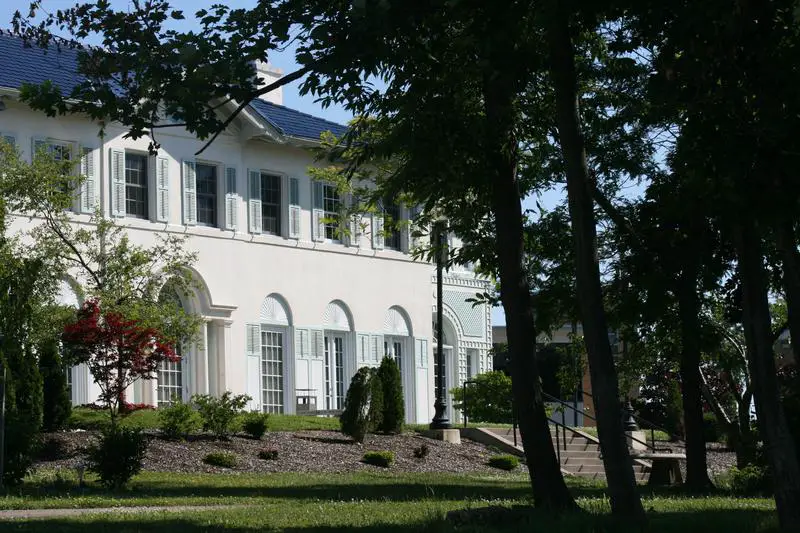 Daemen College is a liberal arts college in Amherst, New York. It is a non-sectarian four-year liberal arts college that also offers graduate programs in business, healthcare and education.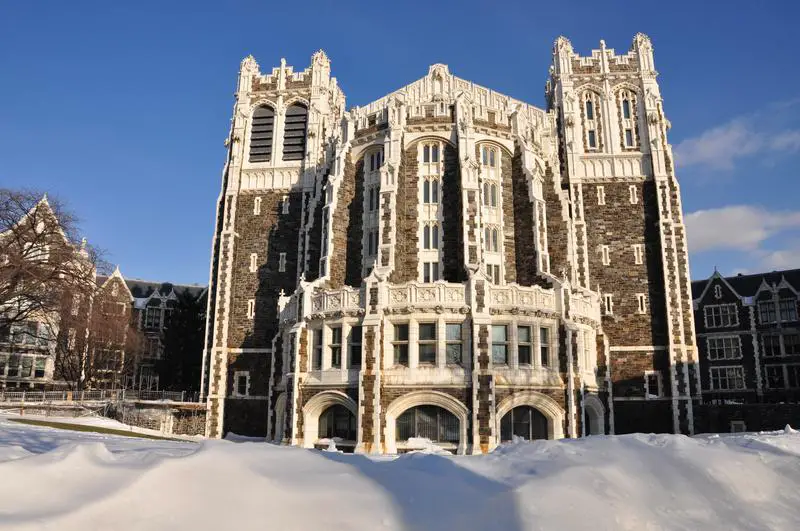 The City College of the City University of New York is a public senior college of the City University of New York in New York City.
Located in Hamilton Heights overlooking Harlem in Manhattan, City College's 35-acre Collegiate Gothic campus spans Convent Avenue from 130th to 141st Streets. It was initially designed by renowned architect George B. Post, and many of its buildings have achieved landmark status. Affectionately known as the "Harvard of the proletariat," the college has graduated ten Nobel Prize winners. Among these alumni, the latest is a Bronx native, John O'Keefe.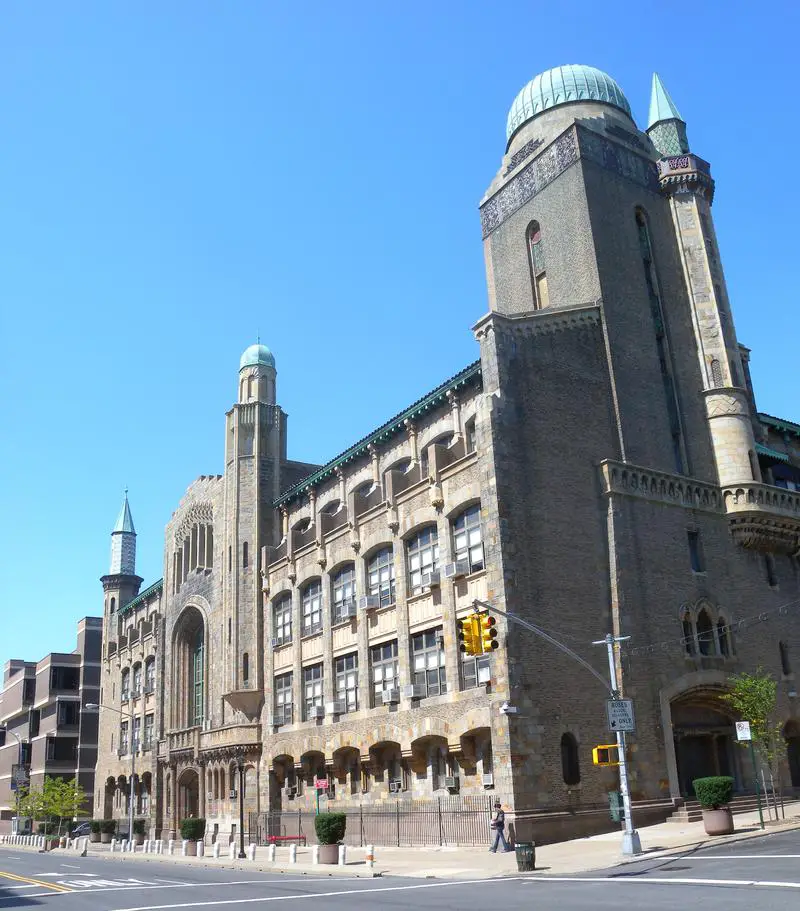 Yeshiva University is a private, non-profit research university located in New York City, United States, with four campuses in New York City.The university's undergraduate schools—Yeshiva College, Stern College for Women, and Syms School of Business—offer a dual curriculum inspired by Modern-Centrist-Orthodox Judaism's hashkafa (philosophy) of Torah Umadda ("Torah and secular knowledge") combining academic education with the study of the Torah.While the majority of students at the University are of the Jewish faith, many students, especially at School of Law, the School of Business, the Graduate School of Psychology, and the Medical School, are not Jewish. Yeshiva University is an independent institution chartered by New York State. It is accredited by the Commission on Higher Education of the Middle States Association of Colleges and Schools and by several professional agencies.
There You Have It -- The Safest Colleges In The
If you're looking at an undeniably effective and thorough way to measure how safe (and dangerous) each college campus is in New York, we've done a good job of portraying the data in a straightforward manner.
Additionally, we'd like to add that while the data never lies, we did choose certain criteria over others - meaning had we chosen to include other crime numbers, or measured the data in a different way, the list would have been different.
However, we'd think you'd agree that this is an effective way to measure campus safety, as we aggregated most of the largest categories for you. We encourage you to visit the National Center for Education Statistics and make your own conclusions if you so wish.
For more reading on colleges around New York, check out: