How We Determined The Safest College Campuses In Ohio For 2020
In order to rank the safest colleges in Ohio, we simply had to look at the number of crimes that are committed on every campus in Ohio in the last reporting year available.
In this case, we were able to obtain crime statistics from the US Department of Education Campus Safety And Security, which includes reported crimes that happened on each campus for every year, and on many detailed categories.
For our report, we looked at the most recent year available, which is the 2019 academic year. We created the following categories:
Sexual Assaults Per Student (Rape, Statutory Rape, and Fondling)
Violent Crimes Per Student (Murder, Negligent Homicide, Aggravated Assault, and Robbery)
Property Crimes Per Student (Burgarlry, Car Theft, and Arson)
This data collection is required by the Jeanne Clery Disclosure of Campus Security Policy and Campus Crime Statistics Act and the Higher Education Opportunity Act.
Our universe of colleges were limited to predominantly BA and BS conferring institutions with over 500 students and at least 1 reported crime.
We then ranked each of the 54 schools from safest to dangerous for each of the three criteria with 1 being the safest. Finally, we averaged the three scores together into a safety score with the lowest being the safest.
The colleges with the least number of crimes per student were deemed the safest colleges, and those with the most crimes and arrests per student are the most dangerous.
So it looks like if you want to get the safest school experience (not safety school!), you need to contact admissions at Youngstown State University or Urbana University.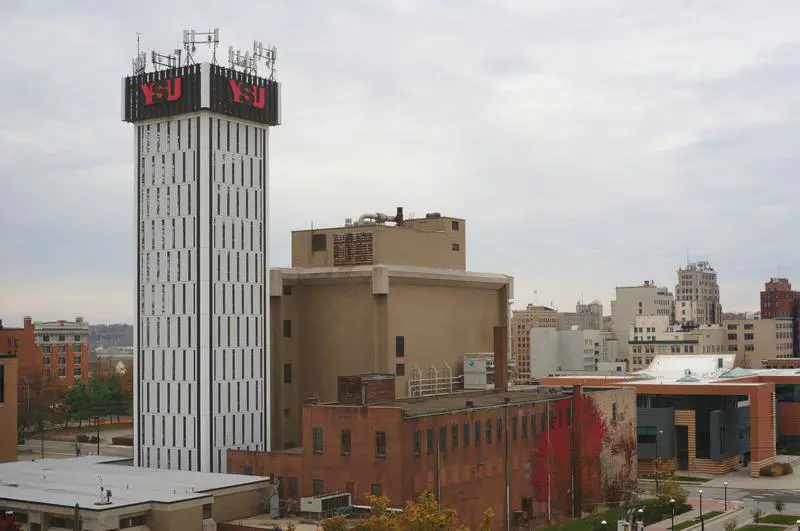 Youngstown State University, founded in 1908, is an urban research university located in Youngstown, Ohio, United States. As of fall 2010, there were 15,194 students and a student-faculty ratio of 19:1. The fall 2010 enrollment figure is the highest since 1990, when the number of students on campus was 15,454. Records show that 11,803 of the students are undergraduates. Beyond its current student body, YSU claims more than 94,000 alumni.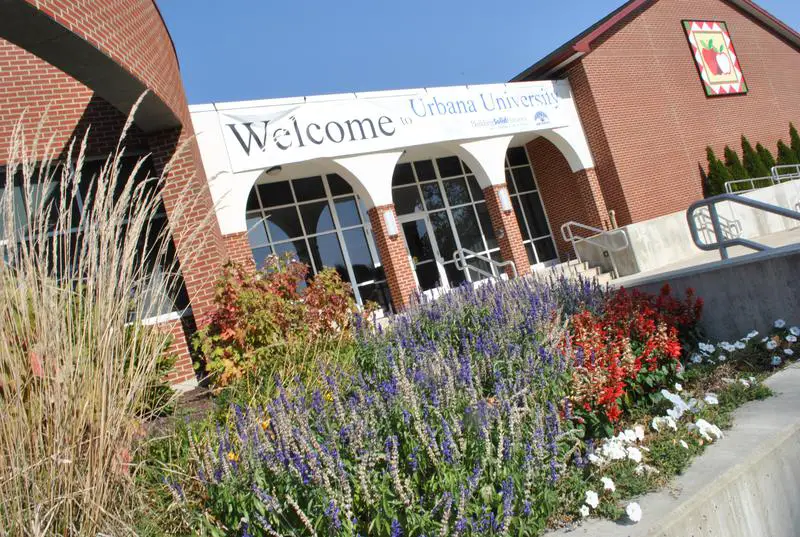 Urbana University, a branch campus of Franklin University, is a private university specializing in liberal arts education. Urbana is located in Urbana, Ohio, in Champaign County, approximately one hour west of Columbus and one hour northeast of Dayton.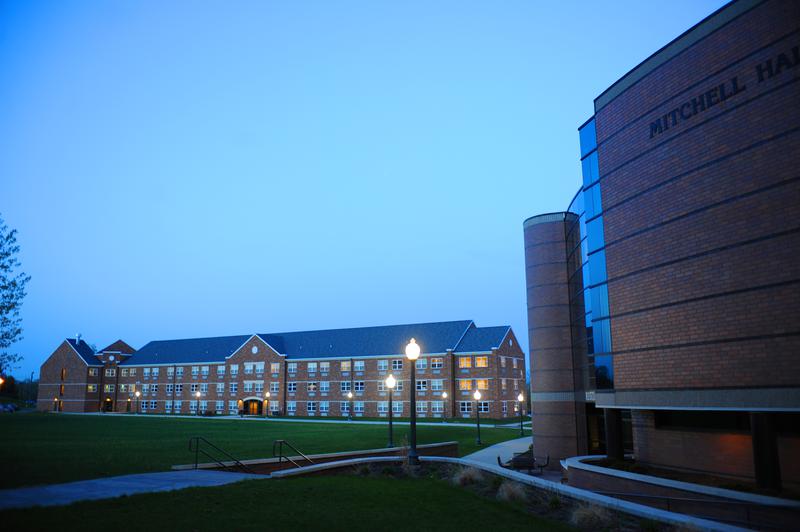 Malone University is a private, liberal arts college located in Canton, Ohio, United States. It was founded in 1892 by Walter and Emma Malone as a small, co-educational Bible institute called Cleveland Bible College. The institution has always maintained a close relationship with the Religious Society of Friends (Quakerism).
Malone University holds an affiliation with the Evangelical Friends Church - Eastern Region, a North American yearly meeting of the Evangelical Friends Church International. Despite the university's more Evangelical Protestant identity, the community reflects diverse religious backgrounds, with nearly 50 denominations of Christianity and several non-Christian faith practices represented. Though all employees, staff, and faculty of the university are required to sign a statement of faith, Malone students are not required to profess any religious persuasion.
In addition to Malone University's traditional undergraduate college, the school also maintains a competitive graduate school offering masters in a wide field of professional studies, an online school with a variety of bachelors programs, as well as degree completion programs in management and nursing. The Graduate School also has a post-degree professional development center that offers workshops and certificates.
Nationally, Malone University is ranked in the top four percent of colleges and universities in career outcomes, top 10 (#9) best online financial aid packages, and top 50 (#30) most affordable Protestant Christian colleges. Regionally, U.S. News & World Report's America's Best Colleges 2015 ranks Malone University among the top colleges and universities in the Midwest in the category Regional Universities, and to its list of best online bachelor's programs. Statewide, Malone appears on the list of colleges offering the best lifetime return on investment in Ohio. Malone University has been recognized by the prestigious Templeton Foundation as a leader in character development, as a military-friendly school by Victory Media, and as one of Northeast Ohio's top workplaces by the Cleveland Plain Dealer.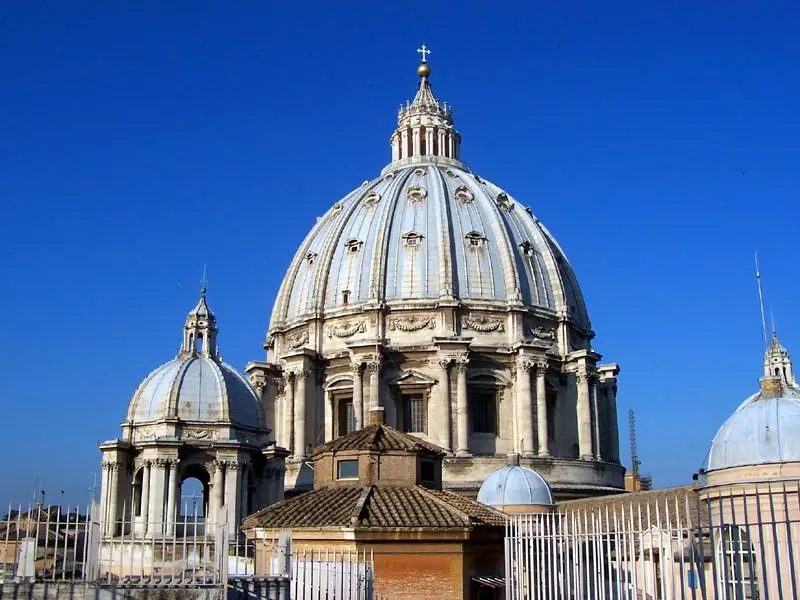 For the English Catholic Sports College, based in Westgate, see Ursuline College, Westgate-on-Sea.
Ursuline College is a small, Roman Catholic liberal arts college in Pepper Pike, Ohio, United States. It was founded in 1871 by the Ursuline Sisters of Cleveland and was one of the oldest institutions of higher education for women in the United States and the first Catholic women's college in Ohio.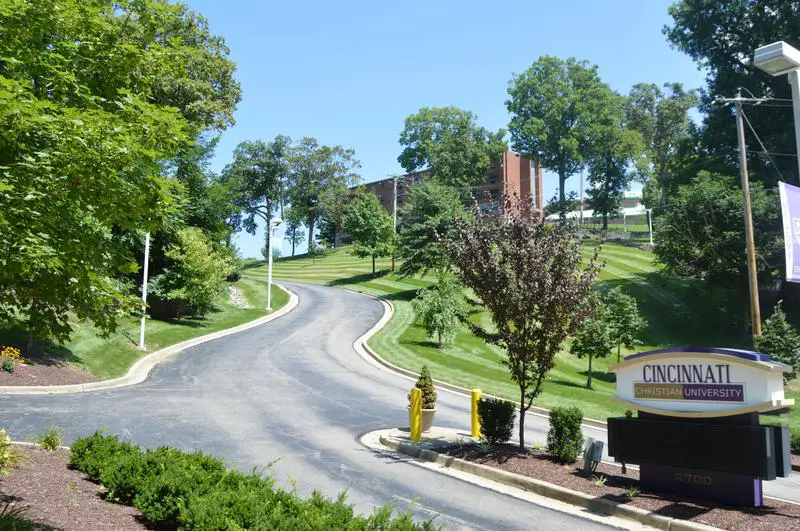 Cincinnati Christian University (formerly Cincinnati Bible College and Seminary) is a private Christian university located in Cincinnati, Ohio, United States. CCU is supported by the Christian Churches and Churches of Christ, which are part of the Restoration Movement.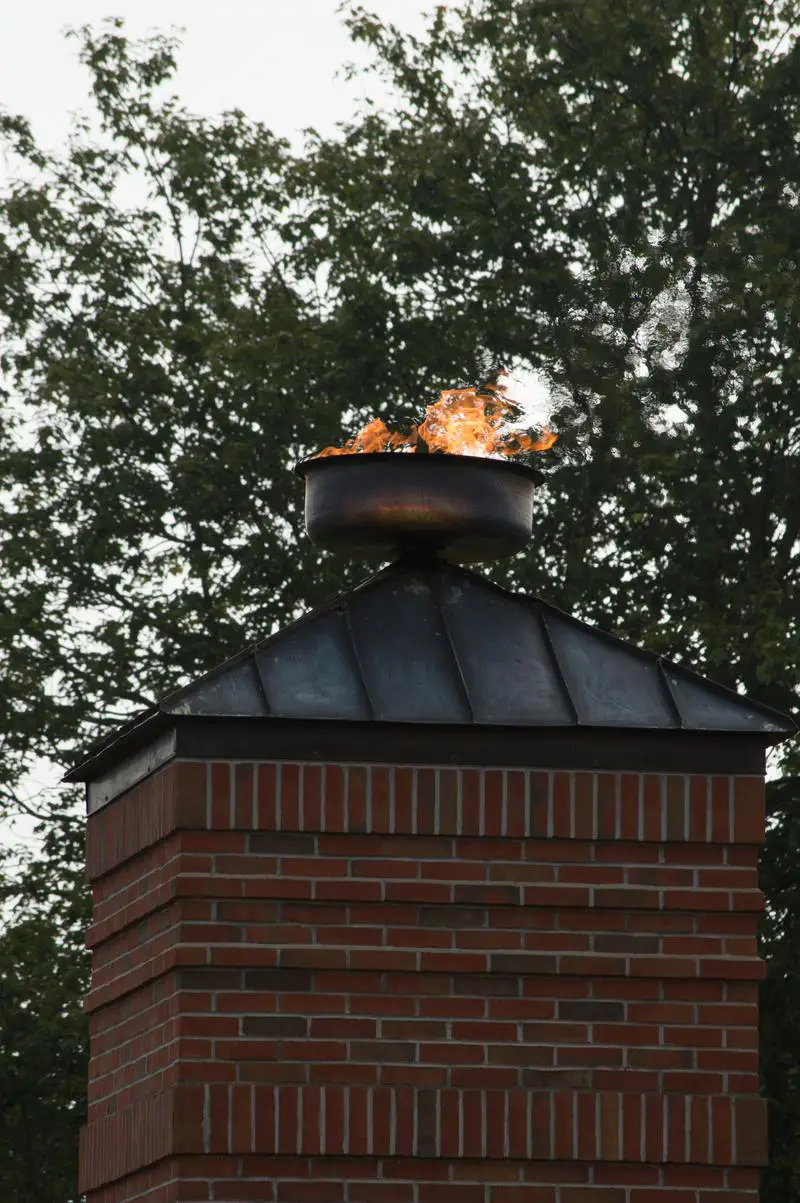 Mount Vernon Nazarene University is a Christian liberal arts college located in Mount Vernon, Ohio, United States, with satellite locations in the surrounding area. It was founded in 1968 by the Church of the Nazarene and offers a variety of Bachelor's and Master's degrees to both traditional and non-traditional students. MVNU is also home to Cougar Athletics.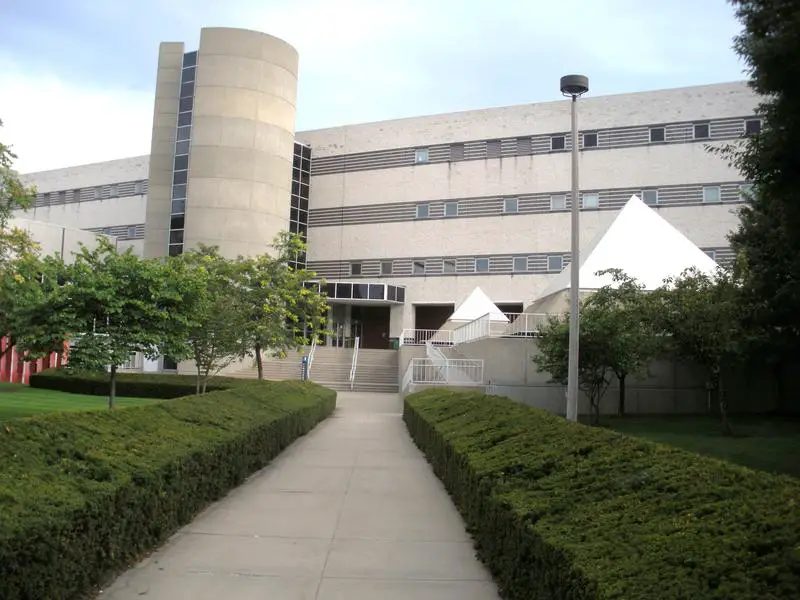 Cleveland State University is a public research university in downtown Cleveland, Ohio, United States. It was established in 1964, and opened for classes in 1965 after acquiring the buildings, property, and students of Fenn College, a private school that had been in operation since 1923. CSU absorbed the Cleveland-Marshall College of Law in 1969. Today it is part of the University System of Ohio, has more than 120,000 alumni, and offers over 200 academic programs.
Lourdes University is an independent, Roman Catholic and Franciscan university located on 127 acres in suburban Sylvania, Ohio, 10 miles northwest of Toledo. Established in 1958, the University is sponsored by the Sisters of St. Francis of Sylvania.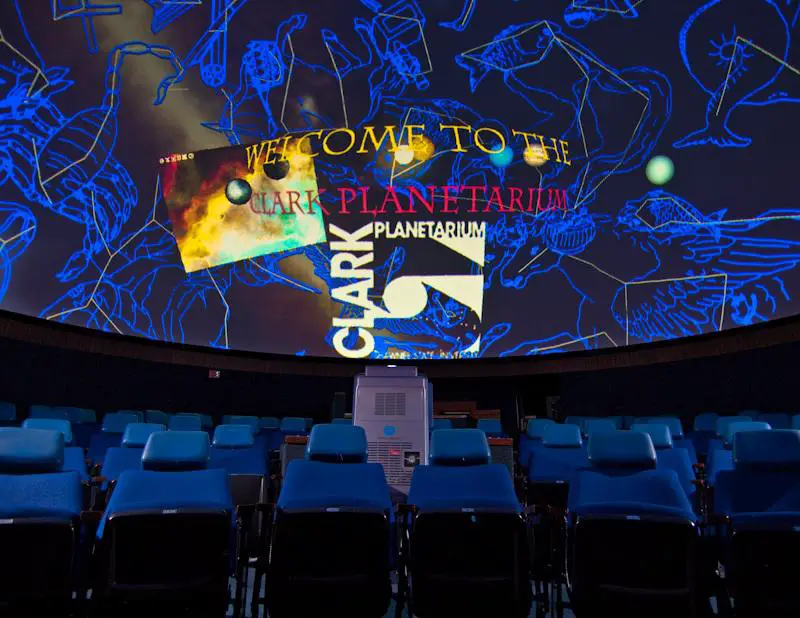 Shawnee State University is a public university in Ohio that was established in 1986, making it one of the state's youngest universities. It is located in the city of Portsmouth in Scioto County, near the Ohio River. The late Vernal Riffe Jr., former Speaker of the Ohio House of Representatives, sponsored the House Bill 739 which authorized the university and became law on July 2, 1986. It was established initially as a branch of Ohio State University.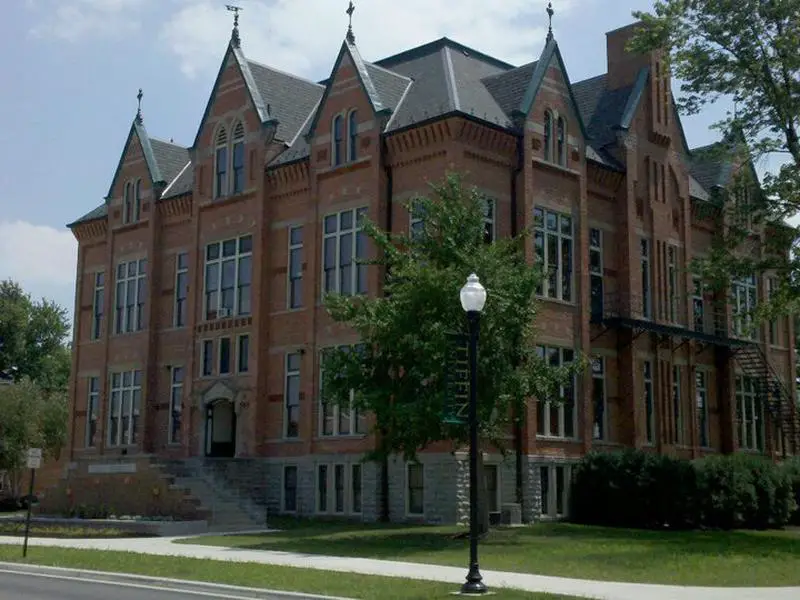 Tiffin University is a private coeducational university in Tiffin, Ohio, United States. Founded in 1888, Tiffin University is accredited by the Higher Learning Commission for the undergraduate and graduate degree programs offered at the main campus in Tiffin, Ohio, at the University of Bucharest in Romania, and at several locations in Ohio, including the Cleveland, Toledo, and Fremont areas, as well as online.
There You Have It -- The Safest Colleges In The
If you're looking at an undeniably effective and thorough way to measure how safe (and dangerous) each college campus is in Ohio, we've done a good job of portraying the data in a straightforward manner.
Additionally, we'd like to add that while the data never lies, we did choose certain criteria over others - meaning had we chosen to include other crime numbers, or measured the data in a different way, the list would have been different.
However, we'd think you'd agree that this is an effective way to measure campus safety, as we aggregated most of the largest categories for you. We encourage you to visit the National Center for Education Statistics and make your own conclusions if you so wish.
For more reading on colleges around Ohio, check out: