How We Determined The Safest College Campuses In South Dakota For 2020
In order to rank the safest colleges in South Dakota, we simply had to look at the number of crimes that are committed on every campus in South Dakota in the last reporting year available.
In this case, we were able to obtain crime statistics from the US Department of Education Campus Safety And Security, which includes reported crimes that happened on each campus for every year, and on many detailed categories.
For our report, we looked at the most recent year available, which is the 2019 academic year. We created the following categories:
Sexual Assaults Per Student (Rape, Statutory Rape, and Fondling)
Violent Crimes Per Student (Murder, Negligent Homicide, Aggravated Assault, and Robbery)
Property Crimes Per Student (Burgarlry, Car Theft, and Arson)
This data collection is required by the Jeanne Clery Disclosure of Campus Security Policy and Campus Crime Statistics Act and the Higher Education Opportunity Act.
Our universe of colleges were limited to predominantly BA and BS conferring institutions with over 500 students and at least 1 reported crime.
We then ranked each of the 8 schools from safest to dangerous for each of the three criteria with 1 being the safest. Finally, we averaged the three scores together into a safety score with the lowest being the safest.
The colleges with the least number of crimes per student were deemed the safest colleges, and those with the most crimes and arrests per student are the most dangerous.
So it looks like if you want to get the safest school experience (not safety school!), you need to contact admissions at South Dakota School of Mines and Technology or Black Hills State University.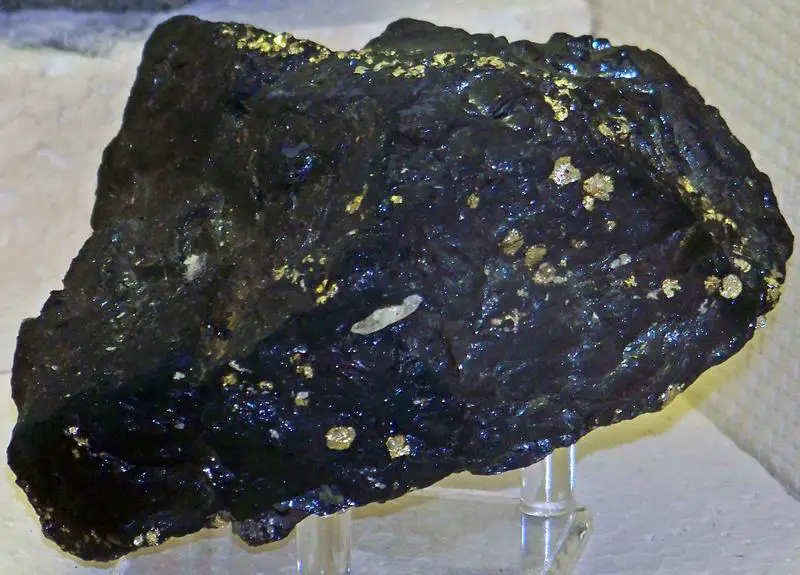 The South Dakota School of Mines & Technology--commonly referred to as SD Mines, Tech, or SDSM&T--is a public institution of higher learning in Rapid City, South Dakota, governed by the South Dakota Board of Regents. Founded in 1885, the South Dakota School of Mines & Technology offers bachelor's, master's and doctoral degrees. The university enrolls 2,778 students with a student-to-faculty ratio of 15:1. The SD Mines placement rate for graduates is 96 percent, with an average starting salary of $63,000. The school athletic teams are called the Hardrockers.
Black Hills State University is a public university in Spearfish, South Dakota. Close to 4,500 students attend classes at its 123-acre campus in Spearfish, at sites in Rapid City and Pierre, and through distance offerings. Enrollment comes from all 66 counties in South Dakota, 44 states, and 29 countries. BHSU is governed by the South Dakota Board of Regents.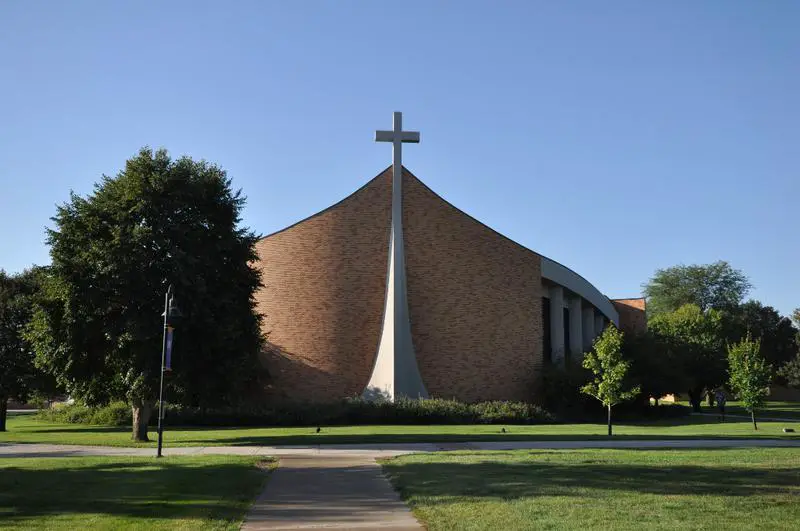 Dakota Wesleyan University is a four-year university in Mitchell, South Dakota. It was founded in 1885 and is affiliated with the United Methodist Church. The student body averages slightly fewer than 800 students. The campus of the university is listed on the National Register of Historic Places.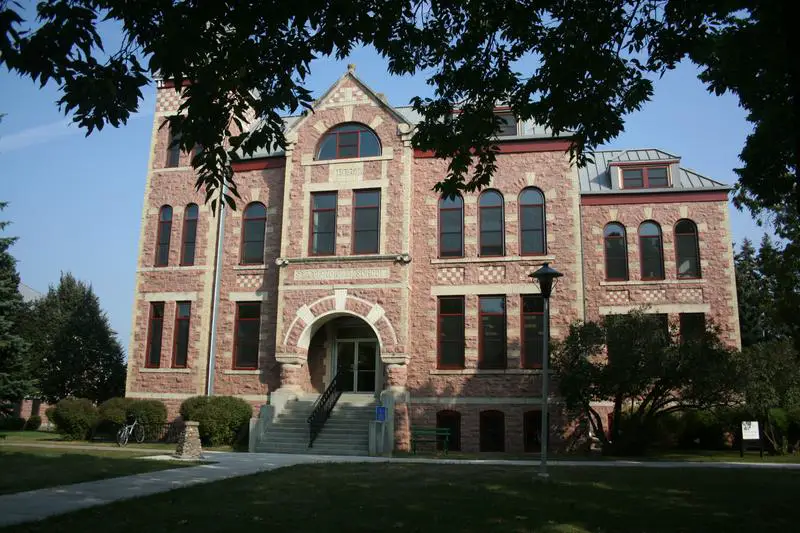 Dakota State University is a public university in Madison, South Dakota. Using a technology-centric approach, DSU requires that each of its full-time undergraduate students use tablet computers and laptops in their classes, along with taking an introductory computer programming course. The university also integrates advanced biometric identification devices, virtual reality headsets, and computer hacking laboratories in its learning process.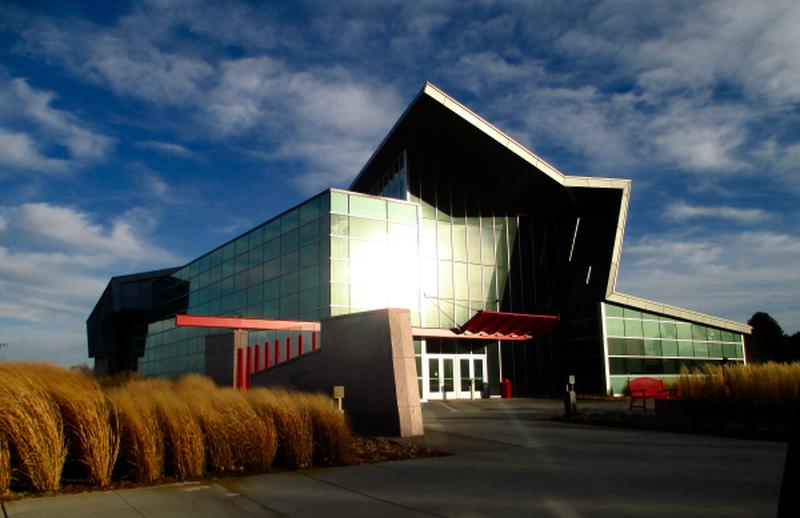 The University of South Dakota is a public coeducational research university located in the small town community of Vermillion, South Dakota. USD was established by the Dakota Territory legislature in 1862, 27 years before the establishment of the state of South Dakota, USD is the oldest public university in the state.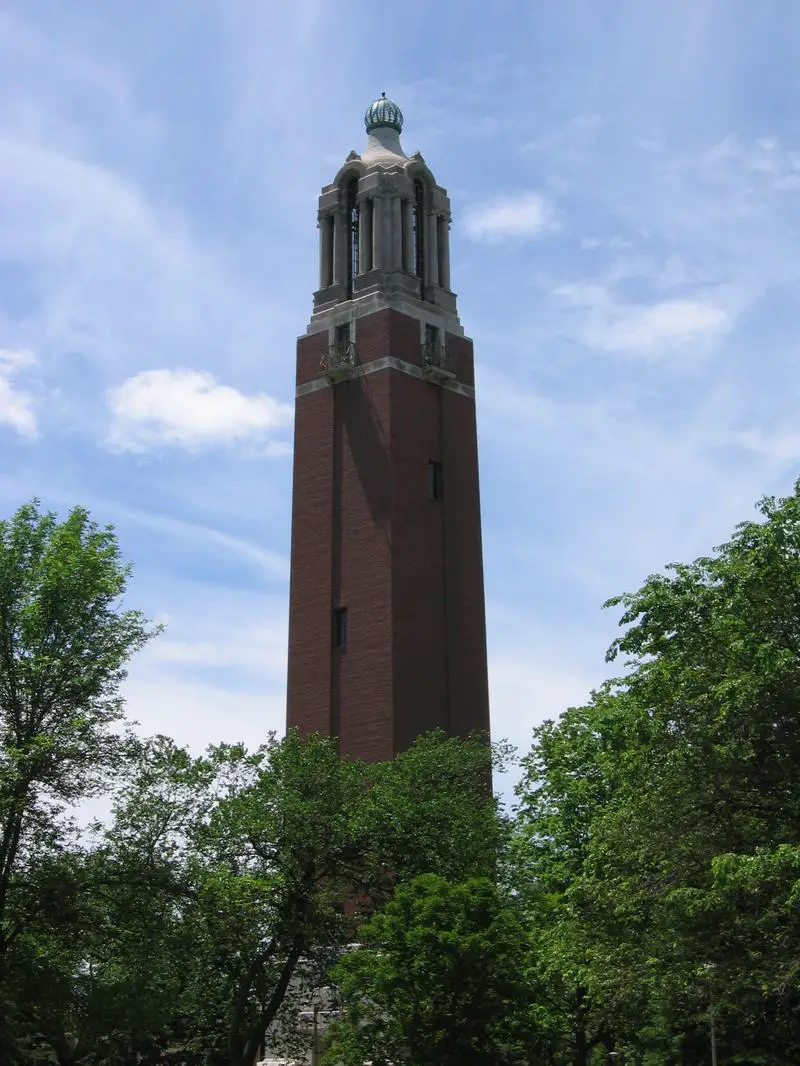 South Dakota State University is a public research university located in Brookings, South Dakota. The state's largest university, founded in 1881, is the oldest continually-operating university in the South Dakota.
Northern State University is a four-year public university located in Aberdeen, South Dakota, United States. NSU is governed by the South Dakota Board of Regents and offers 38 majors and 42 minors, as well as six associate, eight pre-professional and nine graduate degrees.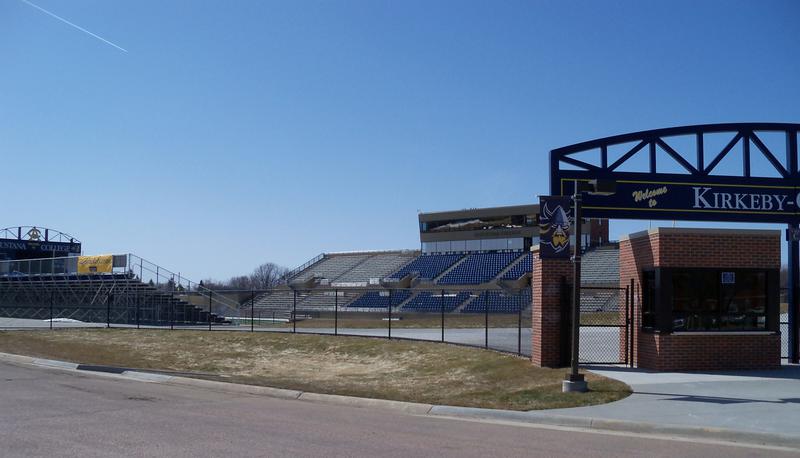 Augustana University is a private, Norwegian-heritage liberal arts college affiliated with the Evangelical Lutheran Church in America. Located in Sioux Falls, South Dakota, the school is the largest private university in the state. The institution derives its name from the Confessio Augustana, or Augsburg Confession, a foundational document of Lutheranism. Students, alumni, friends, employees, and those who know the college casually refer to it as "Augie." Prior to September 2015, the university was known as Augustana College.
There You Have It -- The Safest Colleges In The
If you're looking at an undeniably effective and thorough way to measure how safe (and dangerous) each college campus is in South Dakota, we've done a good job of portraying the data in a straightforward manner.
Additionally, we'd like to add that while the data never lies, we did choose certain criteria over others - meaning had we chosen to include other crime numbers, or measured the data in a different way, the list would have been different.
However, we'd think you'd agree that this is an effective way to measure campus safety, as we aggregated most of the largest categories for you. We encourage you to visit the National Center for Education Statistics and make your own conclusions if you so wish.
For more reading on colleges around South Dakota, check out: