How We Determined The Safest College Campuses In Tennessee For 2020
In order to rank the safest colleges in Tennessee, we simply had to look at the number of crimes that are committed on every campus in Tennessee in the last reporting year available.
In this case, we were able to obtain crime statistics from the US Department of Education Campus Safety And Security, which includes reported crimes that happened on each campus for every year, and on many detailed categories.
For our report, we looked at the most recent year available, which is the 2019 academic year. We created the following categories:
Sexual Assaults Per Student (Rape, Statutory Rape, and Fondling)
Violent Crimes Per Student (Murder, Negligent Homicide, Aggravated Assault, and Robbery)
Property Crimes Per Student (Burgarlry, Car Theft, and Arson)
This data collection is required by the Jeanne Clery Disclosure of Campus Security Policy and Campus Crime Statistics Act and the Higher Education Opportunity Act.
Our universe of colleges were limited to predominantly BA and BS conferring institutions with over 500 students and at least 1 reported crime.
We then ranked each of the 31 schools from safest to dangerous for each of the three criteria with 1 being the safest. Finally, we averaged the three scores together into a safety score with the lowest being the safest.
The colleges with the least number of crimes per student were deemed the safest colleges, and those with the most crimes and arrests per student are the most dangerous.
So it looks like if you want to get the safest school experience (not safety school!), you need to contact admissions at Trevecca Nazarene University or Bryan College-Dayton.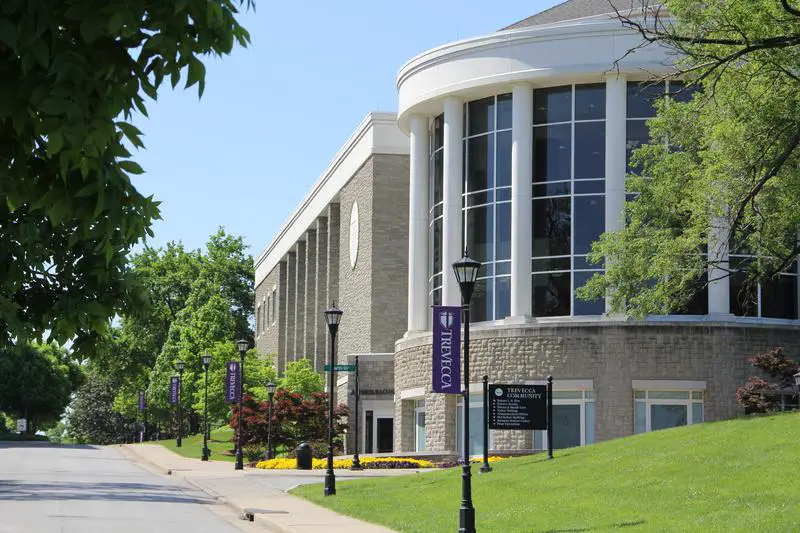 Trevecca Nazarene University is a private Christian liberal arts college in Nashville, Tennessee, U.S.A. Trevecca was founded in 1901. Trevecca's mission is \"a Christian community providing education for leadership and service.\"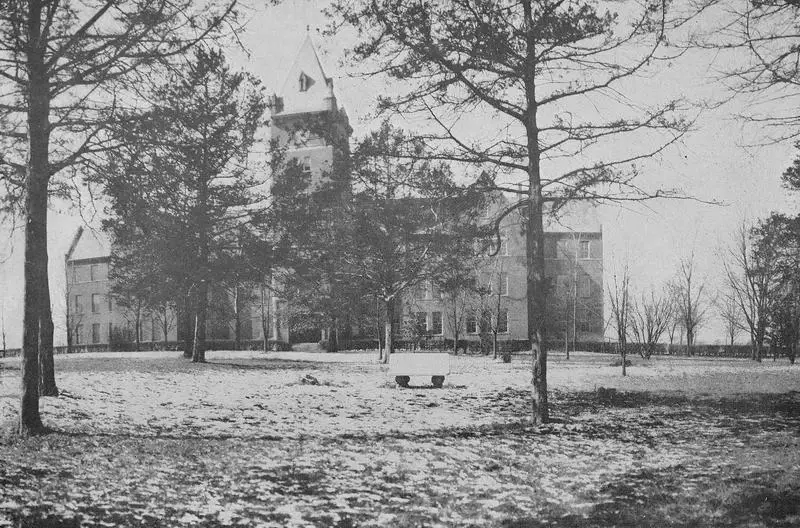 Cumberland University is a private university in Lebanon, Tennessee. It was founded in 1842, though the current campus buildings were constructed between 1892 and 1896.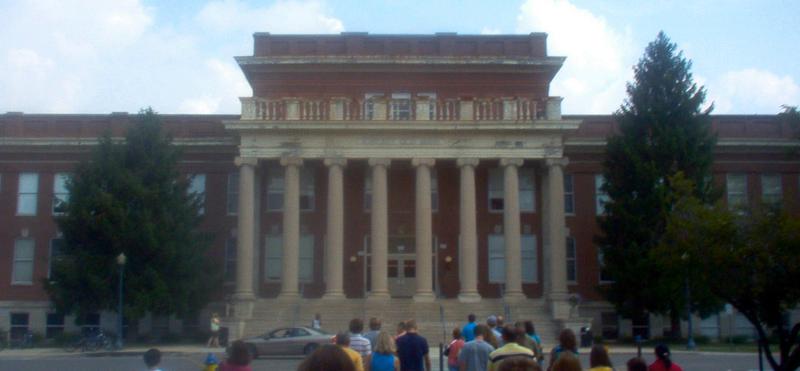 Middle Tennessee State University, commonly abbreviated as MTSU or MT, is a comprehensive coeducational public university in Murfreesboro, Tennessee.

Johnson University is a private, Christian, co-educational university with its main campus located six miles southeast of Knoxville, Tennessee in the Kimberlin Heights community.
Bethel University may refer to:
Bethel University (Minnesota)
Bethel University (Tennessee)
Former name of Shorter College (Arkansas)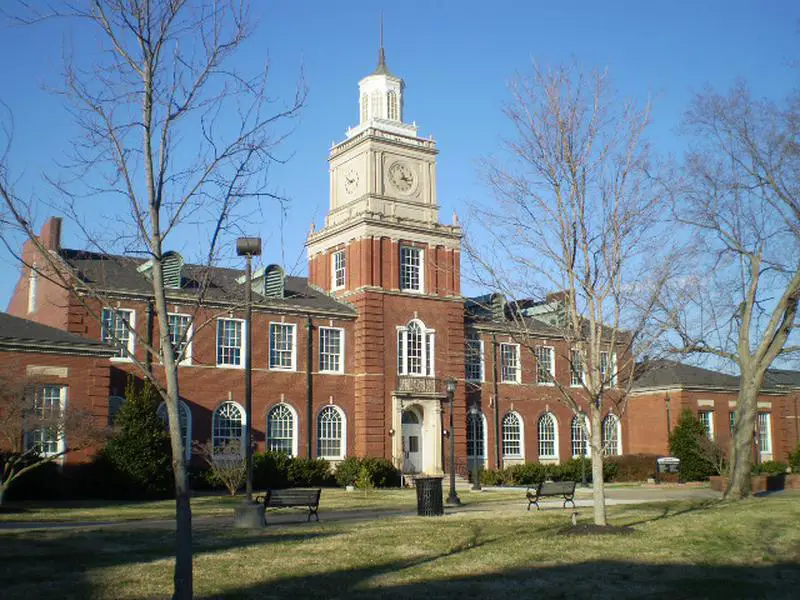 Austin Peay State University is a four-year public university located in Clarksville, Tennessee. Standing on a site occupied by a succession of Tennessean educational institutions since 1845, the precursor of the university was established in 1927 and named for then-sitting Governor Austin Peay. Affiliated with the Tennessee Board of Regents, it is now governed by the Austin Peay State University Board of Trustees as of May 2017. The university is accredited by the Southern Association of Colleges and Schools and, in 2012, was the fastest-growing university in Tennessee.
LeMoyne-Owen College is a fully accredited, four-year private historically black college located in Memphis, Tennessee, affiliated with the United Church of Christ. It resulted from the 1968 merger of historically black colleges and other schools established by northern Protestant missions during and after the American Civil War.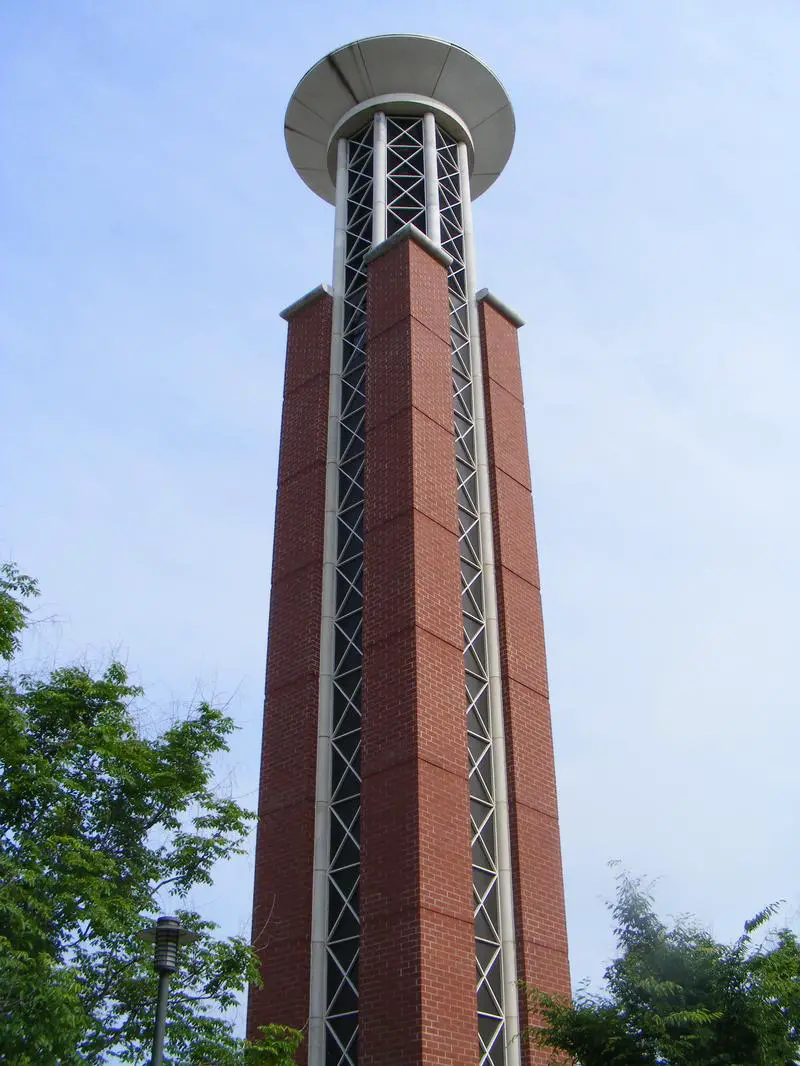 Lipscomb University is a private, coeducational, liberal arts university in Nashville, Tennessee, United States. It is affiliated with the Churches of Christ. The campus is located in the Green Hills neighborhood of Nashville between Belmont Boulevard to the west and Granny White Pike on the east. Student enrollment for the fall 2016 semester is 4,632 which includes 2,986 undergraduate students and 1,646 graduate students. It also maintains two locations called \"Spark\" in the Cool Springs area of Williamson County and Downtown Nashville.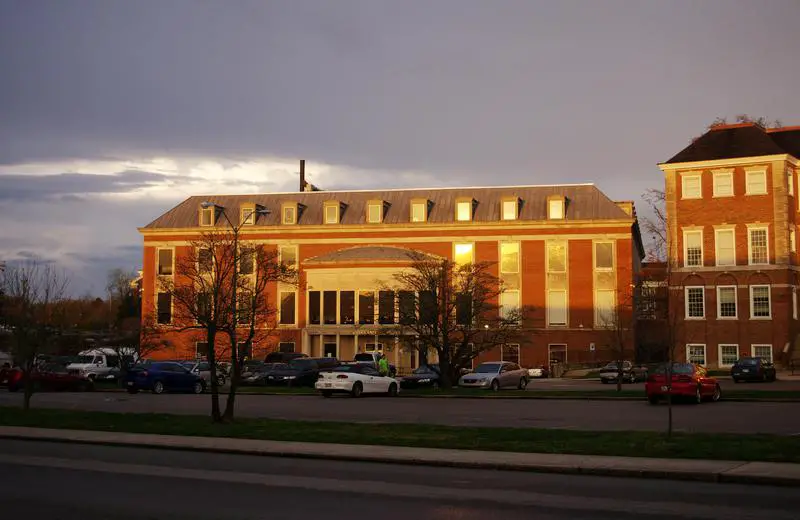 Tennessee Technological University, popularly known as Tennessee Tech, is an accredited public university located in Cookeville, Tennessee, United States, a city approximately 80 miles east of Nashville. It was formerly known as Tennessee Polytechnic Institute, and before that as University of Dixie, the name under which it was founded as a private institution in 1909. Tennessee Tech places special emphasis on undergraduate education in fields related to engineering and technology, although degrees in education, liberal arts, agriculture, nursing, and other fields of study can be pursued as well. Additionally, there are graduate offerings in engineering, education, business, and the liberal arts. Affiliated with the Tennessee Board of Regents, the university is governed by a Board of Trustees. Its athletic teams compete in the Ohio Valley Conference.
There You Have It -- The Safest Colleges In The
If you're looking at an undeniably effective and thorough way to measure how safe (and dangerous) each college campus is in Tennessee, we've done a good job of portraying the data in a straightforward manner.
Additionally, we'd like to add that while the data never lies, we did choose certain criteria over others - meaning had we chosen to include other crime numbers, or measured the data in a different way, the list would have been different.
However, we'd think you'd agree that this is an effective way to measure campus safety, as we aggregated most of the largest categories for you. We encourage you to visit the National Center for Education Statistics and make your own conclusions if you so wish.
For more reading on colleges around Tennessee, check out: