How We Determined The Safest College Campuses In Texas For 2020
In order to rank the safest colleges in Texas, we simply had to look at the number of crimes that are committed on every campus in Texas in the last reporting year available.
In this case, we were able to obtain crime statistics from the US Department of Education Campus Safety And Security, which includes reported crimes that happened on each campus for every year, and on many detailed categories.
For our report, we looked at the most recent year available, which is the 2019 academic year. We created the following categories:
Sexual Assaults Per Student (Rape, Statutory Rape, and Fondling)
Violent Crimes Per Student (Murder, Negligent Homicide, Aggravated Assault, and Robbery)
Property Crimes Per Student (Burgarlry, Car Theft, and Arson)
This data collection is required by the Jeanne Clery Disclosure of Campus Security Policy and Campus Crime Statistics Act and the Higher Education Opportunity Act.
Our universe of colleges were limited to predominantly BA and BS conferring institutions with over 500 students and at least 1 reported crime.
We then ranked each of the 65 schools from safest to dangerous for each of the three criteria with 1 being the safest. Finally, we averaged the three scores together into a safety score with the lowest being the safest.
The colleges with the least number of crimes per student were deemed the safest colleges, and those with the most crimes and arrests per student are the most dangerous.
So it looks like if you want to get the safest school experience (not safety school!), you need to contact admissions at The University of Texas Rio Grande Valley or Dallas Baptist University.
The University of Texas Rio Grande Valley is a public research university in the University of Texas System. UTRGV has multiple campuses in the Rio Grande Valley region of Texas; founded in 2013, it entered into full operation in 2015 after the consolidation of the University of Texas at Brownsville/Texas Southmost College, the University of Texas-Pan American and the UT Regional Academic Health Center - Harlingen. The university has a new medical school.

Dallas Baptist University, formerly known as Dallas Baptist College, is a Christian liberal arts university located in Dallas, Texas. The main campus is located approximately 12 miles southwest of downtown Dallas overlooking Mountain Creek Lake. Founded in 1898 as Decatur Baptist College, Dallas Baptist University currently operates campuses in Dallas, Plano, and Hurst.
Wayland Baptist University is private, coeducational Baptist university based in Plainview, Texas. Wayland Baptist has a total of 14 campuses in five Texas cities, six states, and in Kenya. On August 31, 1908, the university was chartered by the state of Texas, under the name Wayland Literary and Technical Institute. The university had another name change in 1910 to Wayland Baptist College. In 1981, it attained university status and settled with the current name, Wayland Baptist University. It currently has a total enrollment of approximately 5,000.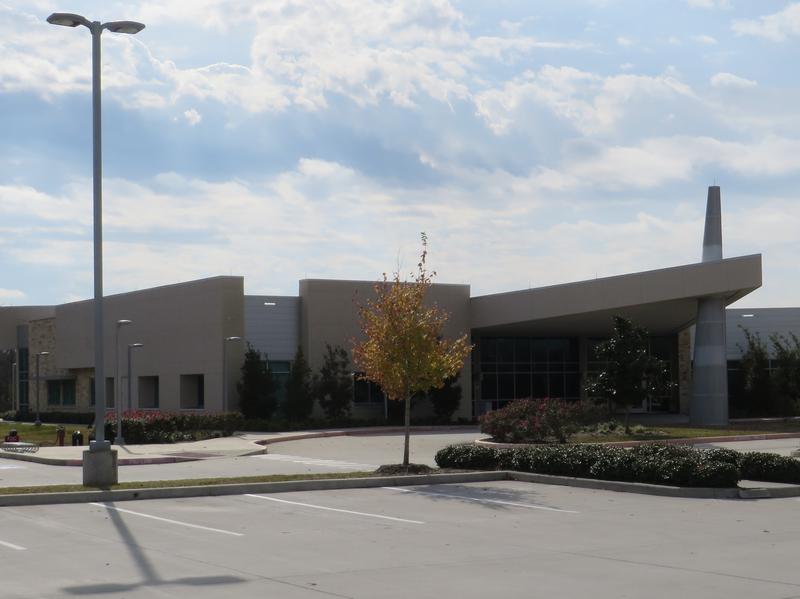 The University of Houston-Clear Lake is a four-year state university and one of four distinct institutions in the University of HoustonSystem. Its campus spans 524 acres in Houston, Texas, with a branch campus in Pearland. Founded in 1971, UHCL has an enrollment of more than 8,500 students. The U.S. News & World Report ranks the university No.74 in its Regional Universities rankings, and No.24 among public universities in the same category.
Jarvis Christian College is an independent four year, historically black college located in unincorporated Wood County, Texas, and affiliated with the Disciples of Christ. Founded in 1912, the institution is currently headed by President Dr. Lester C. Newman.
The University of Texas at Tyler is a coeducational public university located in Tyler, Texas, United States. Founded in 1971, it is a component institution of The University of TexasSystem.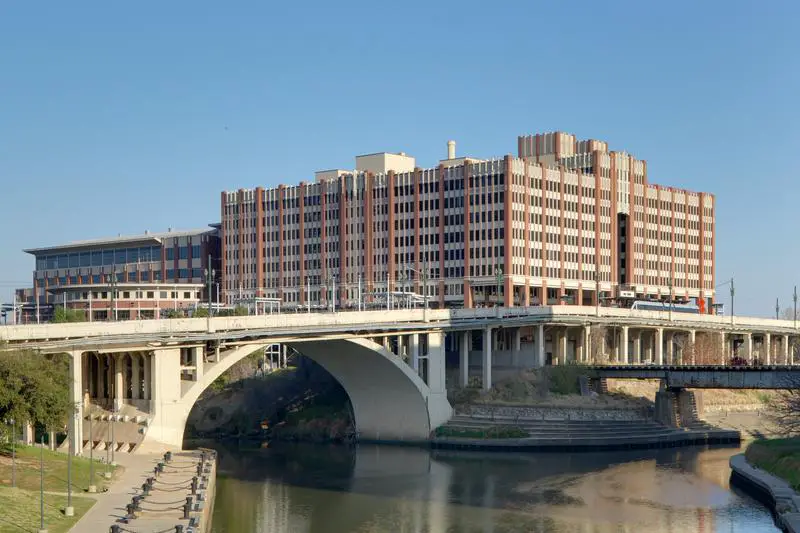 The University of Houston-Downtown is a four-year state university and one of four distinct institutions in the University of HoustonSystem. Its campus spans 40 acres in Downtown Houston, with a satellite location in northwestern HarrisCounty. Founded in 1974, UHD is the second-largest university in the Houston area with more than 14,000 students.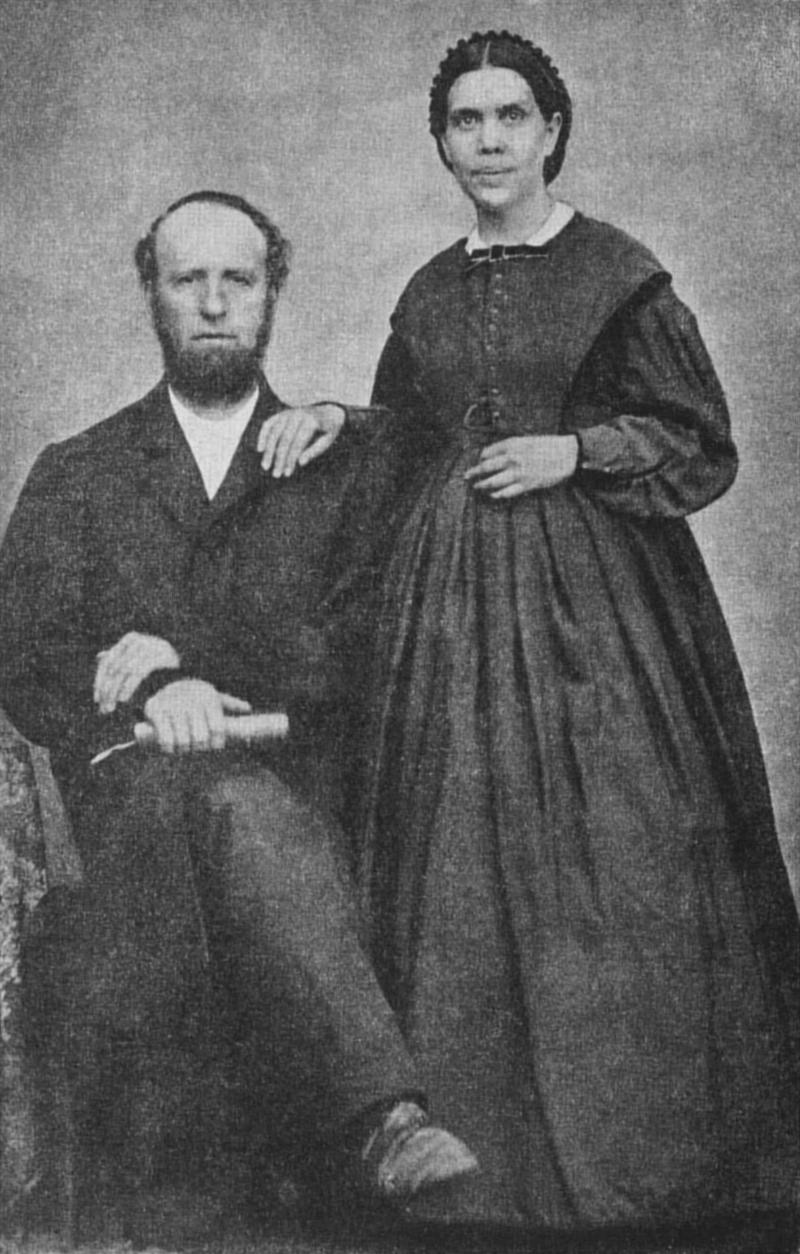 There You Have It -- The Safest Colleges In The
If you're looking at an undeniably effective and thorough way to measure how safe (and dangerous) each college campus is in Texas, we've done a good job of portraying the data in a straightforward manner.
Additionally, we'd like to add that while the data never lies, we did choose certain criteria over others - meaning had we chosen to include other crime numbers, or measured the data in a different way, the list would have been different.
However, we'd think you'd agree that this is an effective way to measure campus safety, as we aggregated most of the largest categories for you. We encourage you to visit the National Center for Education Statistics and make your own conclusions if you so wish.
For more reading on colleges around Texas, check out: