How We Determined The Safest College Campuses In Vermont For 2020
In order to rank the safest colleges in Vermont, we simply had to look at the number of crimes that are committed on every campus in Vermont in the last reporting year available.
In this case, we were able to obtain crime statistics from the US Department of Education Campus Safety And Security, which includes reported crimes that happened on each campus for every year, and on many detailed categories.
For our report, we looked at the most recent year available, which is the 2019 academic year. We created the following categories:
Sexual Assaults Per Student (Rape, Statutory Rape, and Fondling)
Violent Crimes Per Student (Murder, Negligent Homicide, Aggravated Assault, and Robbery)
Property Crimes Per Student (Burgarlry, Car Theft, and Arson)
This data collection is required by the Jeanne Clery Disclosure of Campus Security Policy and Campus Crime Statistics Act and the Higher Education Opportunity Act.
Our universe of colleges were limited to predominantly BA and BS conferring institutions with over 500 students and at least 1 reported crime.
We then ranked each of the 10 schools from safest to dangerous for each of the three criteria with 1 being the safest. Finally, we averaged the three scores together into a safety score with the lowest being the safest.
The colleges with the least number of crimes per student were deemed the safest colleges, and those with the most crimes and arrests per student are the most dangerous.
So it looks like if you want to get the safest school experience (not safety school!), you need to contact admissions at Champlain College or Lyndon State College.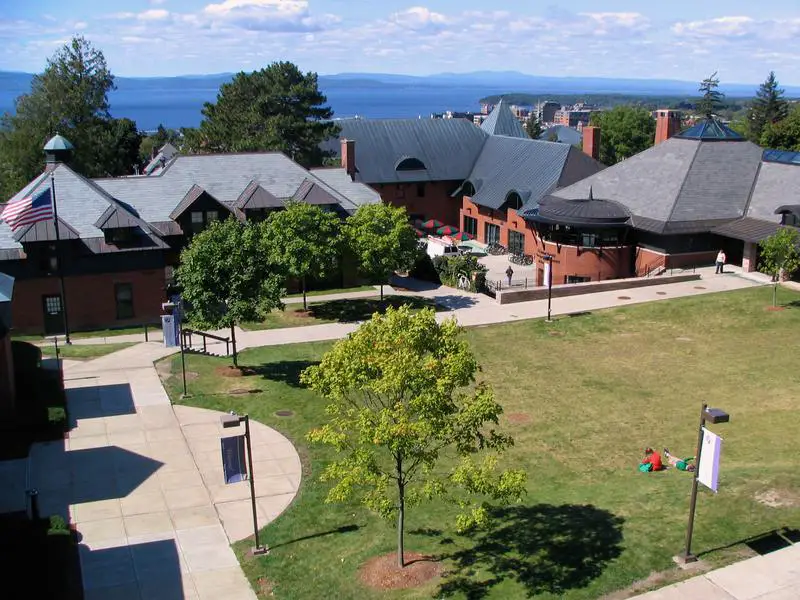 Champlain College is a private, co-educational undergraduate and graduate college in the U.S. city of Burlington, Vermont. Founded in 1878, Champlain offers traditional undergraduate and online undergraduate courses, along with online certificate and degree programs and master's degree programs, in more than 80 subject areas. Champlain enrolls 2,000 undergraduate students from 41 states and 22 countries.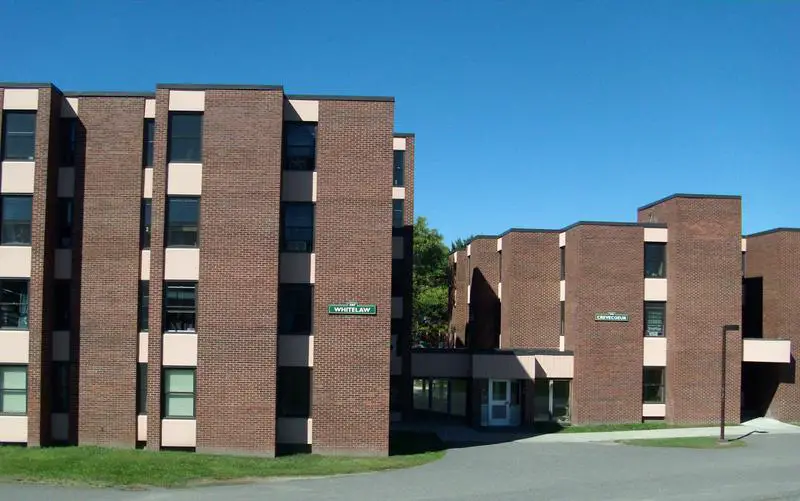 Green Mountain College is a private liberal arts college in Poultney, Vermont, United States, at the foot of the Taconic Mountains between the Green Mountains and Adirondacks. The college has a core set of courses known as the Environmental Liberal Arts curriculum, in environmental and natural sciences, writing, reading, history and philosophy.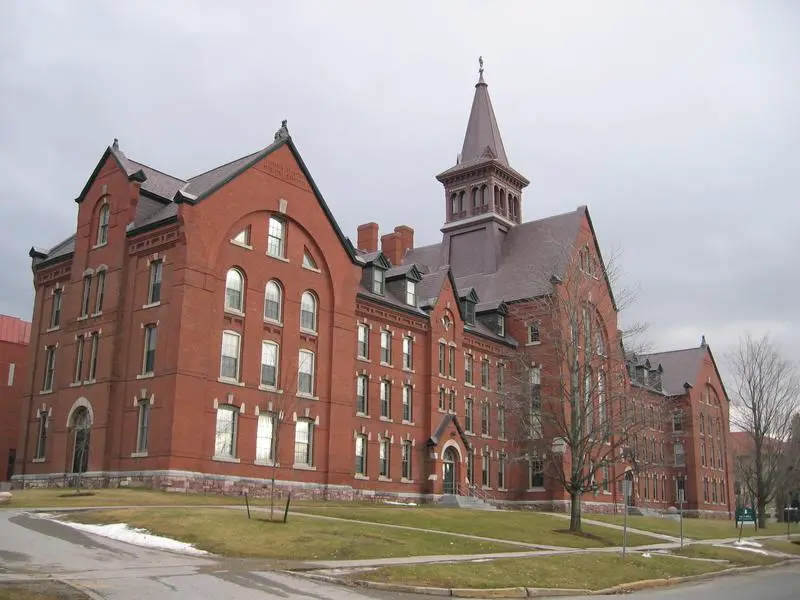 The University of Vermont, officially The University of Vermont and State Agricultural College, is a public research university and, since 1862, the sole land-grant university in the U.S. state of Vermont. Founded in 1791, UVM is among the oldest universities in the United States and is the fifth institution of higher education established in the New England region of the U.S. northeast. It is also listed as one of the original eight \"Public Ivy\" institutions in the United States, though it is not on the list of modern \"Public Ivies,\" having fallen somewhat behind its peer schools in the intervening years.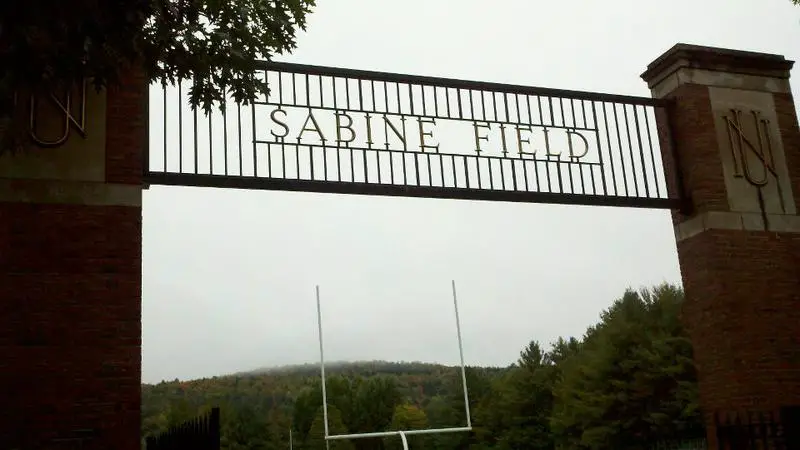 Norwich University - The Military College of Vermont is a private university located in Northfield, Vermont. It is the oldest private military college in the United States. The university was founded in 1819 at Norwich, Vermont, as the American Literary, Scientific and Military Academy. It is the oldest of six senior military colleges, and is recognized by the United States Department of Defense as the \"Birthplace of ROTC\".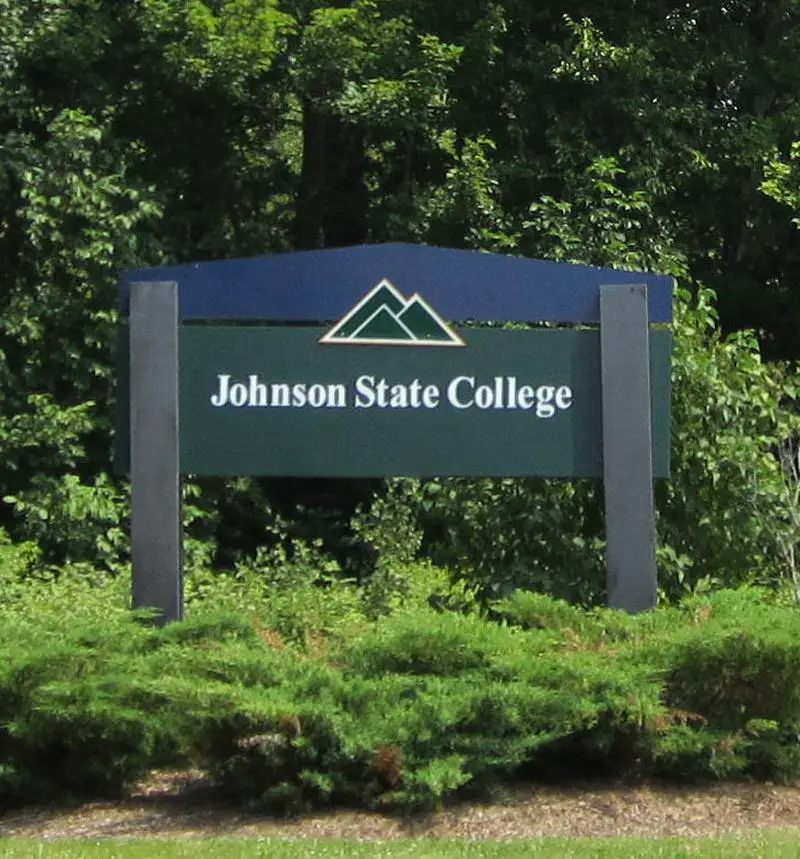 Johnson State College is a small public liberal arts college, founded in 1828 by John Chesamore at Johnson in the U.S. state of Vermont. Johnson's president is Elaine C. Collins and its board chair is M. Jerome Diamond.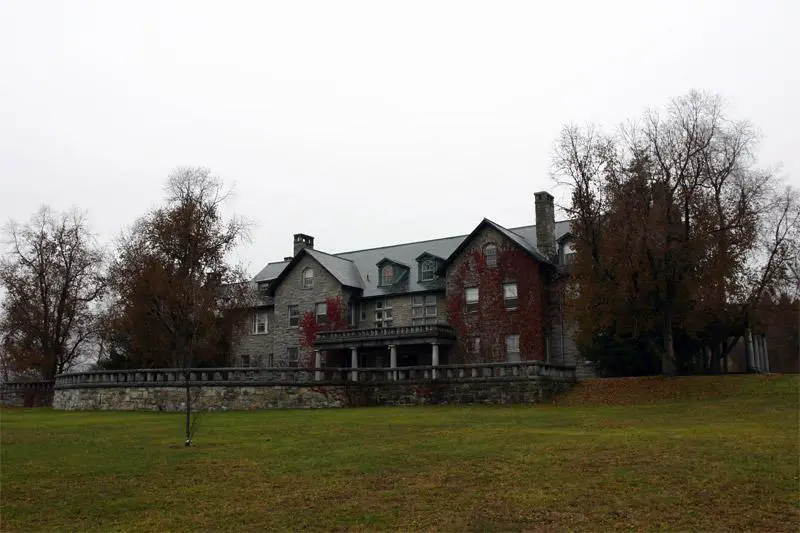 Bennington College is a private, nonsectarian liberal arts college in Bennington, Vermont. The college was founded in 1932 to explore new approaches in higher education, including an emphasis on self-directed learning and hands-on experience in the field. Originally a women's college, it became co-educational in 1969. Bennington was the first college to include visual and performing arts as an equal partner in the liberal arts curriculum. It is accredited by the New England Association of Schools & Colleges.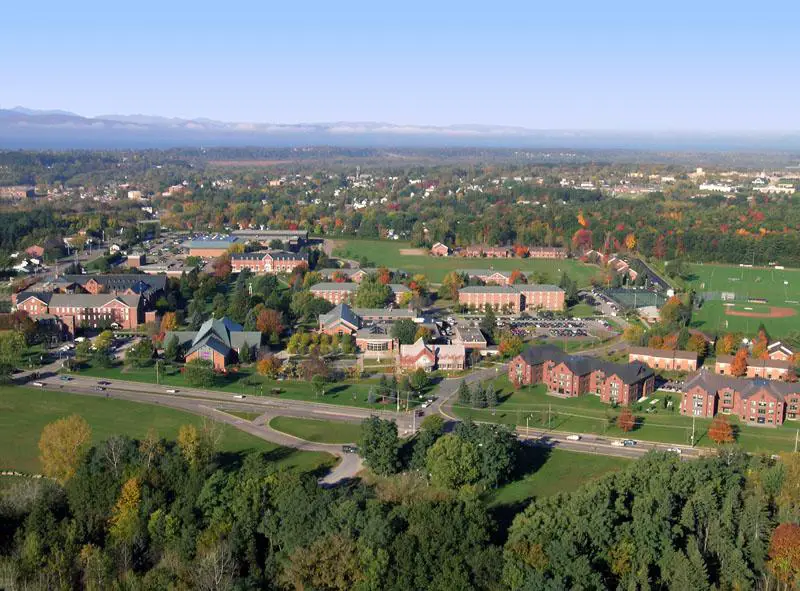 Saint Michael's College is a private Catholic college of approximately 1,600 undergraduate students located in Colchester, Vermont, in the United States. Saint Michael's grants Bachelor of Arts and Bachelor of Science degrees in over 30 majors. The campus is 100 percent residential.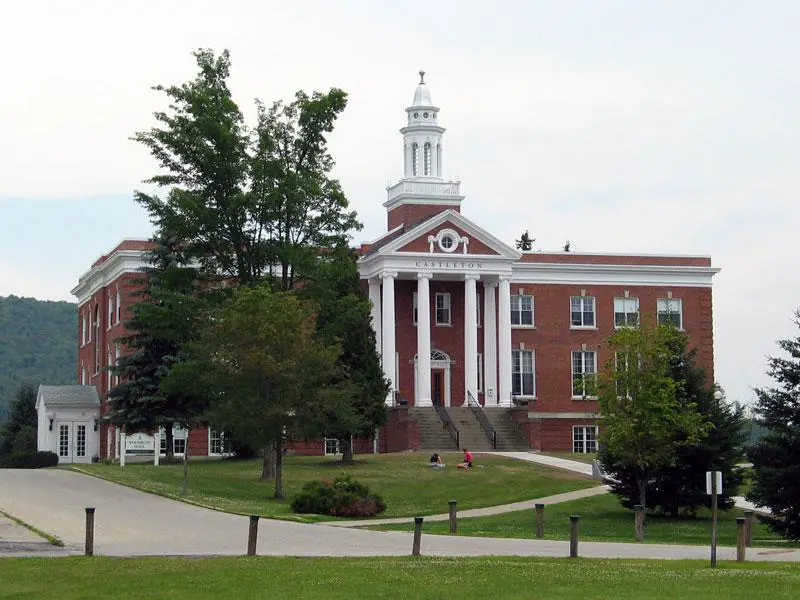 Castleton University, formerly known as Castleton State College, is a public liberal arts college, located in Castleton in the U.S. state of Vermont. Castleton has an enrollment of 2000 students and offers more than 30 undergraduate programs, as well as master's degrees in education and accounting. The college is accredited by the New England Association of Schools and Colleges.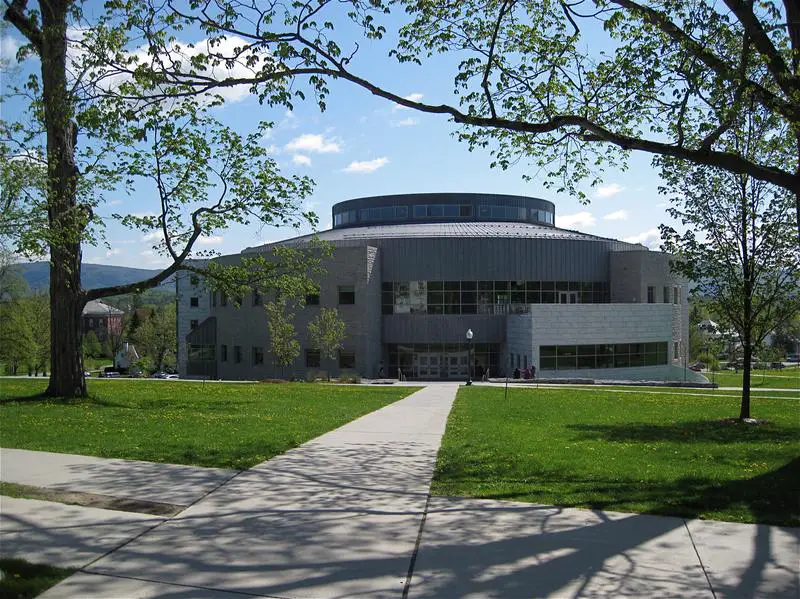 Middlebury College is a private liberal arts college located in Middlebury, Vermont, United States. The college was founded in 1800 by Congregationalists, making it the first operating college or university in Vermont. The college currently enrolls 2,526 undergraduates from all 50 states and 74 countries. Middlebury offers 44 majors in the arts, humanities, literature, foreign languages, social sciences, and natural sciences.
There You Have It -- The Safest Colleges In The
If you're looking at an undeniably effective and thorough way to measure how safe (and dangerous) each college campus is in Vermont, we've done a good job of portraying the data in a straightforward manner.
Additionally, we'd like to add that while the data never lies, we did choose certain criteria over others - meaning had we chosen to include other crime numbers, or measured the data in a different way, the list would have been different.
However, we'd think you'd agree that this is an effective way to measure campus safety, as we aggregated most of the largest categories for you. We encourage you to visit the National Center for Education Statistics and make your own conclusions if you so wish.
For more reading on colleges around Vermont, check out: