How We Determined The Safest College Campuses In Virginia For 2020
In order to rank the safest colleges in Virginia, we simply had to look at the number of crimes that are committed on every campus in Virginia in the last reporting year available.
In this case, we were able to obtain crime statistics from the US Department of Education Campus Safety And Security, which includes reported crimes that happened on each campus for every year, and on many detailed categories.
For our report, we looked at the most recent year available, which is the 2019 academic year. We created the following categories:
Sexual Assaults Per Student (Rape, Statutory Rape, and Fondling)
Violent Crimes Per Student (Murder, Negligent Homicide, Aggravated Assault, and Robbery)
Property Crimes Per Student (Burgarlry, Car Theft, and Arson)
This data collection is required by the Jeanne Clery Disclosure of Campus Security Policy and Campus Crime Statistics Act and the Higher Education Opportunity Act.
Our universe of colleges were limited to predominantly BA and BS conferring institutions with over 500 students and at least 1 reported crime.
We then ranked each of the 37 schools from safest to dangerous for each of the three criteria with 1 being the safest. Finally, we averaged the three scores together into a safety score with the lowest being the safest.
The colleges with the least number of crimes per student were deemed the safest colleges, and those with the most crimes and arrests per student are the most dangerous.
So it looks like if you want to get the safest school experience (not safety school!), you need to contact admissions at Liberty University or Shenandoah University.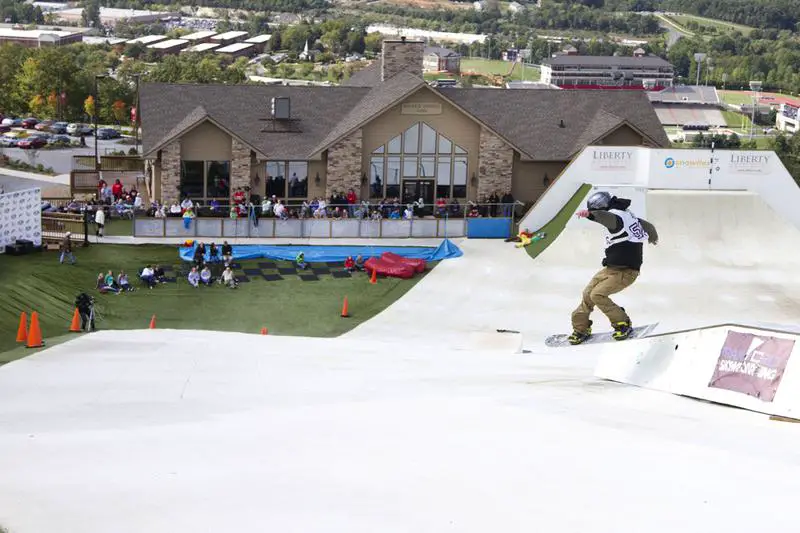 Liberty University, also referred to as Liberty, is a private, non-profit Christian research university located in Lynchburg, Virginia, United States.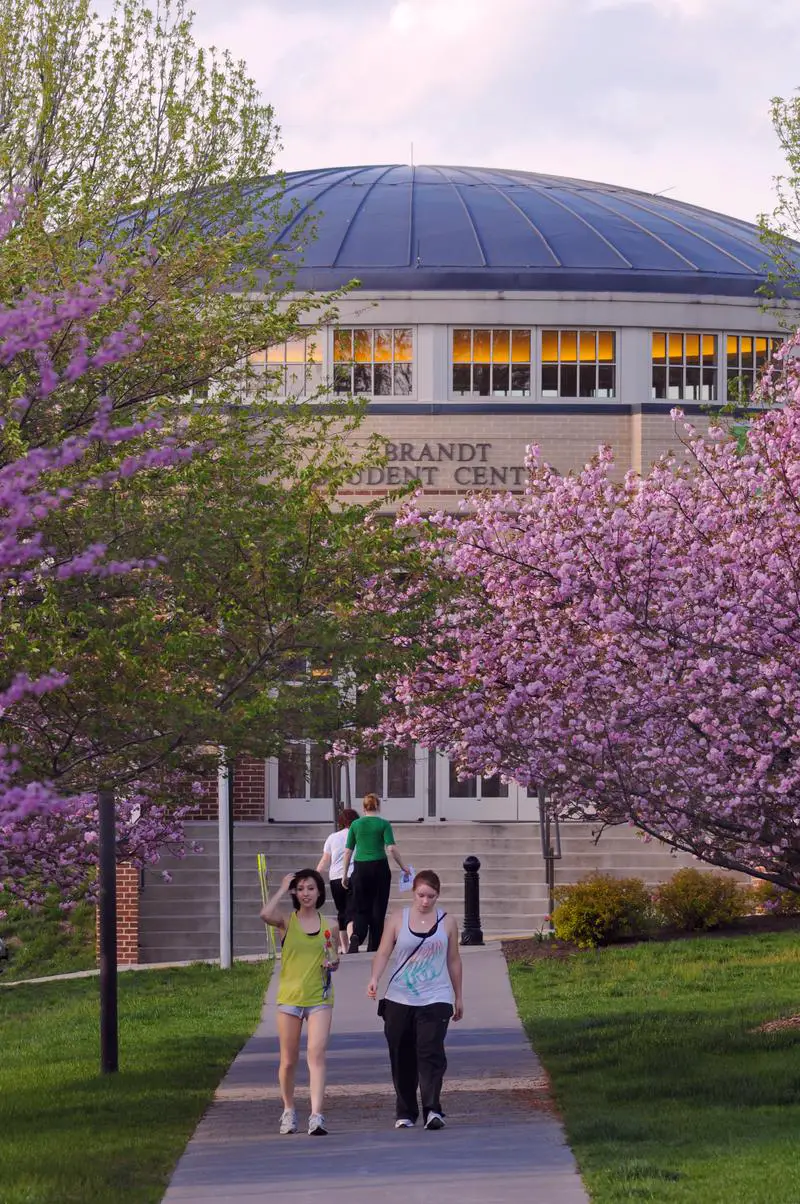 Shenandoah University is a comprehensive private liberal arts university located in Winchester, Virginia in the United States. It has an enrollment of approximately 4,000 students across more than 100 programs in seven schools: College of Arts & Sciences, Harry F. Byrd, Jr. School of Business, Shenandoah Conservatory, Bernard J. Dunn School of Pharmacy, Eleanor Wade Custer School of Nursing, School of Health Professions and the School of Education & Human Development. Shenandoah University is one of five United Methodist Church-affiliated institutions of higher education in the Commonwealth of Virginia.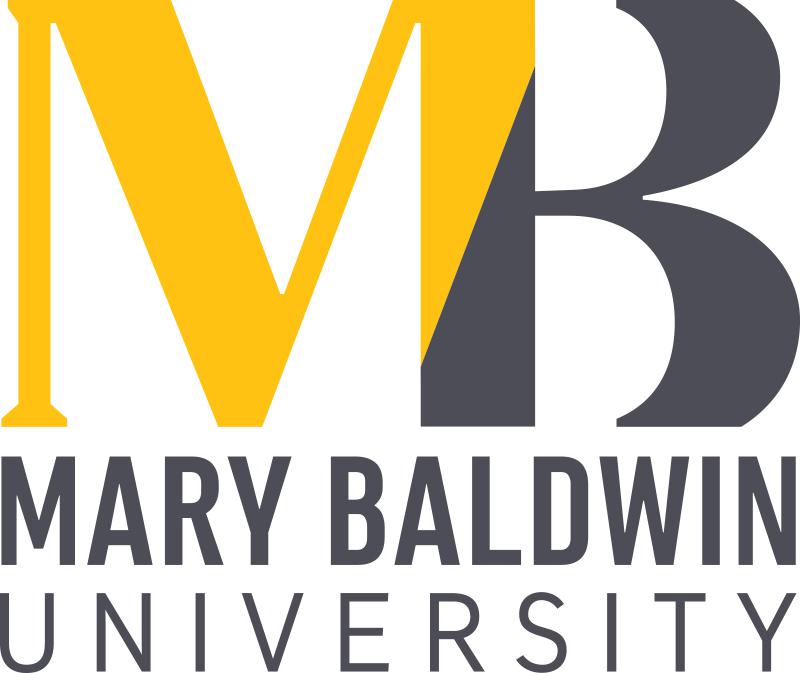 Mary Baldwin University, formerly Mary Baldwin College, is a private liberal arts, master's-level university in Staunton, Virginia, USA. It was founded in 1842 by Rufus William Bailey as the Augusta Female Seminary. Today, Mary Baldwin University is home to the Mary Baldwin College for Women, a residential women's college with a focus on liberal arts and leadership, as well as co-educational residential undergraduate programs within its University College structure. MBU also offers co-educational graduate degrees as well as undergraduate degree and certificate programs for non-traditional-aged students.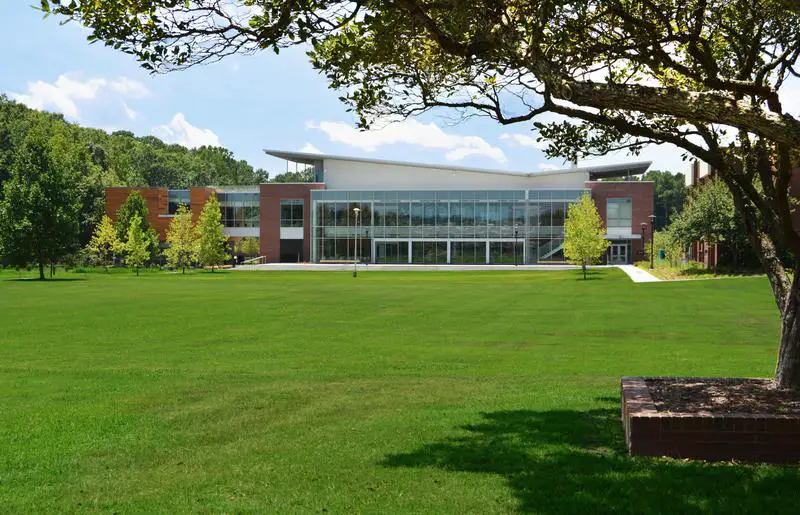 Virginia Wesleyan University is a comprehensive university of the liberal arts and sciences located in Virginia Beach, Virginia, United States. Founded in 1961 by the Virginia Conference of The United Methodist Church, the university enrolls approximately 1,500 students annually in undergraduate, graduate, and online programs. An additional 510 non-credit continuing education students enroll annually through the Robert F. Boyd Institute, the Center for the Study of Religious Freedom, the Center for Sacred Music, and the Westminster/Wesleyan Lifelong Learning Institute. Virginia Wesleyan transitioned from a college to a university in 2017.
Bluefield College is a small, Christian liberal arts college in Bluefield, Virginia, United States. It offers 22 majors and is accredited by the Southern Association of Colleges and Schools. The 82-acre campus is about 150ft from the state line between Virginia and West Virginia. It is affiliated with the Baptist General Association of Virginia.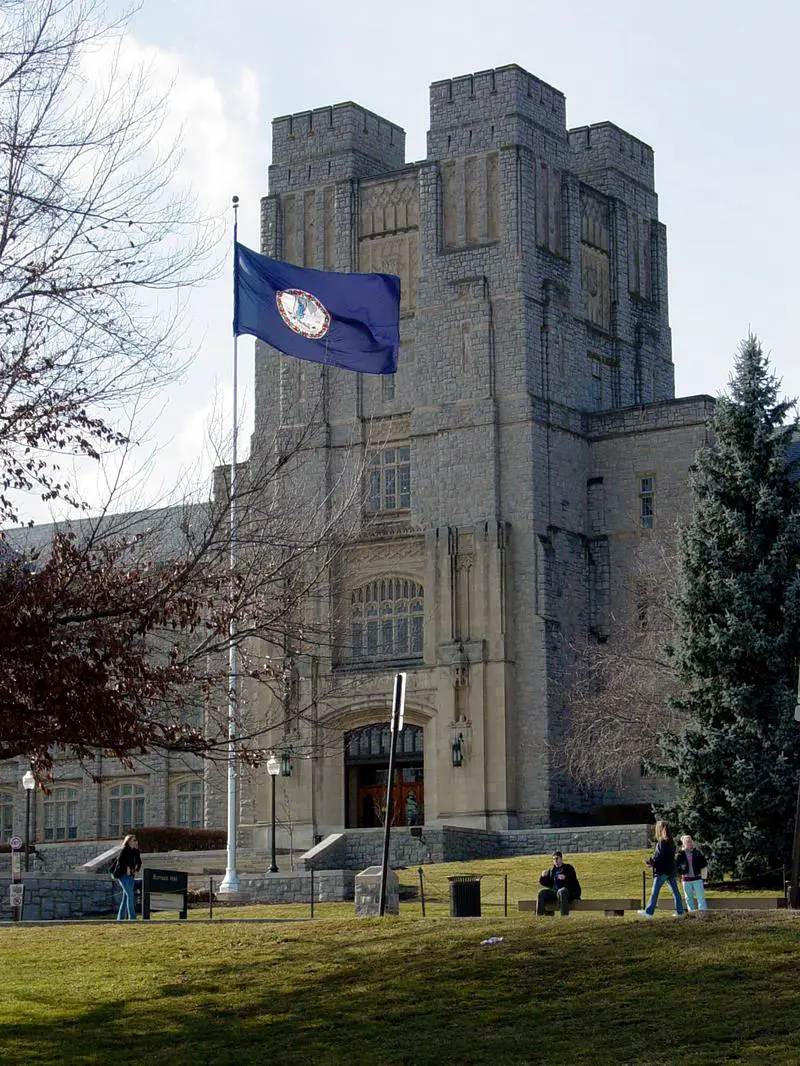 Virginia Polytechnic Institute and State University, commonly known as Virginia Tech and by the initialisms VT and VPI, is an American public, land-grant, research university with a main campus in Blacksburg, Virginia, educational facilities in six regions statewide, and a study-abroad site in Lugano, Switzerland. Through its Corps of Cadets ROTC program, Virginia Tech is also designated as one of six senior military colleges in the United States.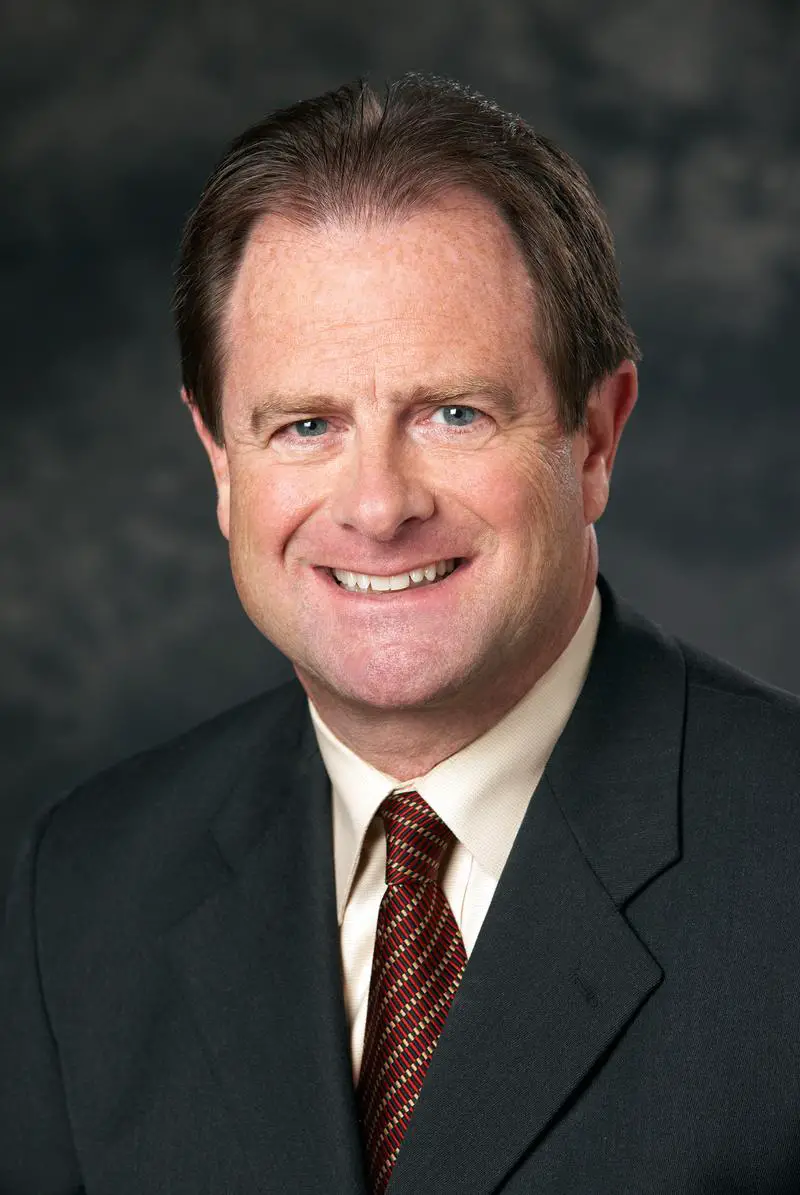 Old Dominion University, also known as ODU, is a public, co-educational research university located in Norfolk, Virginia, United States, with two satellite campuses in the Hampton Roads area. It was established in 1930 as the Norfolk Division of the College of William & Mary and is now one of the largest universities in Virginia with an enrollment of 24,670 students for the 2014-2015 academic year. Its campus covers over 251 acres straddling the city neighborhoods of Larchmont, Highland Park, and Lambert's Point, approximately five miles from Downtown Norfolk.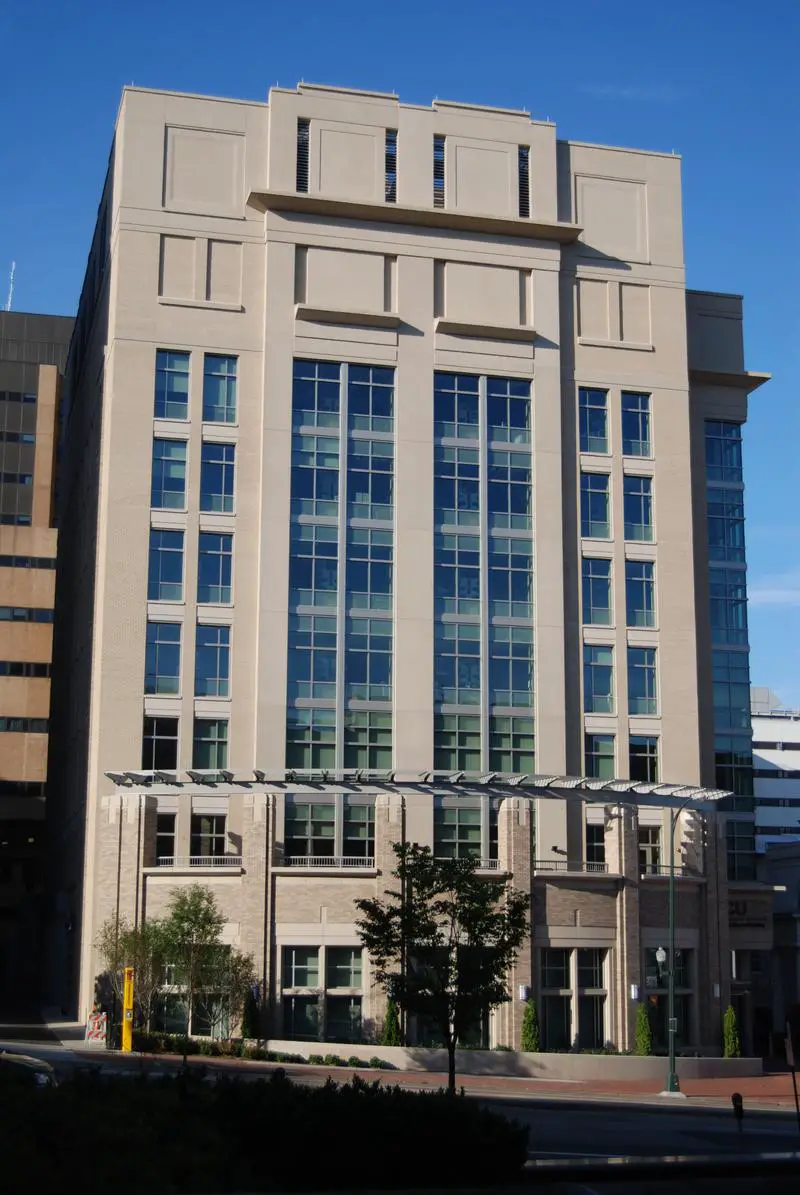 Virginia Commonwealth University is a public research university located in Richmond, Virginia. MCV was founded in 1838 as the medical department of Hampden-Sydney College, becoming the Medical College of Virginia in 1854. In 1968, the Virginia General Assembly merged MCV with the Richmond Professional Institute, founded in 1917, to create Virginia Commonwealth University. In 2018, more than 31,000 students pursue 217 degree and certificate programs through VCU's 11 schools and three colleges. The VCU Health System supports the university's health care education, research and patient care mission.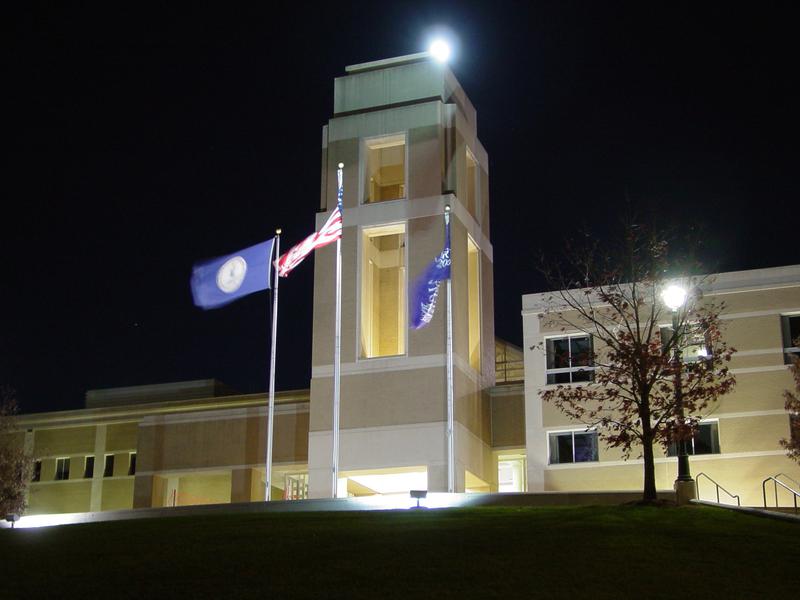 James Madison University is a public research university in Harrisonburg, Virginia. Founded in 1908 as the State Normal and Industrial School for Women at Harrisonburg, the institution was renamed Madison College in 1938 in honor of President James Madison and then James Madison University in 1977. The university is situated in the Shenandoah Valley, with the campus quadrangle located on South Main Street.
The University of Mary Washington is a public liberal arts and sciences university located in Fredericksburg, Virginia. Founded in 1908 as the Fredericksburg Teachers College, the institution was named Mary Washington College in 1938 after Mary Ball Washington, mother of the first president of the United States, George Washington. The General Assembly of Virginia changed the college's name to the University of Mary Washington in 2004 to reflect the addition of graduate and professional programs to the central undergraduate curriculum, as well as the establishment of more than one campus.
There You Have It -- The Safest Colleges In The
If you're looking at an undeniably effective and thorough way to measure how safe (and dangerous) each college campus is in Virginia, we've done a good job of portraying the data in a straightforward manner.
Additionally, we'd like to add that while the data never lies, we did choose certain criteria over others - meaning had we chosen to include other crime numbers, or measured the data in a different way, the list would have been different.
However, we'd think you'd agree that this is an effective way to measure campus safety, as we aggregated most of the largest categories for you. We encourage you to visit the National Center for Education Statistics and make your own conclusions if you so wish.
For more reading on colleges around Virginia, check out: