How We Determined The Safest College Campuses In Washington For 2020
In order to rank the safest colleges in Washington, we simply had to look at the number of crimes that are committed on every campus in Washington in the last reporting year available.
In this case, we were able to obtain crime statistics from the US Department of Education Campus Safety And Security, which includes reported crimes that happened on each campus for every year, and on many detailed categories.
For our report, we looked at the most recent year available, which is the 2019 academic year. We created the following categories:
Sexual Assaults Per Student (Rape, Statutory Rape, and Fondling)
Violent Crimes Per Student (Murder, Negligent Homicide, Aggravated Assault, and Robbery)
Property Crimes Per Student (Burgarlry, Car Theft, and Arson)
This data collection is required by the Jeanne Clery Disclosure of Campus Security Policy and Campus Crime Statistics Act and the Higher Education Opportunity Act.
Our universe of colleges were limited to predominantly BA and BS conferring institutions with over 500 students and at least 1 reported crime.
We then ranked each of the 20 schools from safest to dangerous for each of the three criteria with 1 being the safest. Finally, we averaged the three scores together into a safety score with the lowest being the safest.
The colleges with the least number of crimes per student were deemed the safest colleges, and those with the most crimes and arrests per student are the most dangerous.
So it looks like if you want to get the safest school experience (not safety school!), you need to contact admissions at University of Washington-Bothell Campus or University of Washington-Tacoma Campus.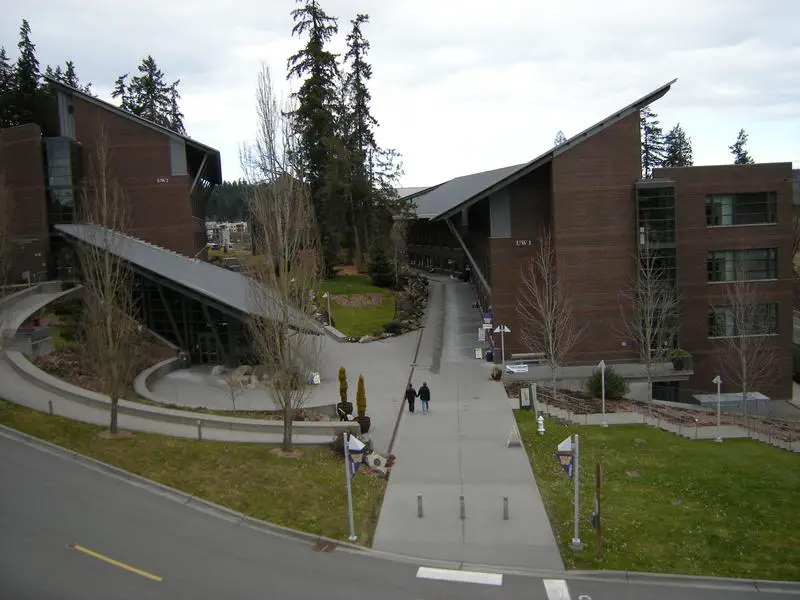 The University of Washington Bothell is a four-year undergraduate and graduate campus in northeast King County, one of the three campuses of the public University of Washington. The campus was established in 1990. UW Bothell shares a campus with Cascadia College. UW Bothell is the largest branch campus in the state and the fastest growing four-year university in the state of Washington. In 2014 and 2015, Money Magazine ranked UW Bothell as the best university in Washington state in terms of value and quality. In the same study, UW Bothell ranked 10th nationally among public universities and 36th overall.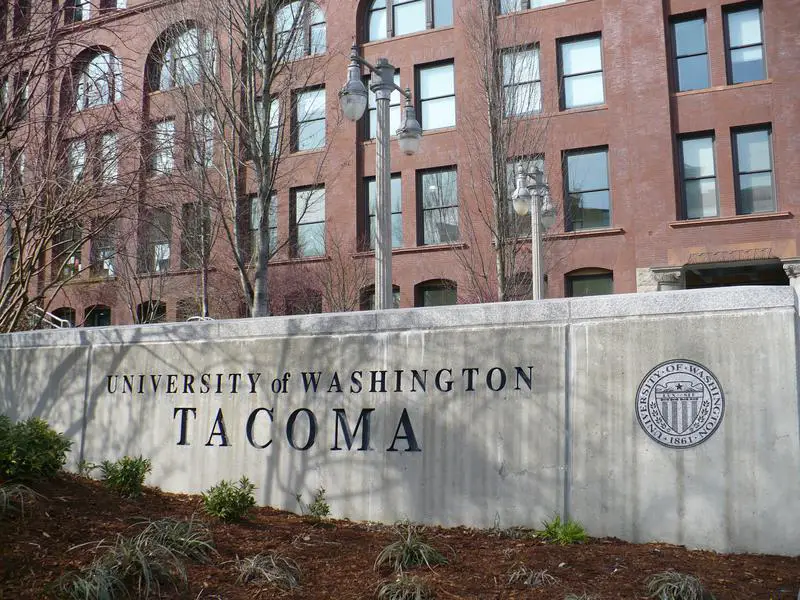 The University of Washington Tacoma is a four-year undergraduate, graduate, and post-graduate campus of the University of Washington. It is located in downtown Tacoma, Washington. Students can choose majors in business, education, nursing, computer science, information technology, criminal justice, social work, environmental science, urban studies and interdisciplinary arts and sciences. Classes are offered day and evening, for full or part-time students. The institution is governed by the University of Washington Board of Regents.
Whitworth University is a private Christian liberal arts college in the northwest United States, located in Spokane, Washington. Founded in 1890, Whitworth is a private, residential, liberal arts institution affiliated with the Presbyterian Church. Its community of teacher-scholars is committed to rigorous and open intellectual inquiry and to the integration of Christian faith and learning.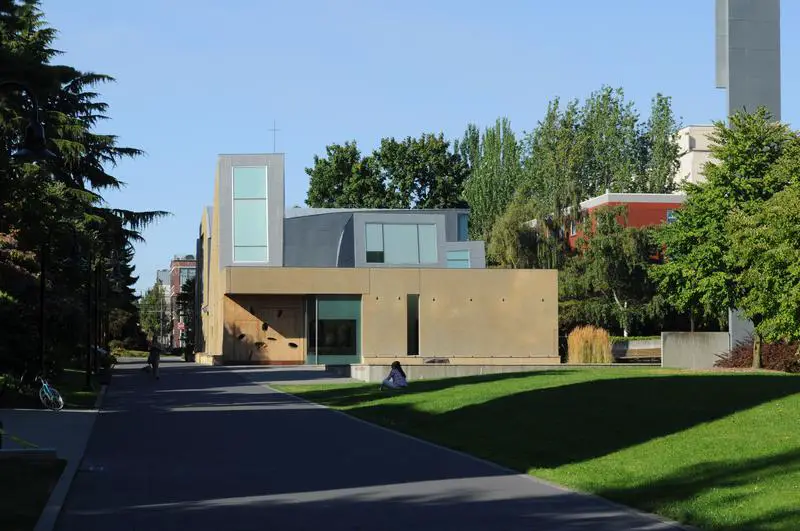 Seattle University is a Jesuit Catholic university in the northwestern United States, located in the First Hill neighborhood of Seattle, Washington.
Northwest University is either:
Northwest University (China) in Xi'an, Shaanxi, China
Northwest University (United States) in Kirkland, Washington, USA
North-West University in Potchefstroom and Mahikeng, North West Province, South Africa
Northwest University, Kano, NigeriaNorthwest University may also refer to:
Indiana University Northwest in Gary, Indiana, USA
Northwest Christian University in Eugene, Oregon, USA
Northwest Missouri State University in Maryville, Missouri, USA
Northwest Nazarene University in Nampa, Idaho, USA
Pacific Northwest University of Health Sciences in Yakima, Washington, USA
Northwest Normal University in Lanzhou, Gansu, China
Northwest University for Nationalities in Lanzhou, Gansu, China
Northwest University of Politics and Law in Xi'an, Shaanxi, China
North West Agriculture and Forestry University in Yangling, Shaanxi, China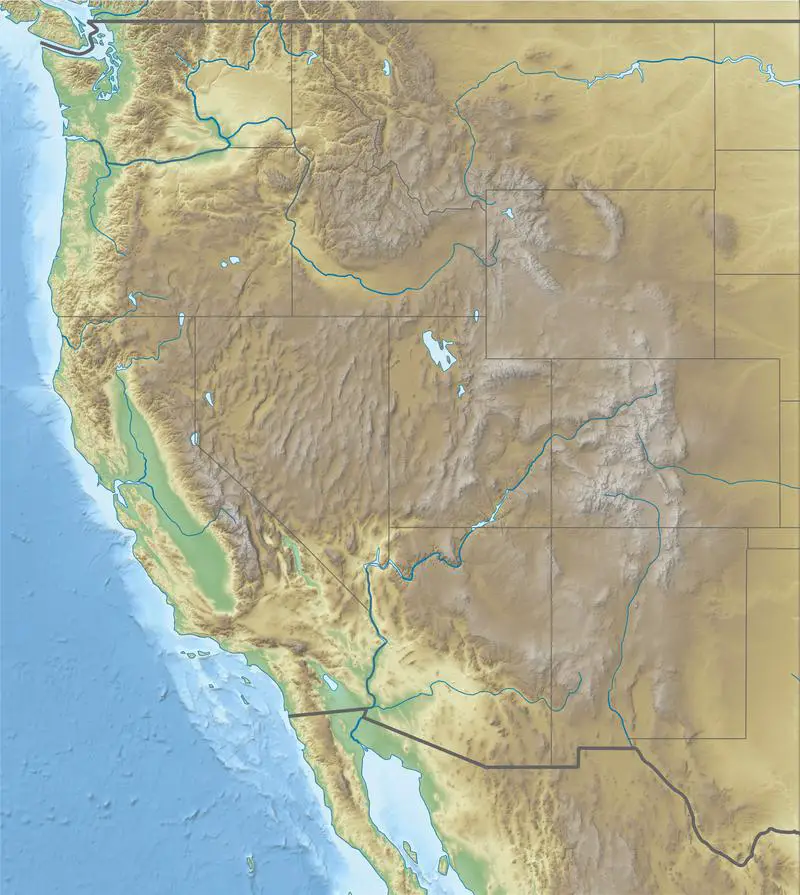 Eastern Washington University is a regional, comprehensive public university located in Cheney, Washington, with programs offered at campuses in Cheney, EWU Spokane at the Riverpoint Campus and at multiple campus locations throughout the state.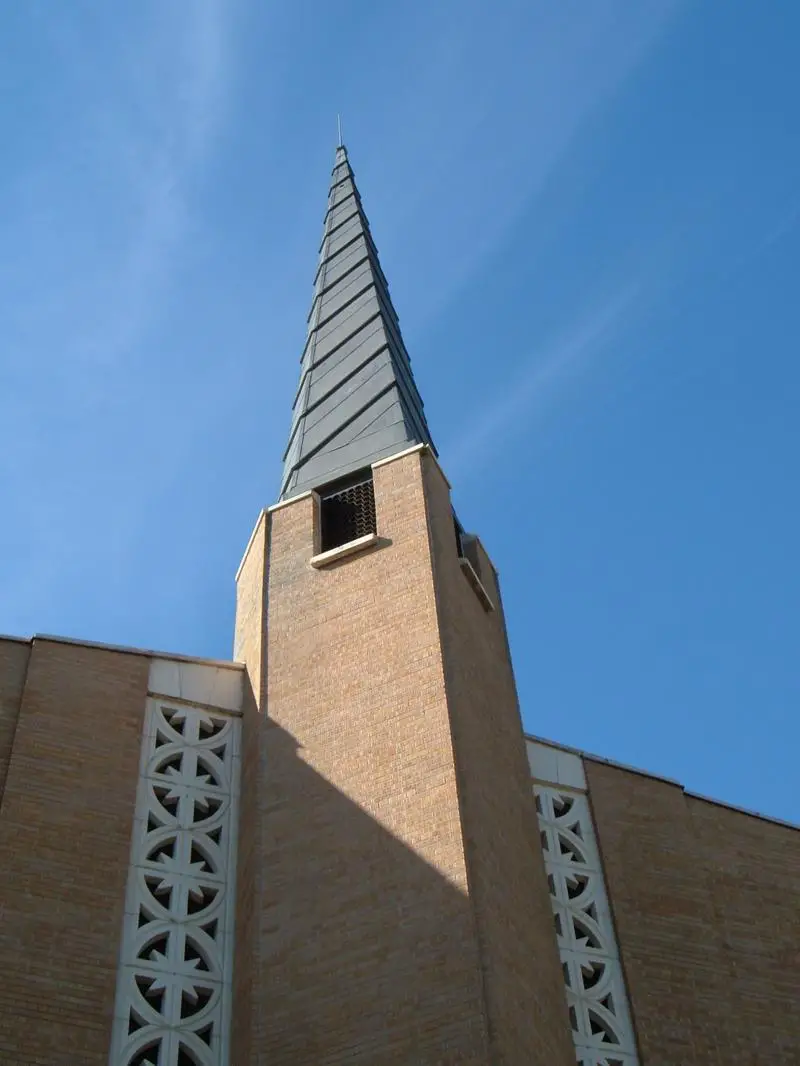 Saint Martin's University is a coeducational, Catholic, liberal arts university in the United States. Located in Lacey, Washington, it was founded in 1895 as an all-boys boarding school by monks of the Benedictine Order. Saint Martin's began offering college-level courses in 1900 and became a degree-granting institution in 1940. The college became coeducational in 1965. In 2005, it changed its name from Saint Martin's College to Saint Martin's University. The school motto is \"Think with heart.\" With a 12:1 student-to-teacher ratio and a minority student population of 45%, the college has a reputation for diversity and small class sizes. It has a functioning Benedictine monastery on school grounds, and some members of the monastic community also serve as professors. The tuition for 2013-2014 is $31,688 although many students benefit from financial aid packages.
Heritage University is a private university in Toppenish, Washington, on the Yakama Indian Reservation. It offers associate, bachelor's, and master's degrees.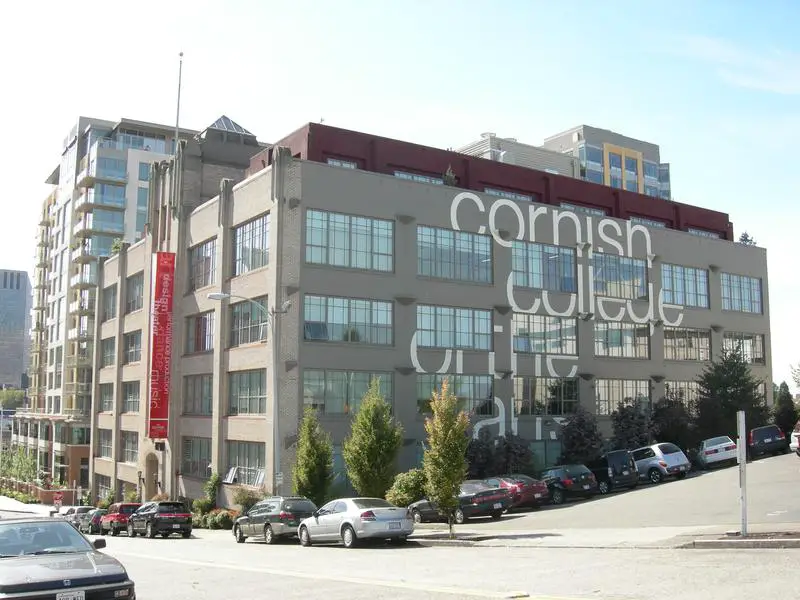 Cornish College of the Arts is a college in the Denny Triangle, Capitol Hill and Seattle Center areas of Seattle, Washington, USA that focuses on the arts.
There You Have It -- The Safest Colleges In The
If you're looking at an undeniably effective and thorough way to measure how safe (and dangerous) each college campus is in Washington, we've done a good job of portraying the data in a straightforward manner.
Additionally, we'd like to add that while the data never lies, we did choose certain criteria over others - meaning had we chosen to include other crime numbers, or measured the data in a different way, the list would have been different.
However, we'd think you'd agree that this is an effective way to measure campus safety, as we aggregated most of the largest categories for you. We encourage you to visit the National Center for Education Statistics and make your own conclusions if you so wish.
For more reading on colleges around Washington, check out: