This article is an opinion based on facts and is meant as infotainment. Don't freak out.
Swipe left for slideshow. Article continues below.
Iowa might be the most important state when it comes to the Presidential elections in America. And, this election looks like it's going to be one of the most interesting in the last 20 years.
The elephant in the room? Donald Trump. How will Iowa vote?
Just like in all U.S. States, there are definitely some hard-core Trump supporters within Iowa's borders.
Like Orange City, for instance. This republican stronghold a short drive north of Sioux City on Route 60 is 85% Republican. If there is a large group of Trump supporters, it's in places like this.
However, here are the 10 places least likely to vote for Donald Trump in Iowa:
Iowa City
Coralville
North Liberty
Clinton
De Witt
Waterloo
Cedar Falls
Burlington
Cedar Rapids
Marion
Before you get all upset, rest assured that we didn't use personal opinion when it comes to what classifies a city as a potential Trump supporter. We crunched actual numbers to figure out which towns are statistically going to avoid him.
How we determined the Trump hating cities
In order to find the places most likely to vote for Donald Trump, we used the U.S. Census data to gather up all of the places in the state with the highest populations of liberal supporters.
Next, we ranked each place according to the criteria above from 1 to 81. The higher the number, the more likely they are to be against Donald Trump.
1. Iowa City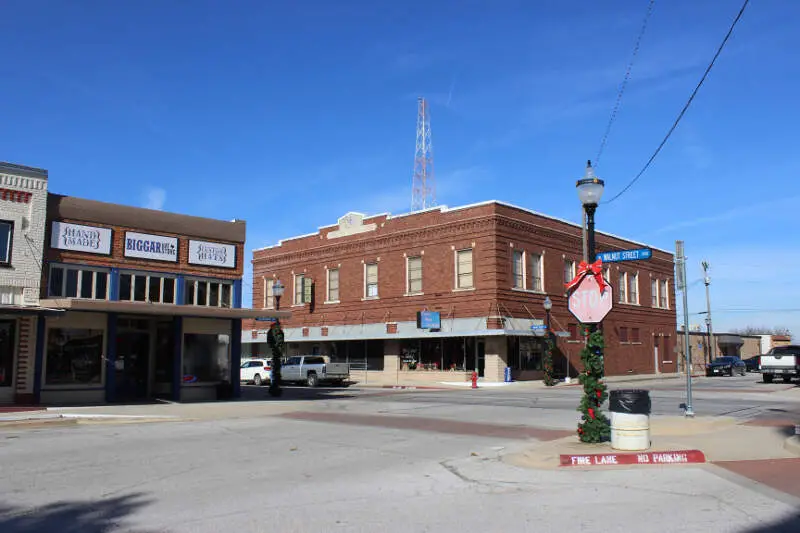 Source: Wikipedia
Population: 69,304
Liberal voters: 70%
2. Coralville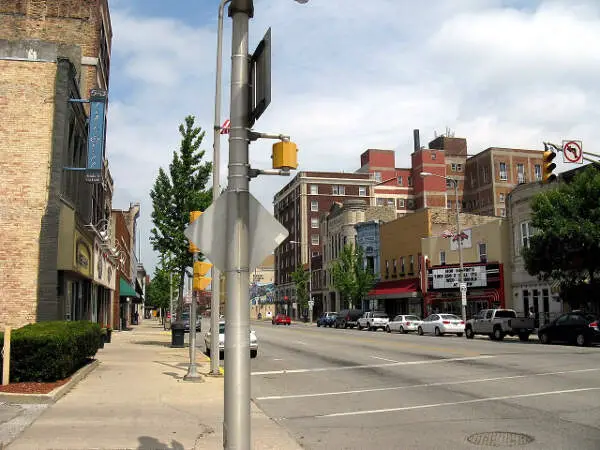 Source: Wikipedia
Population: 19,930
Liberal voters: 69%
3. North Liberty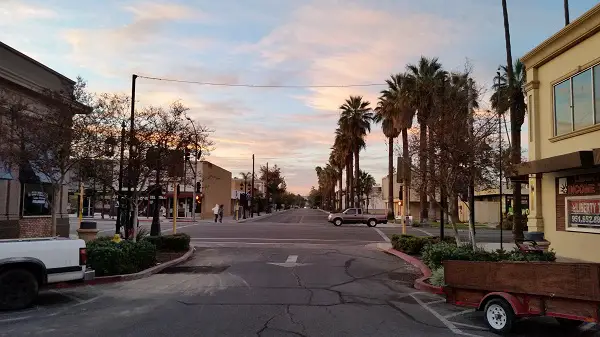 Source: Wikipedia
Population: 13,425
Liberal voters: 67%
4. Clinton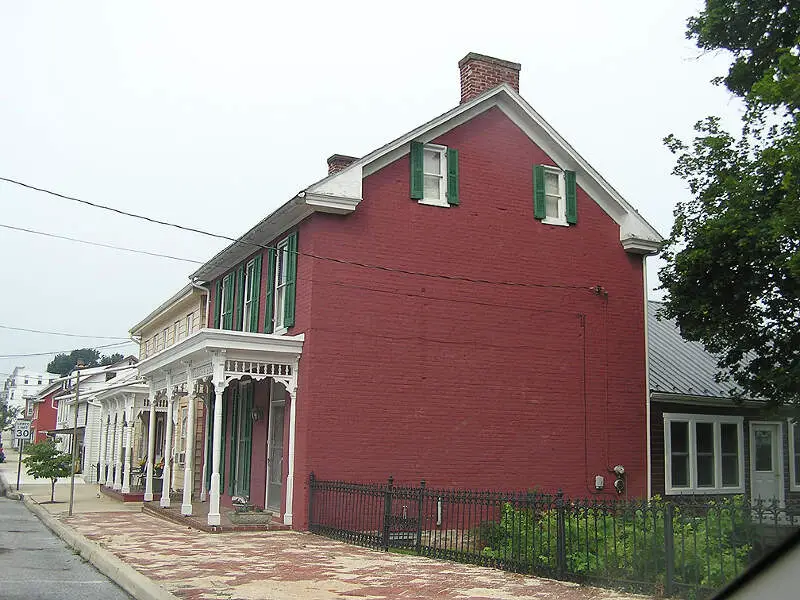 Source: Wikipedia
Population: 26,517
Liberal voters: 61%
5. DeWitt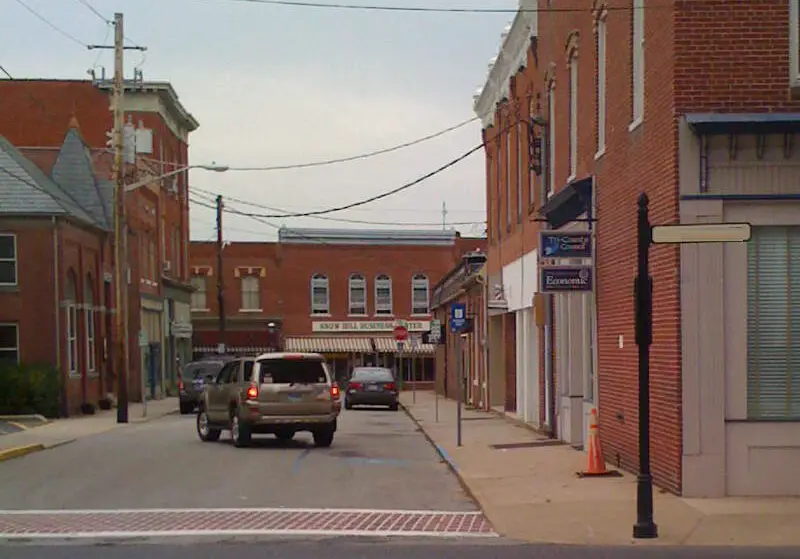 Source: Wikipedia
Population: 6,091
Liberal voters: 60%
6. Waterloo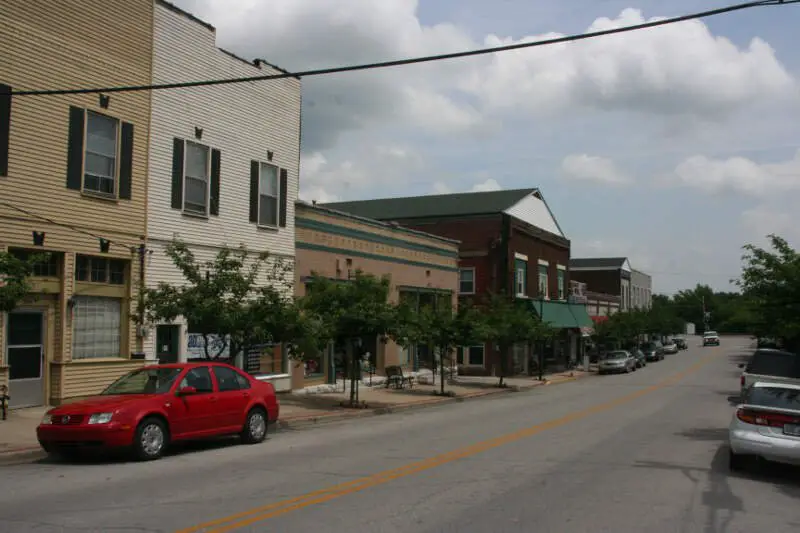 Source: Wikipedia
Population: 68,913
Liberal voters: 59%
7. Cedar Falls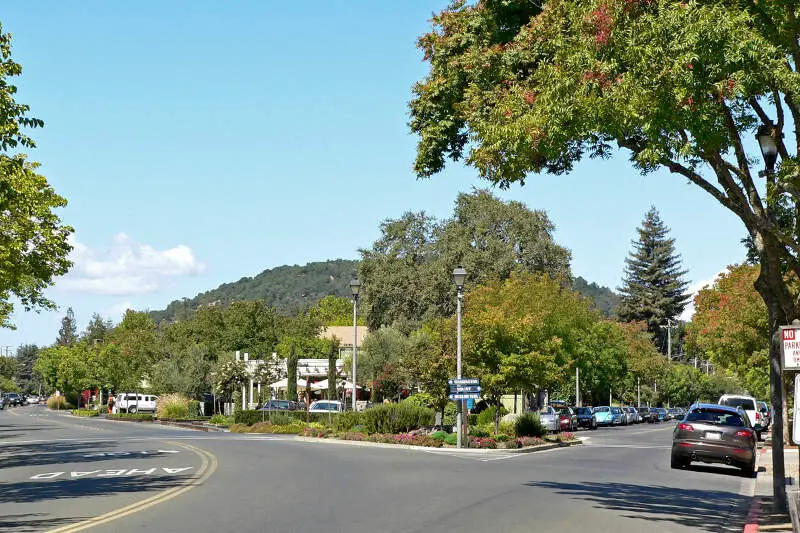 Source: Wikipedia
Population: 40,188
Liberal voters: 58%
8. Burlington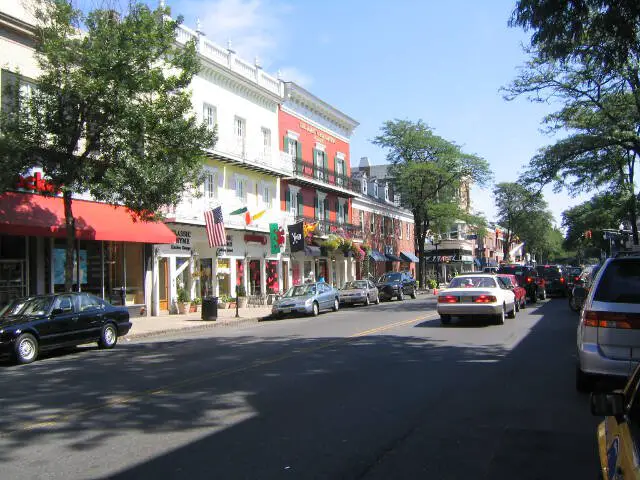 Source: Wikipedia
Population: 25,426
Liberal voters: 58%
9. Cedar Rapids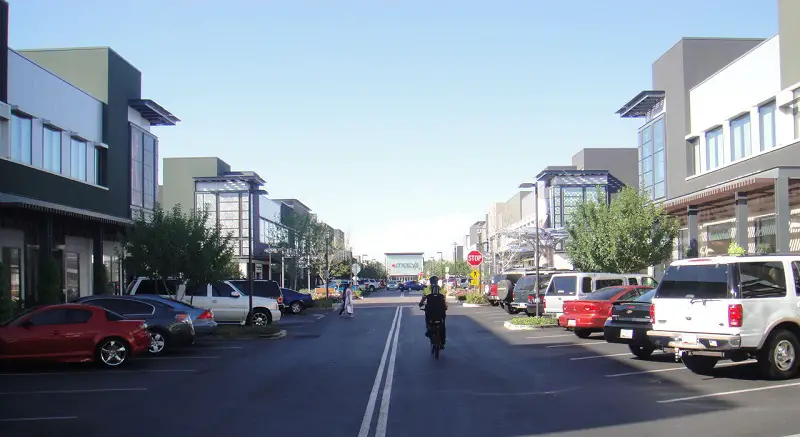 Source: Wikipedia
Population: 126,933
Liberal voters: 57%
10. Marion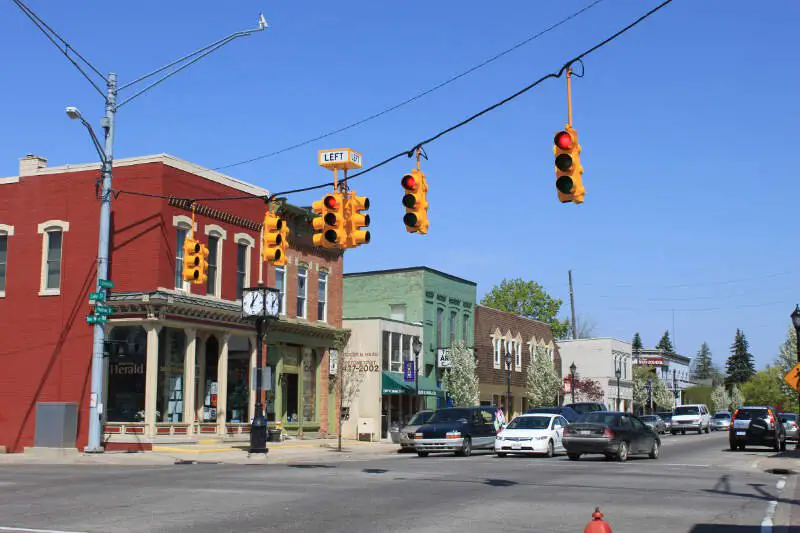 Source: Wikipedia
Population: 34,174
Liberal voters: 56%
Now That You Know
Now that Iowa Caucus time is here, you can expect these liberal-minded cities to look the other way when it's time to express support of Donald Trump
Detailed List Of Non-Trump Cities In Iowa
| | | |
| --- | --- | --- |
| City | Liberal Voters | Rank |
| Iowa City | 70.00% | 1 |
| Coralville | 69% | 2 |
| North Liberty | 67.00% | 3 |
| Clinton | 60.60% | 4 |
| De Witt | 61.00% | 5 |
| Waterloo | 60.00% | 6 |
| Cedar Falls | 58.00% | 7 |
| Burlington | 58.00% | 8 |
| Cedar Rapids | 57.90% | 9 |
| Marion | 56.10% | 10 |
| Hiawatha | 56.10% | 11 |
| Maquoketa | 56.10% | 12 |
| Muscatine | 56.10% | 13 |
| Charles City | 56.10% | 14 |
| Fort Madison | 56.10% | 15 |
| Keokuk | 56.10% | 16 |
| Dubuque | 56.10% | 17 |
| Decorah | 56.10% | 18 |
| Fairfield | 56.10% | 19 |
| Urbandale | 56.00% | 20 |
| Ankeny | 56.00% | 21 |
| Clive | 56.00% | 22 |
| Johnston | 56.00% | 23 |
| West Des Moines | 56.00% | 24 |
| Altoona | 56.00% | 25 |
| Grimes | 56.00% | 26 |
| Pleasant Hill | 56.00% | 27 |
| Des Moines | 56.00% | 27 |
| Bettendorf | 56.00% | 29 |
| Eldridge | 56.00% | 30 |
| Davenport | 56.00% | 31 |
| Independence | 56.00% | 32 |
| Clear Lake | 55.90% | 33 |
| Mason City | 55.90% | 34 |
| Ames | 55.60% | 35 |
| Nevada | 55.60% | 36 |
| Oelwein | 55.30% | 37 |
| Ottumwa | 54.90% | 38 |
| Marshalltown | 53.80% | 39 |
| Grinnell | 53.70% | 40 |
| Anamosa | 53.00% | 41 |
| Newton | 52.60% | 42 |
| Boone | 52.20% | 43 |
| Fort Dodge | 52.10% | 44 |
| Creston | 51.10% | 45 |
| Waverly | 50.70% | 46 |
| Sioux City | 49.50% | 47 |
| Manchester | 49.20% | 48 |
| Vinton | 48.90% | 49 |
| Norwalk | 48.10% | 50 |
| Indianola | 48.10% | 51 |
| Webster City | 47.70% | 52 |
| Centerville | 47.30% | 53 |
| Washington | 46.50% | 54 |
| Council Bluffs | 46.40% | 55 |
| Carroll | 46.30% | 55 |
| Mount Pleasant | 46.00% | 57 |
| Iowa Falls | 45.80% | 58 |
| Denison | 45.40% | 59 |
| Estherville | 44.80% | 60 |
| Storm Lake | 44.10% | 61 |
| Waukee | 43.50% | 62 |
| Perry | 43.50% | 63 |
| Algona | 43.10% | 64 |
| Winterset | 42.90% | 64 |
| Pella | 42.40% | 66 |
| Knoxville | 42.40% | 67 |
| Cherokee | 41.10% | 68 |
| Spencer | 39.80% | 69 |
| Atlantic | 39.70% | 70 |
| Glenwood | 39.50% | 71 |
| Oskaloosa | 38.70% | 72 |
| Red Oak | 38.20% | 73 |
| Harlan | 38.10% | 74 |
| Shenandoah | 36.90% | 75 |
| Clarinda | 36.90% | 76 |
| Le Mars | 32.20% | 77 |
| Sheldon | 26.80% | 78 |
| Sioux Center | 15.60% | 79 |
| Orange City | 15.60% | 80 |