Article Table Of Contents   
(Skip to section)
Across most of America, the African American and Hispanic communities comprise "most of the minority". We're not totally sure that's a term, but it's an accurate reflection of the state of race in America.
Asians are a "minority of the minority", generally. But not everywhere.
There are now over 17 million people who identify as Asian living in America, making up 5.6% of the total population. According to the most recent American Community Survey, the Asian population in Texas is 1,433,683 - at 5.0% of the total population of Texas.
And, unlike African Americans that fall under one group in the Census, Asian Americans have many sub-groups -- Chinese, Filipino, and Indian being the three largest sub-groups.
So, what how does the Asian population stratify across Texas? Which cities and towns in Texas have seen the greatest increase in their Asian population?
Here are the cities in Texas with the largest Asian population in 2023:
Which city in Texas had the largest Asian population? Sugar Land took the number one over all spot for the largest Asian in Texas for 2023. 38.01% of Sugar Land identify as Asian.
Read on below to see how we crunched the numbers and how your town ranked.
To see where Texas ranked as a state on diversity, we have a ranking of the most diverse states in America.
And if you already knew these places were Asian, check out the best places to live in Texas or the most diverse places in Texas.
The 10 Most Asian Cities In Texas For 2023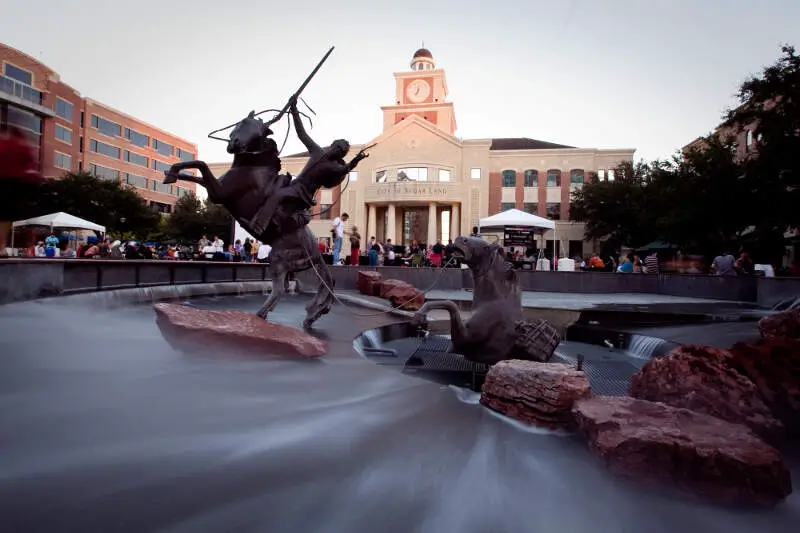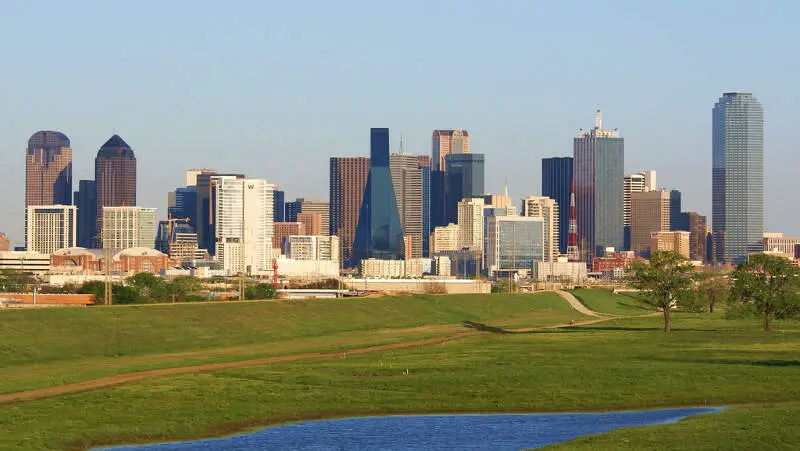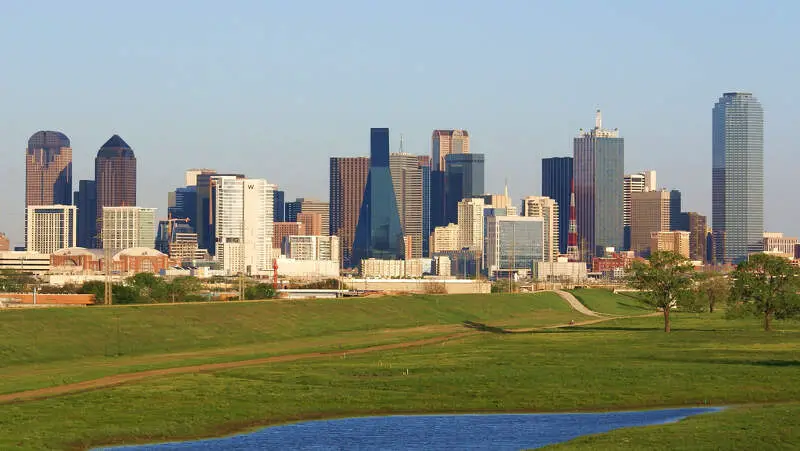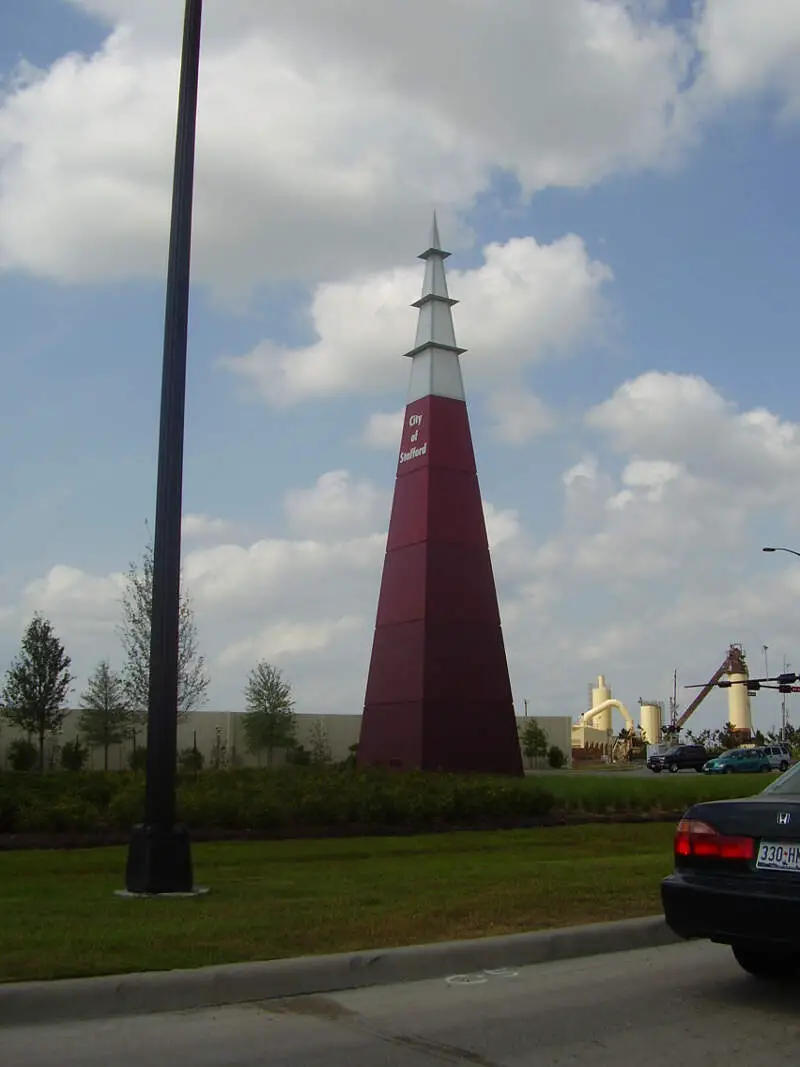 Source: Public domain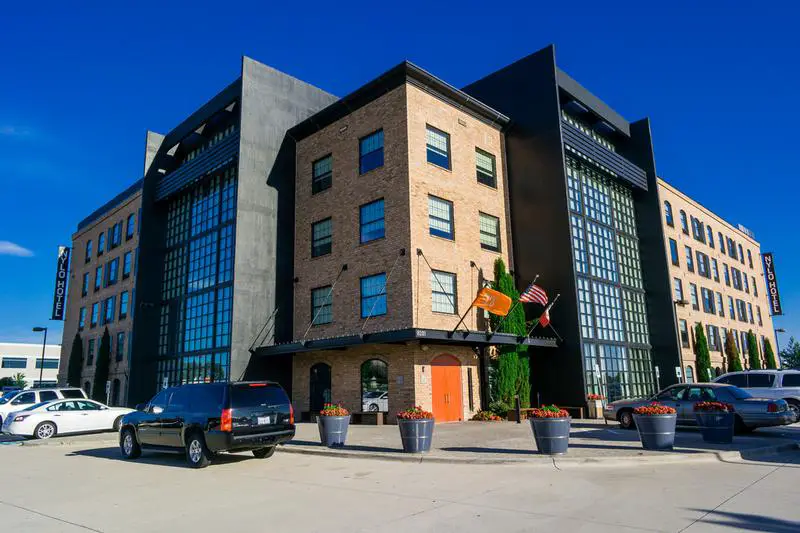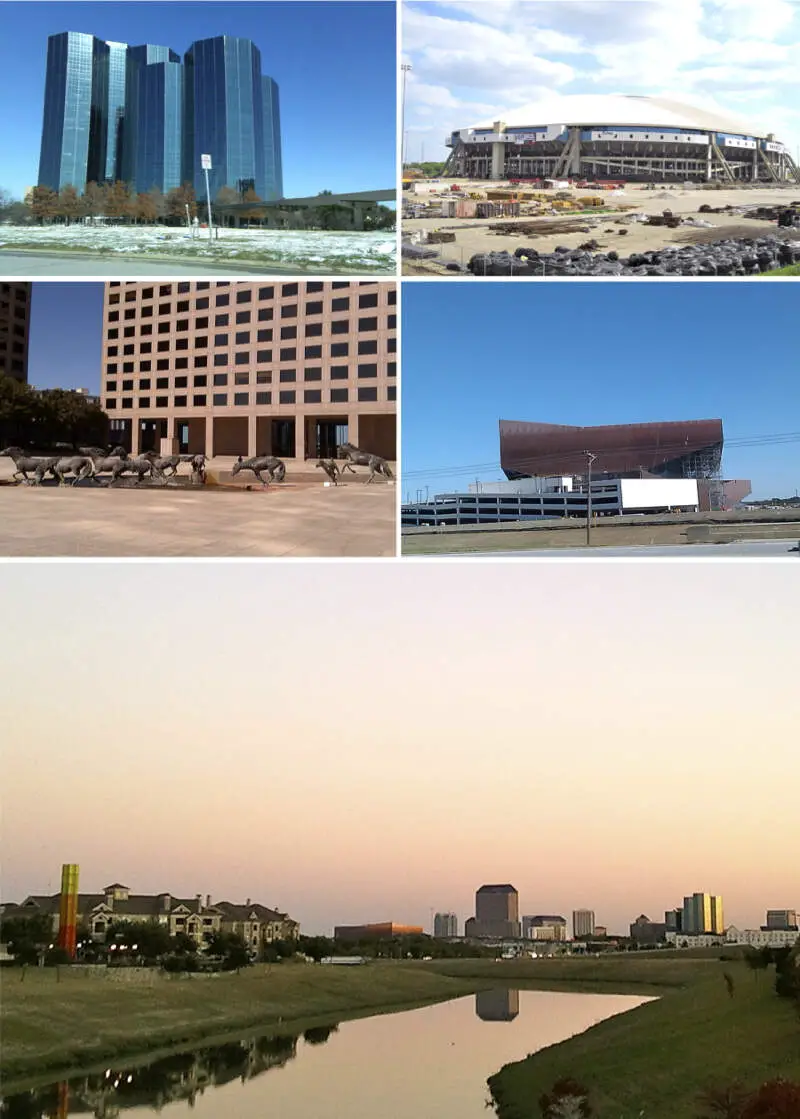 Source: Public domain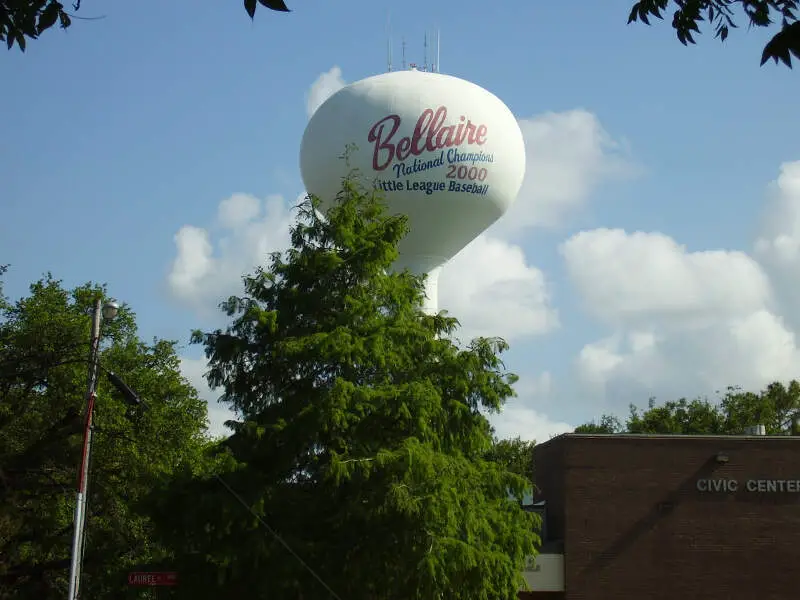 Source: Public domain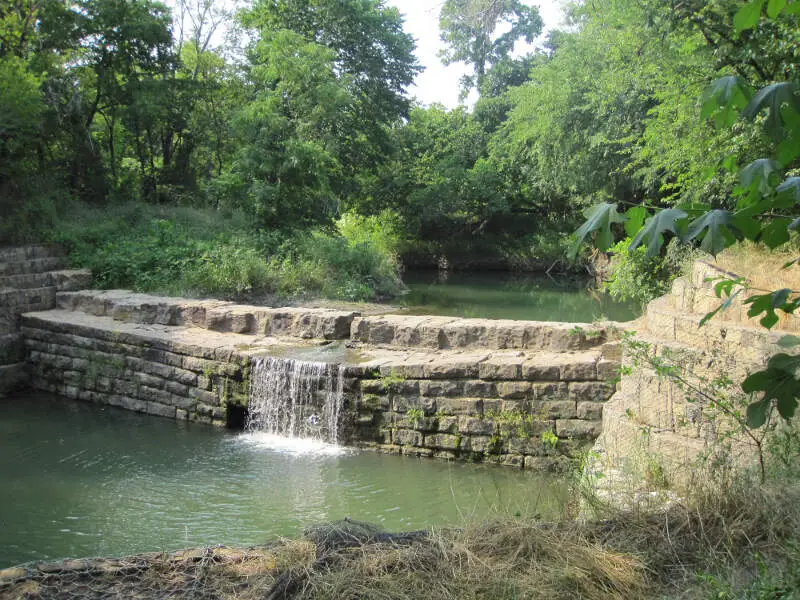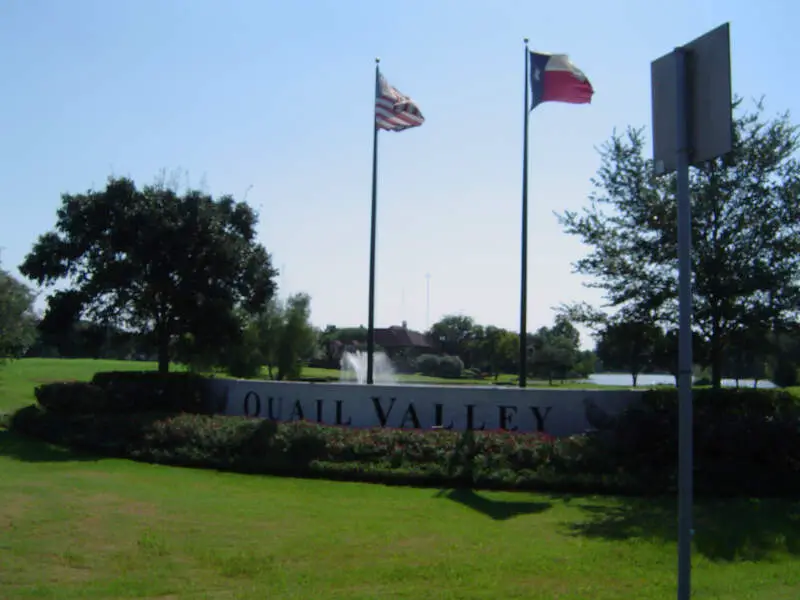 Source: Public domain
Methodology: How We Determined The Cities In Texas With The Largest Asian Population For 2023
We still believe in the accuracy of data -- especially from the census. So that's where we went to get the breakdown of race across Texas.
That lead us to the Census's most recently available data, the 2017-2021 American Community Survey data from the US Census.
Specifically, we looked at table B03002: Hispanic OR LATINO ORIGIN BY RACE. Here are the category names as defined by the Census:
Hispanic or Latino
White alone*
Black or African American alone*
American Indian and Alaska Native alone*
Asian alone*
Native Hawaiian and Other Pacific Islander alone*
Some other race alone*
Two or more races*
* Not Hispanic or latino
Our particular column of interest here was the number of people who identified as Asian alone.
We limited our analysis to non-CDPs with a population greater than 5,000 people. That left us with 326 cities.
We then calculated the percent of residents that are Asian. The percentages ranked from 38.0% to 0.0%.
Finally, we ranked each city based on the percent of Asian population with a higher score being more Asian than a lower score. Sugar Land took the distinction of being the most Asian, while Yoakum was the least Asian city. You can download the data here.
Read on for more information on how the cities in Texas ranked by population of Asian residents or, for a more general take on diversity in America, head over to our ranking of the most diverse cities in America.

Summary: Asian Populations Across Texas
If you're looking for a breakdown of Asian populations across Texas according to the most recent data, this is an accurate list.
If you're curious enough, here are the least Asian places in Texas:
Yoakum
Jasper
Kaufman
For more Texas reading, check out:
Table: Asian Population By City In Texas
Editor's Note: We updated this article for 2023. This is our tenth time ranking the cities in Texas with the largest Asian population.