1. You will soon become a hockey fan.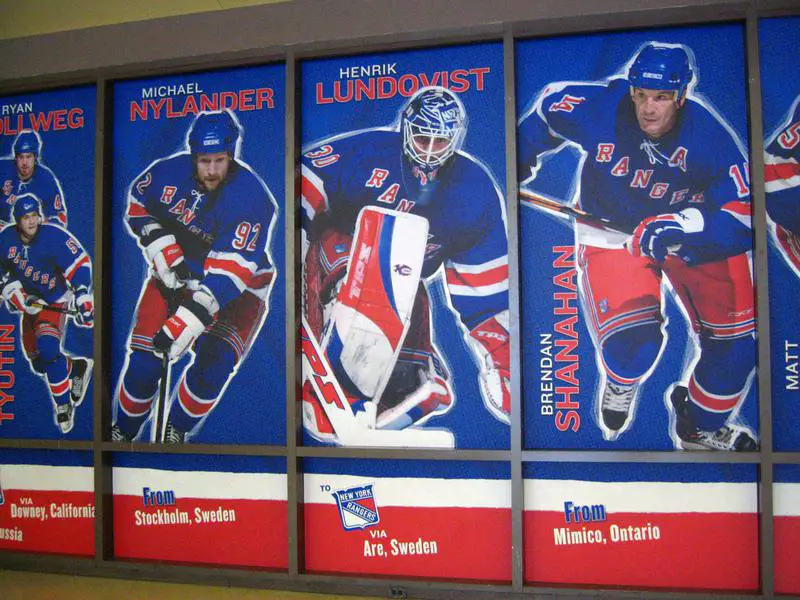 New Yorkers love their hockey. You'll have three teams to pull for.: The New York Rangers, the New York Islanders and the Buffalo Sabres.
Just don't pull for the Devils!
2. New Yorkers are fiercely proud of their state.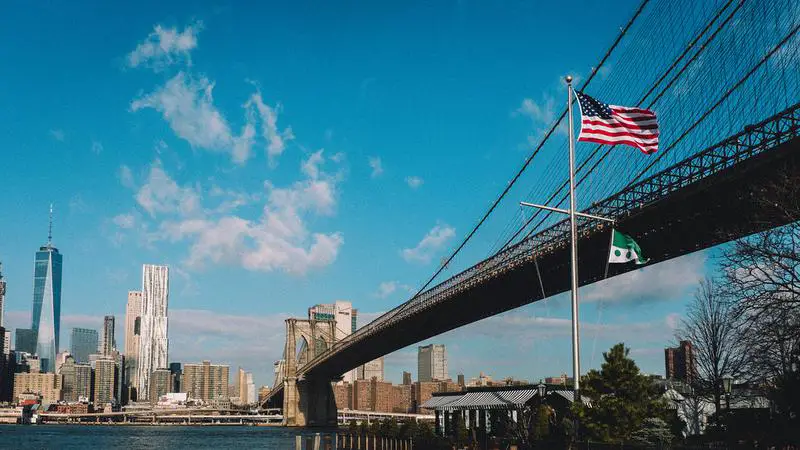 Whether you live in Upstate or in Manhattan, you will also begin to take pride in being from New York. And when you begin to travel, you'll find that when you meet other people from New York, there will be an instant bond. It's a good way to make new friends when abroad.
3. If you can't stand cold weather, you moved to the wrong place.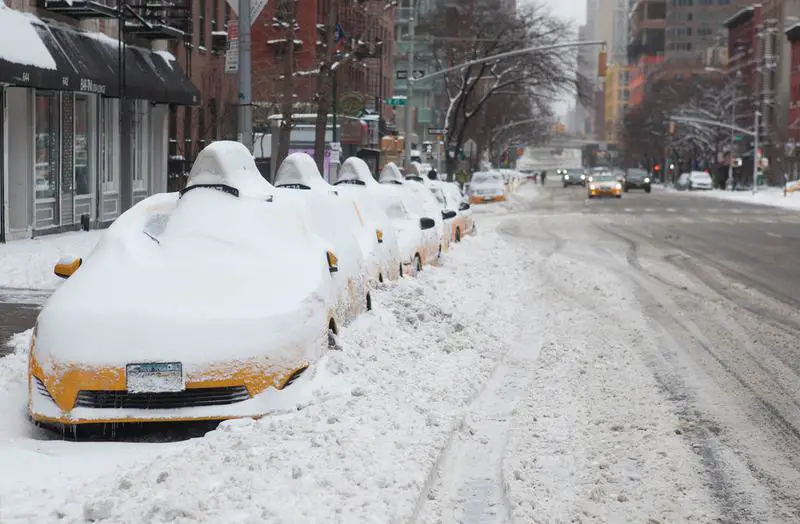 New York gets about 100 inches of snow on average. And unlike where you might be from, it takes a lot of snow to close the place down.
You'll eventually begin to learn the best way to shovel your driveway to avoid hurting your back. You'll become a pro at de-icing your windshield in the morning, and you will learn the art of clearing a parking space in front of your house (and then protecting it from intruders.)
4. You'll begin to love street food.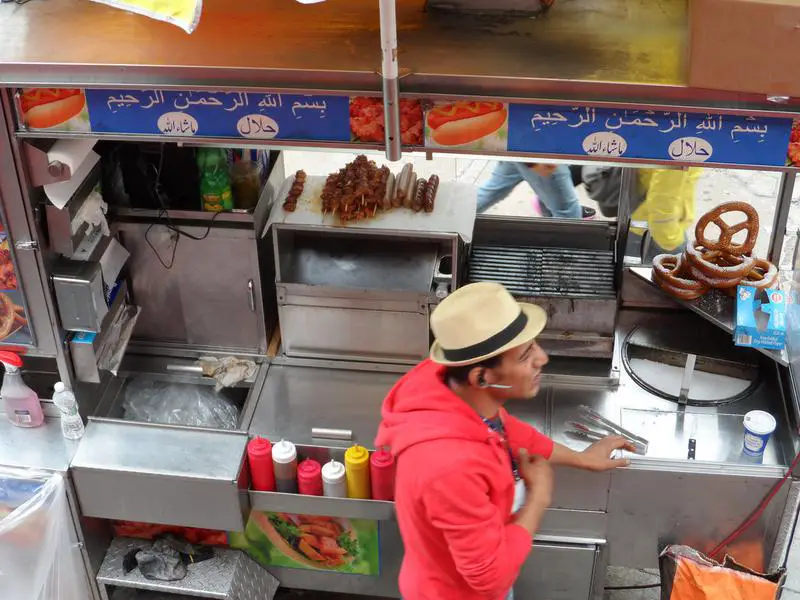 If you live downtown (or go there often), you'll instantly fall in love with the ability to grab something tasty to go. Just have your money ready and don't hang up the line, or you might get a dirty look.
Pretzels, hot dogs, pizza – you name it. It's all so damn good.
5. If you live anywhere near NYC, you won't need a car.
The public transportation can be a real mess, but parking is even worse.
6. And, if you live downtown, you will probably lose weight.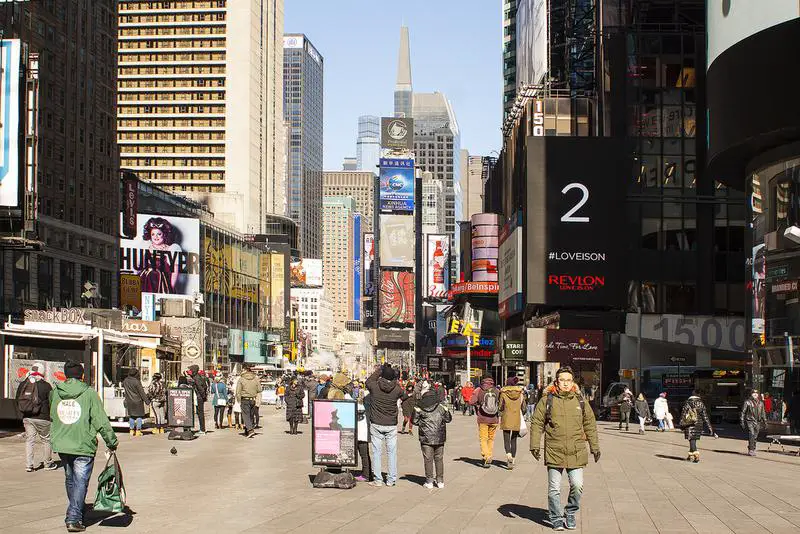 People who live in NYC walk a lot. You'll learn to love walking to get places.
Often, it's so much easier to just walk the 20 blocks to get home than it is to wait for a cab or try and find an Uber who isn't busy. Plus, there's so much to see.
7. If you have thin skin, you'll harden up pretty quick.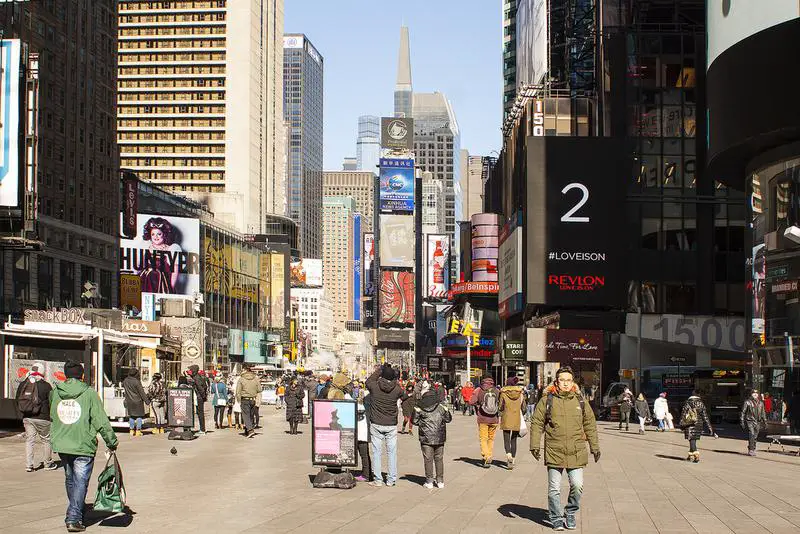 New Yorkers are actually really nice, but they're very direct. They'll help you if you're lost, or you need to borrow something.
Don't act timid or arrogant, and you'll be fine. But don't expect them to be your new bestie right away, either
8. It may be hard to make friends.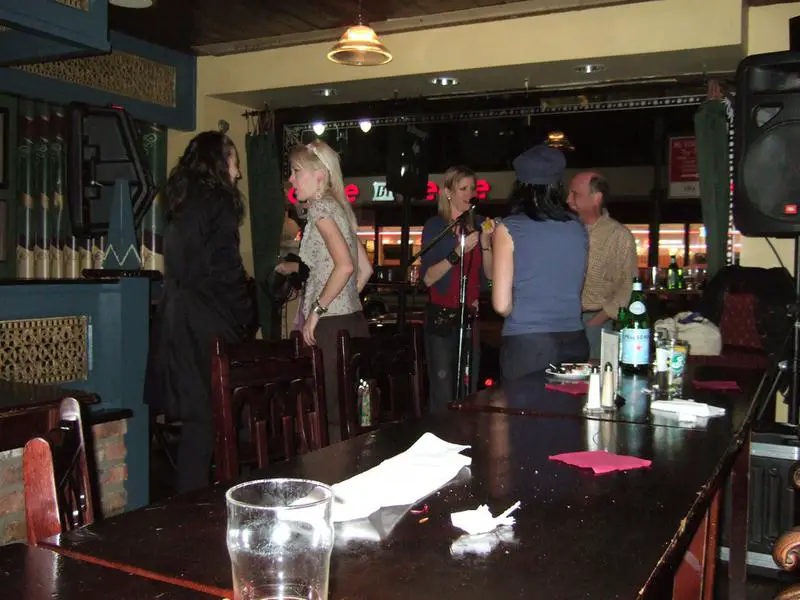 Once you're 'in' you're in, but New York residents are a little standoffish to new people in their lives.
9. You might just fall in love with buffalo wings.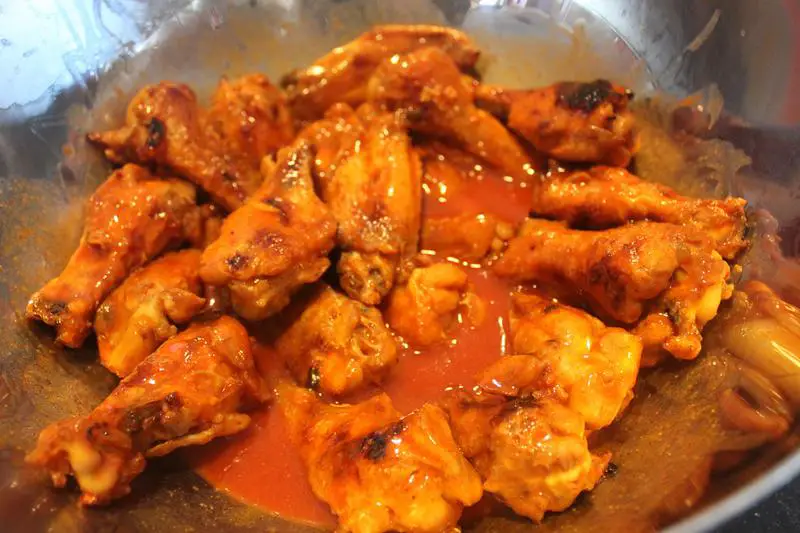 Places like Duff's Famous Wings in Buffalo will soon call at your taste buds.
10. There's no place like New York on Halloween.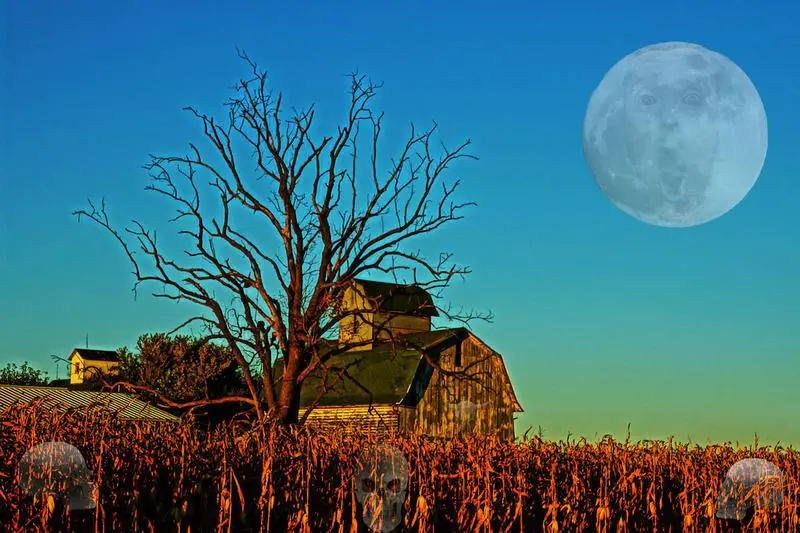 Most of New York is country. Out there, they really like to get down on Halloween. It can be quite scary.
11. You'll marvel at the New York State Fair.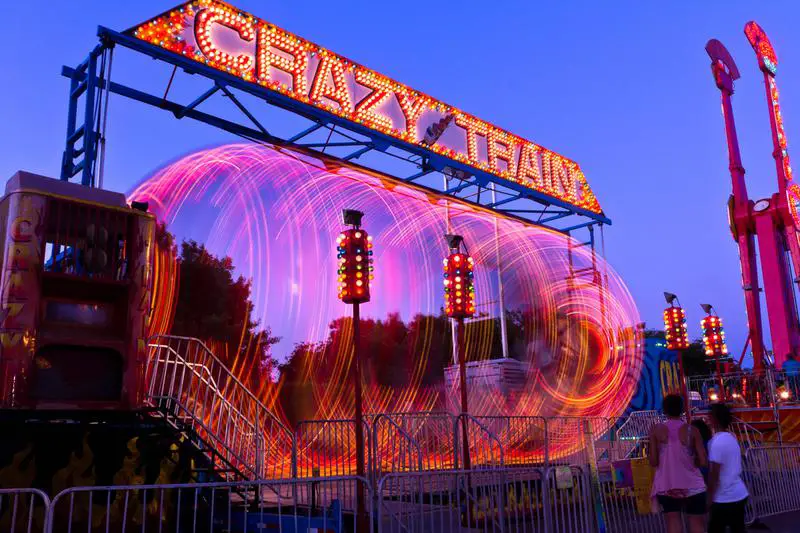 Hosted in Syracuse each year, this annual tradition makes all other state fairs look like carnivals.
12. You'll begin to explain to friends that you don't live in Manhattan.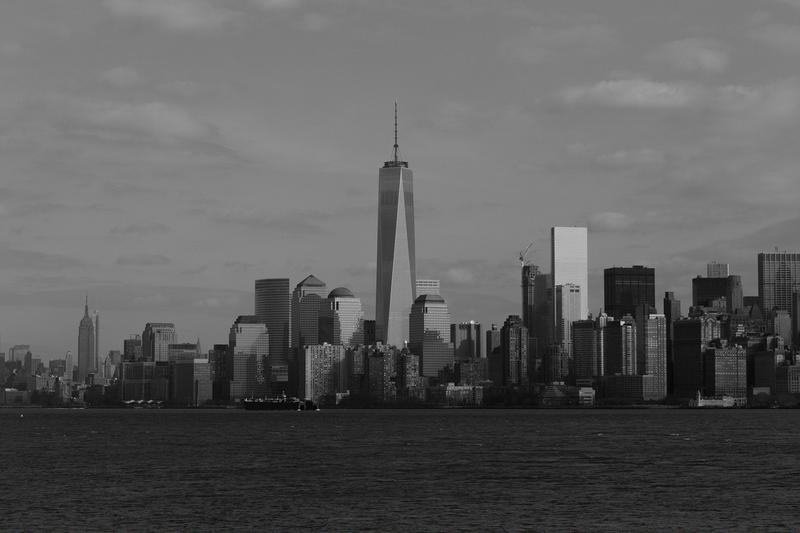 Everyone back home will think you have the Statue of Liberty and Times Square right outside your front door.
When you tell them that you actually own a big truck and you live in a small town, they won't believe you.
13. The cost of living might make you depressed.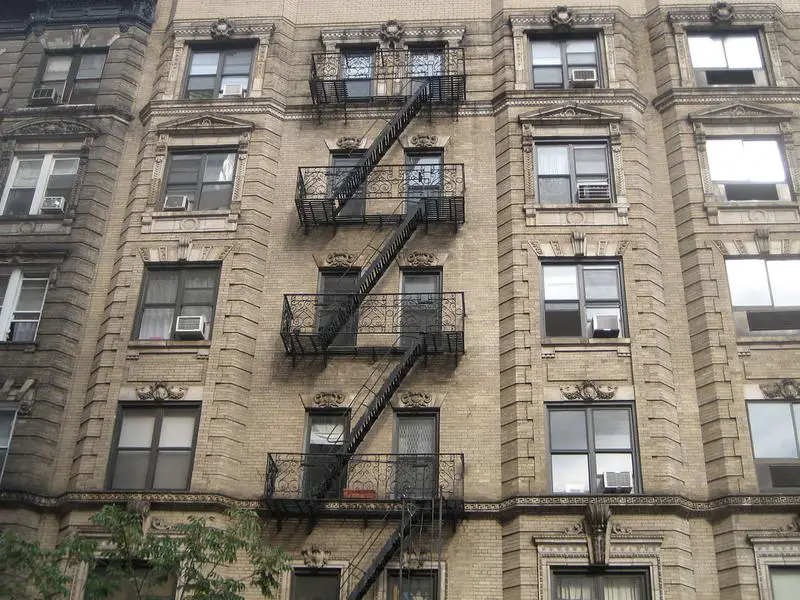 The closer you get to downtown, the more expensive it gets. Cracker box apartments for $5,000 a month are for real.
14. You will probably see celebrities all over the place.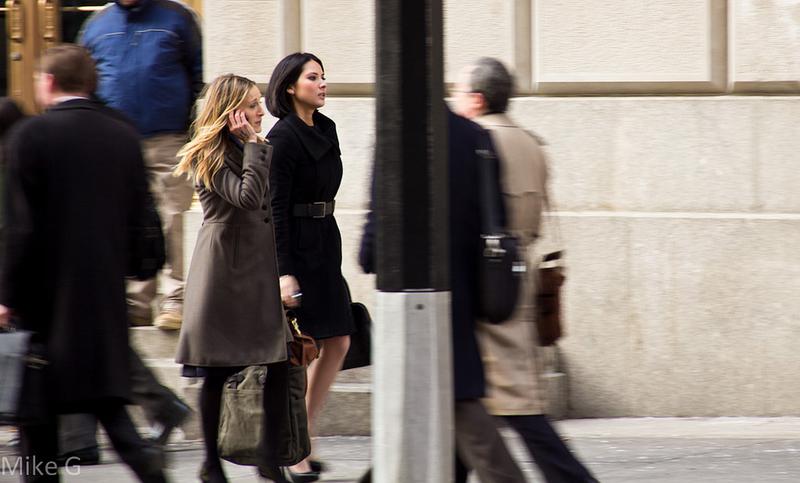 TV shows, commercials and reality shows take place on New York City streets every day. You'll see the big trucks and the cables laying everywhere.
If you're downtown and see a live shoot, don't forget to tell your mom hello.
15. You'll learn where the great beaches are.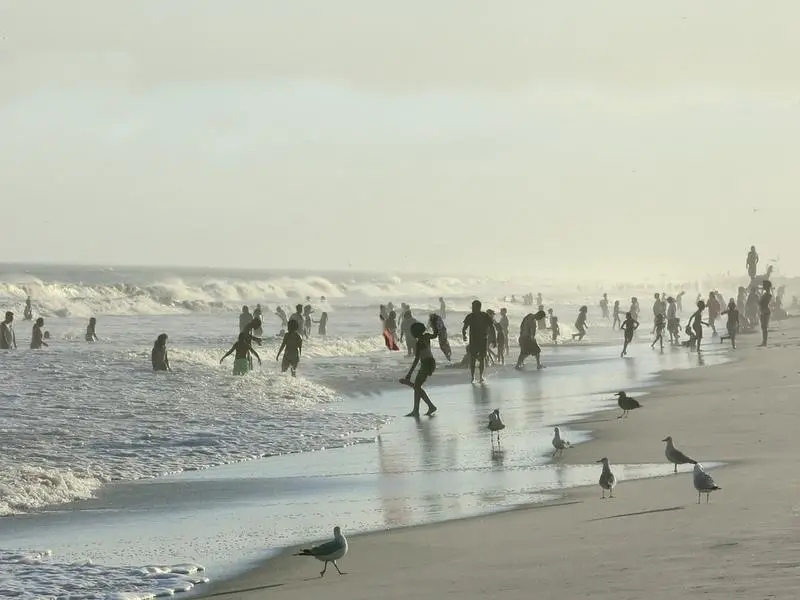 Long Island has some awsome streches of beaches. Just enjoy them before the cold takes over in September.
16. If you love lakes, New York has you covered.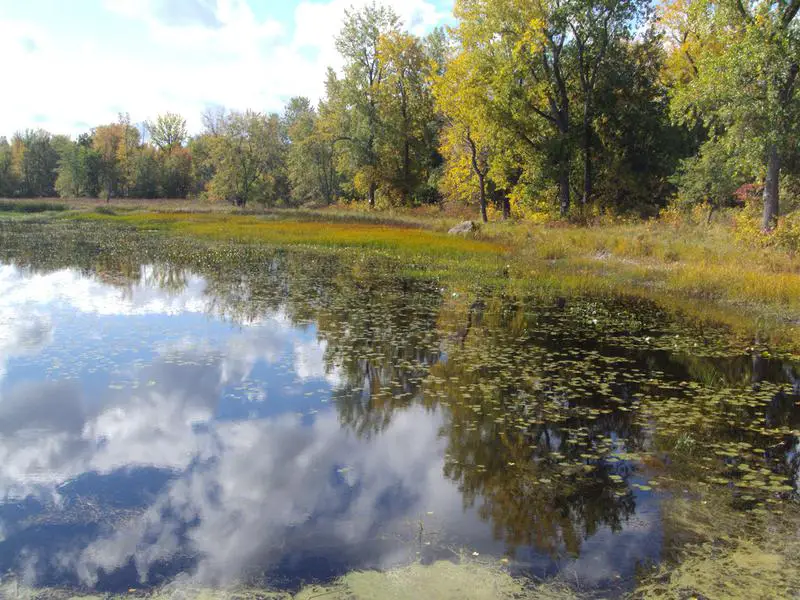 The Finger Lakes, Lake Champlain and Lake Erie are just a few places to relax when it's hot out.
The fancy people you will eventually meet probably have a lake house somewhere Upstate. Maybe they'll invite you to summer with them if you're extra nice.
17. The hiking in upstate is some of the best in the nation.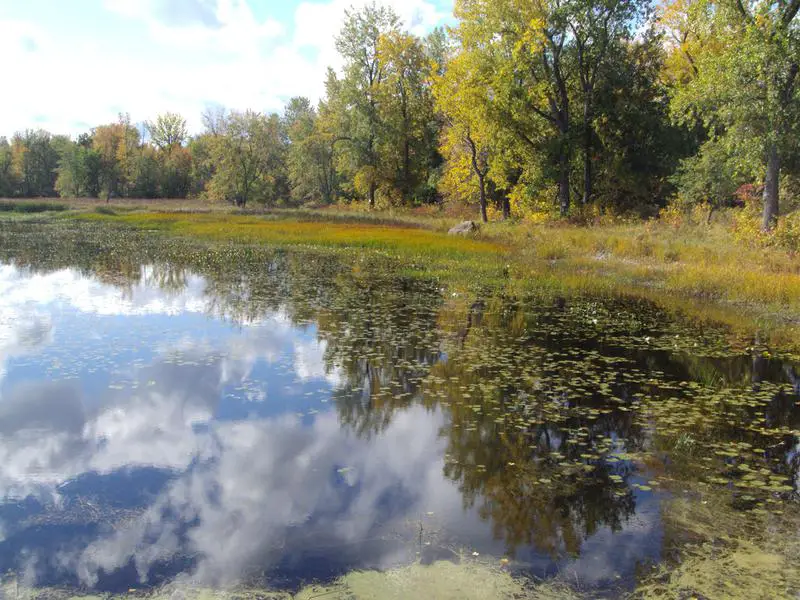 Many people don't realize it until they move here, but New York state has a ton of outdoor options.
18. You will likely start eating healthier.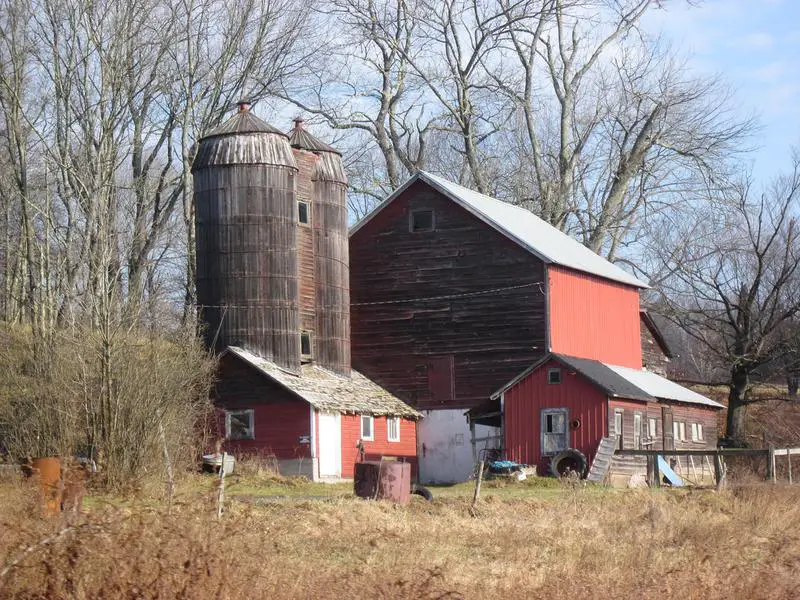 The state of New York has tens of thousands of farms. You've got everything – and it's not too far away, either.
19. You will appreciate Upstate when you see your potential mortgage Downstate.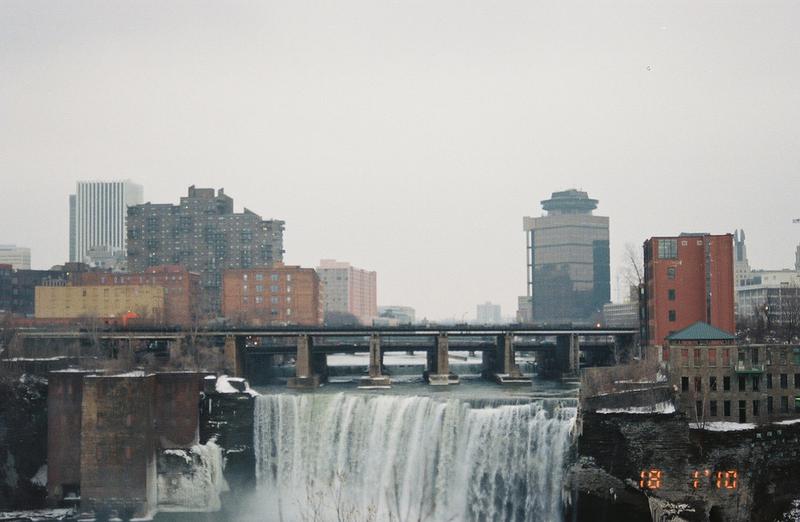 A home in Long Island can cost $500,000. You can get the same house in Rochester for $90,000
20. You will likely begin to hate New Jersey.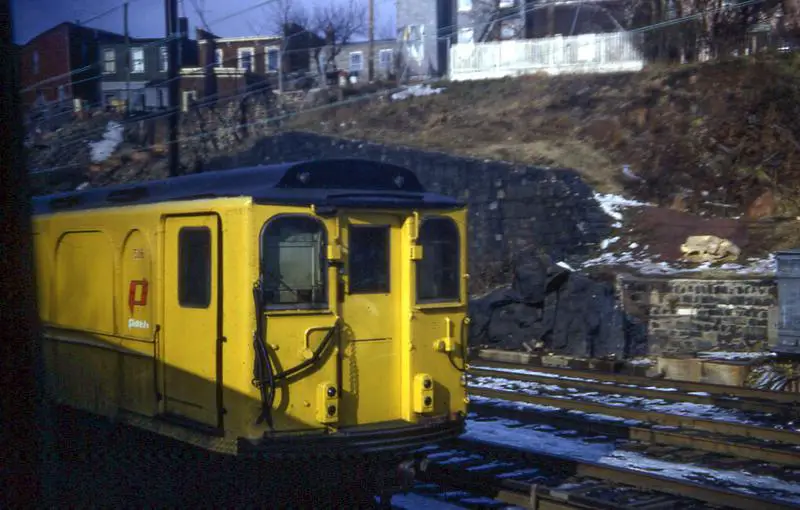 The two states are rivals in just about everything you can imagine from sports to politics.
21. You will also begin to hate the Red Sox.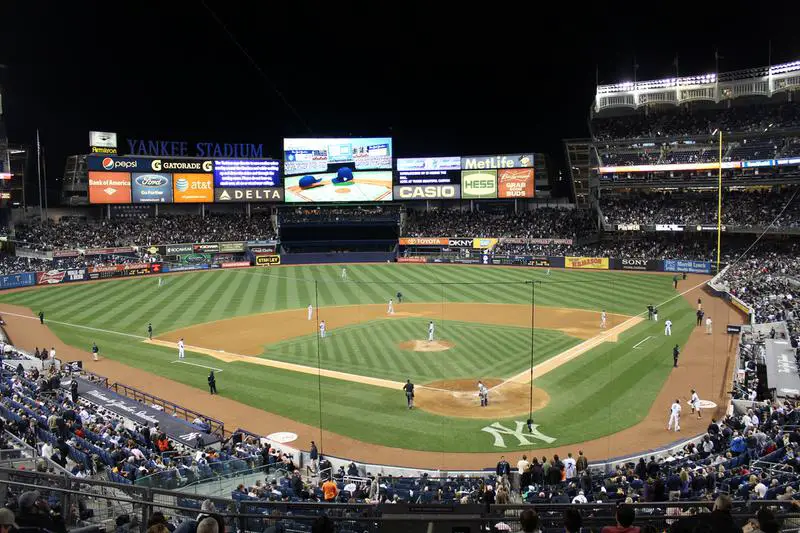 The Yankees and Red Sox are the biggest rivalry in baseball. Marriages have ended over it.
It seems that just about every fall, the two teams are in a battle for the American League East, and it comes down to the final weekend – when they play each other.
22. You will likely have a decent job.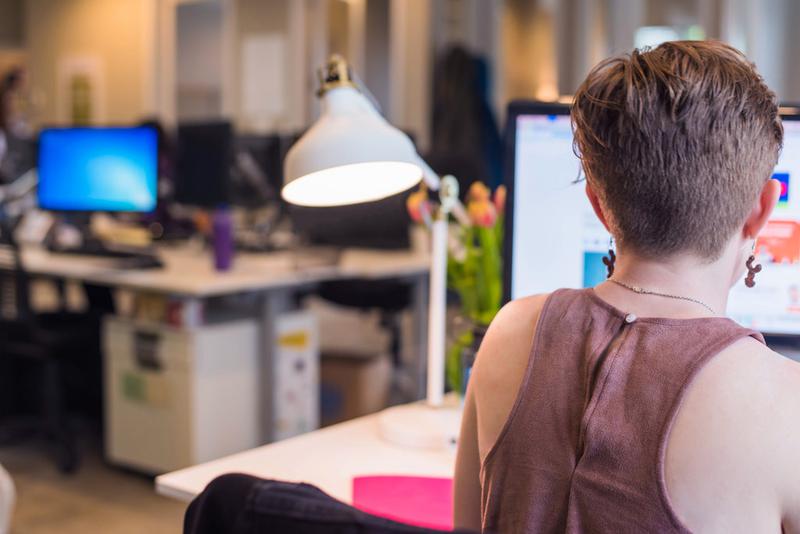 Whether you're a blue collar worker Upstate or professional downtown, there are plenty of jobs to go around.
23. The culture in New York is like no other.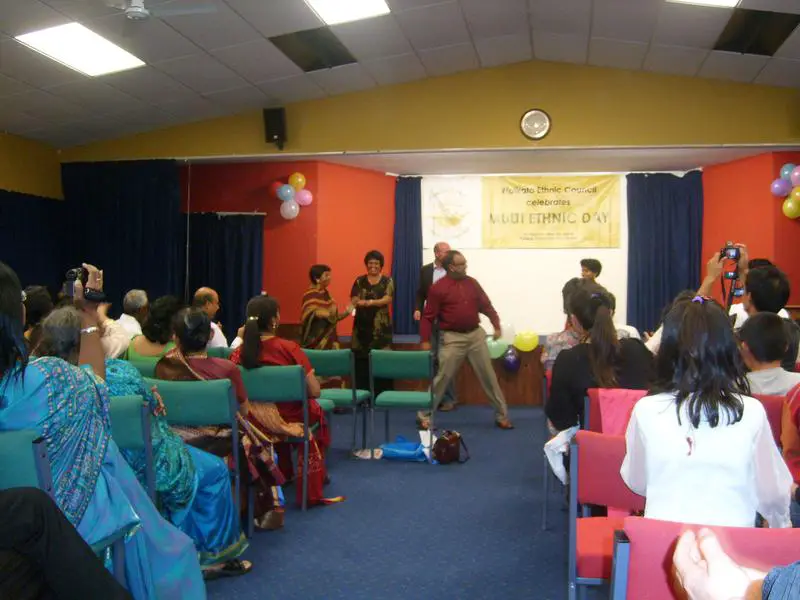 There's a more diverse population in New York state than anywhere else in the world. You'll meet people from countries you haven't even heard of.
24. The variety of food is crazy.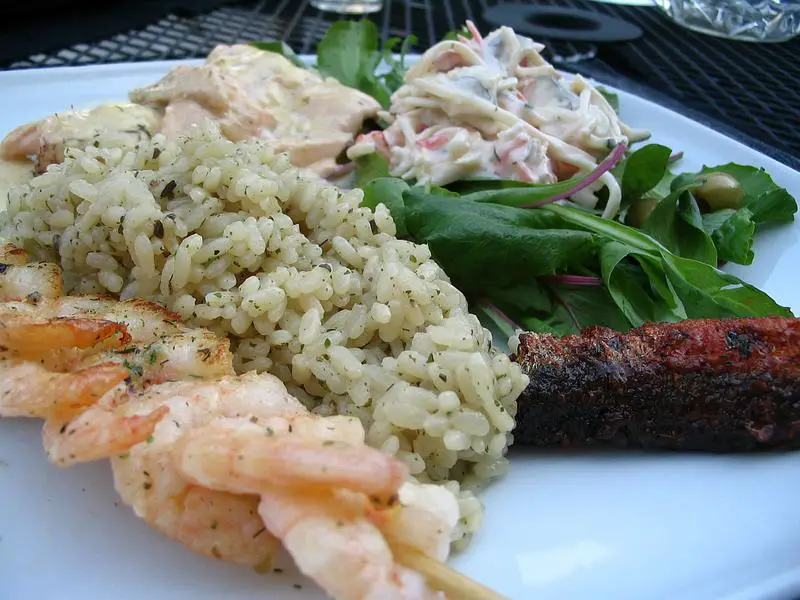 Whether it's pies from Upstate, breweries from all over or the New York street pizza, you'll have so many options to satisfy your taste buds.
25. You're going to see lots of crime.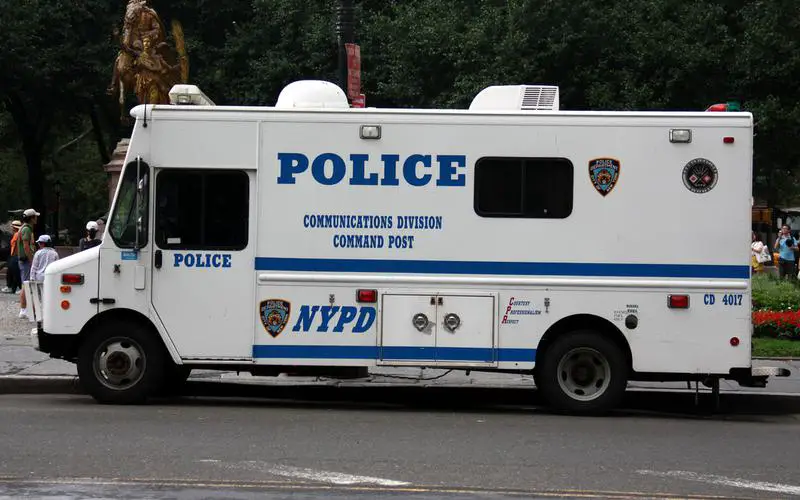 There are big pockets where it's peaceful, but just about every major city in New York state has a huge crime problem.
New York City is nothing like it was in the 1980's thanks to Rudy Giuliani. It's actually really safe, and the homeless, graffiti, and trash everywhere has all but disappeared.
But overall, it's more dangeorus than your small home town in Kansas (or wherever you're moving from.)
26. The weather is never really boring here.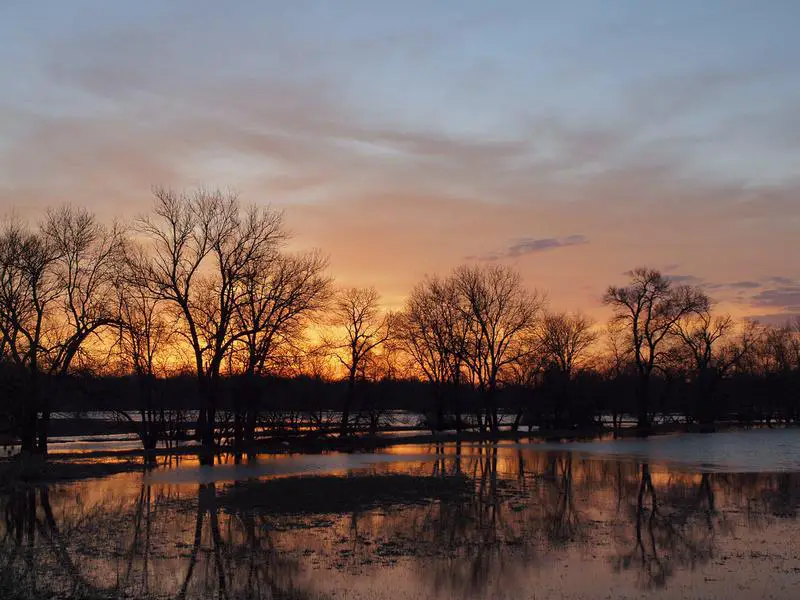 As soon as you get used to a season, it changes. Sometimes on a dime.
You'll wish for winter to end, and then you'll want spring to last. Once summer comes, you'll want it to cool off again.
27. Your friends back home will want to come visit.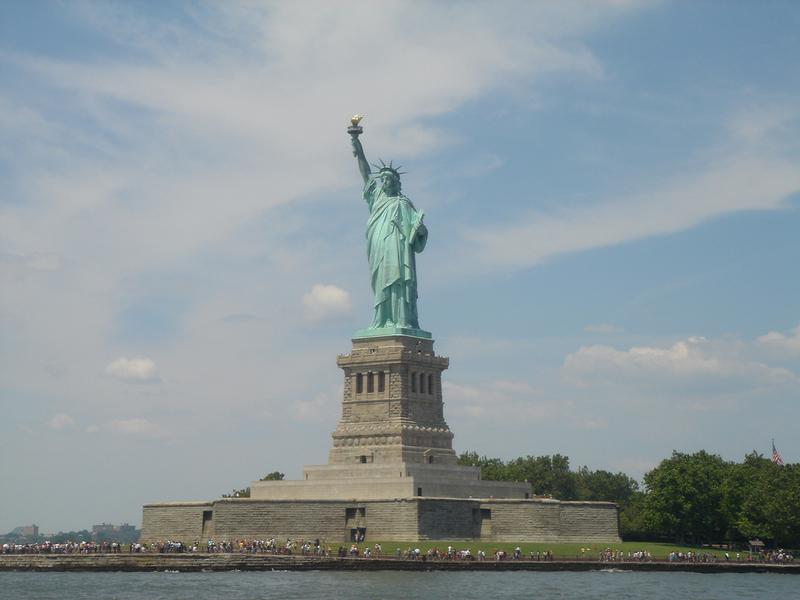 You're going to have to go to Central Park, the Empire State Building and the other tourist traps a few times a year.
28. You will begin to loathe flying.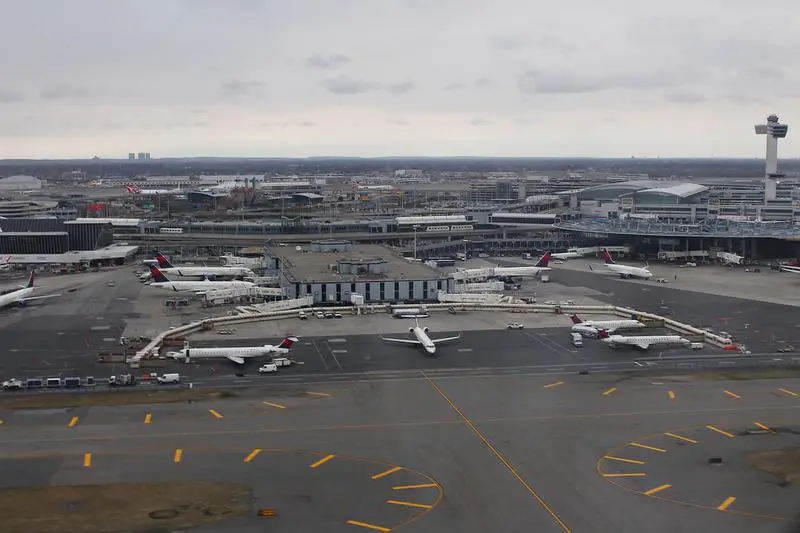 Outside of Atlanta, New York is pretty much the hub for the world's air traffic, meaning airports are never 'not busy.'
The airports are crowded, always running late, and outdated. You'll wish you drove.
29. You will learn how to hail a cab the proper way.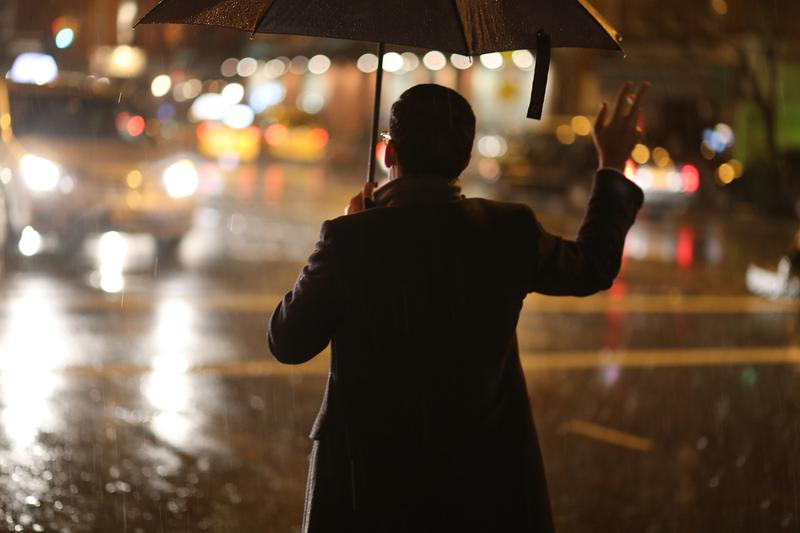 Uber is starting to take over. But there's nothing as simple as flagging down a cab.
There are entire blog posts devoted to how to taxi etiquette. But the number one rule is: Don't be a jerk. No one likes a jerk.
30. You will make friends with the guy at the Bodega.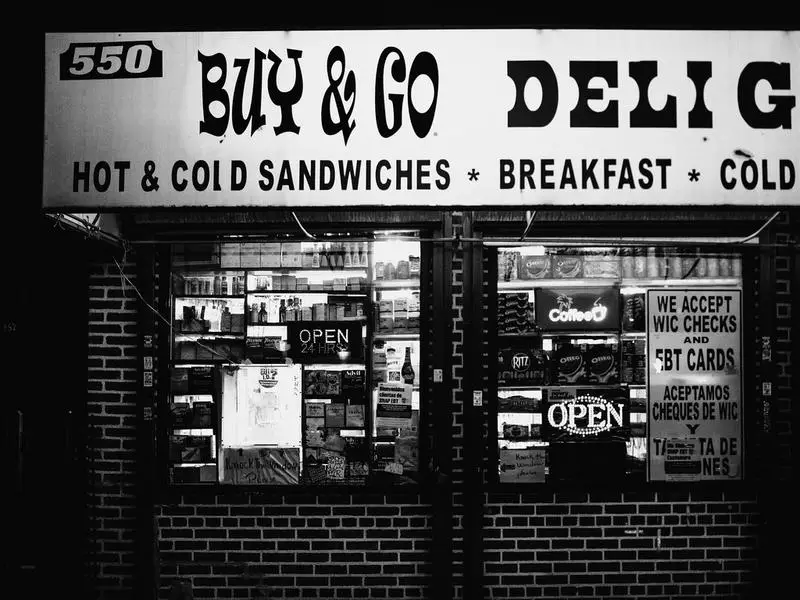 Source: Public Domain
Bodegas are the little markets you'll find along busy streets in New York City. You can get everything from soda to cigarettes there. They are often run by someone from another country.
If you live in the area, you'll see them often, and once they learn your name, they might as well become your therapist.